March 16: New class code!
Join Zoom Meeting
https://zoom.com.cn/j/606827337
Meeting ID: 606 827 337
March 9: 3rd live class!
Ms. Hostetter is inviting you to a scheduled Zoom meeting.-->Same code as last Thursday!
Topic: 9A S&L Class 2 with Ms. Hostetter
Time: Mar 9, 2020 10:00 AM Beijing, Shanghai
Join Zoom Meeting
https://us04web.zoom.us/j/908655573
Meeting ID: 908 655 573
Read this article and take notes. There will be a quiz tomorrow. Install Grammarly on your computer, too :)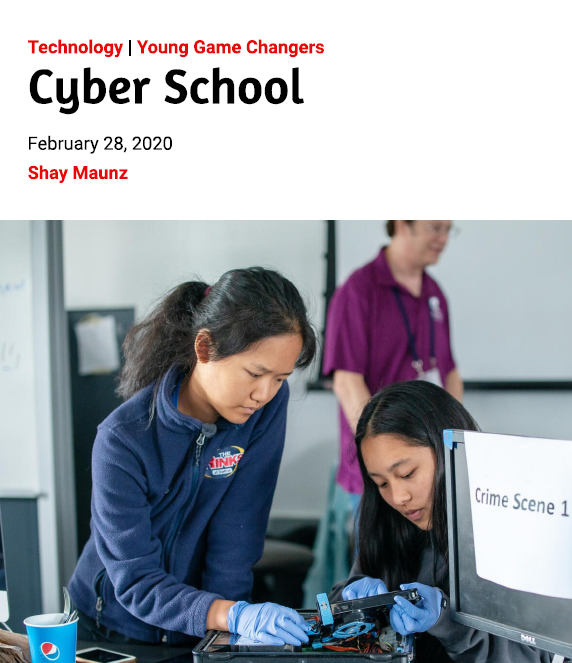 https://userfiles-secure.educatorpages.com/userfiles/ajoyhostet/Cyber Security.pdf
March 5: 2nd in-person class!
Abigail Hostetter is inviting you to a scheduled Zoom meeting.
Topic: 9A S&L Class 2 with Ms. Hostetter
Time: Mar 5, 2020 10:00 AM Beijing, Shanghai-->Join by 9:55 AM.
Join Zoom Meeting
https://us04web.zoom.us/j/908655573
Meeting ID: 908 655 573
Feb. 28-March 3: Preparation for first in-person class.

Hello Students!
I have not received work from MOST of you for the prior two weeks. This will be reflected soon in your grades, so get to work catching up!
At this point, you will receive HALF credit.
NOW: during our Tuesday, March 3, first in-person class, you give a speech for 30 seconds to one minute.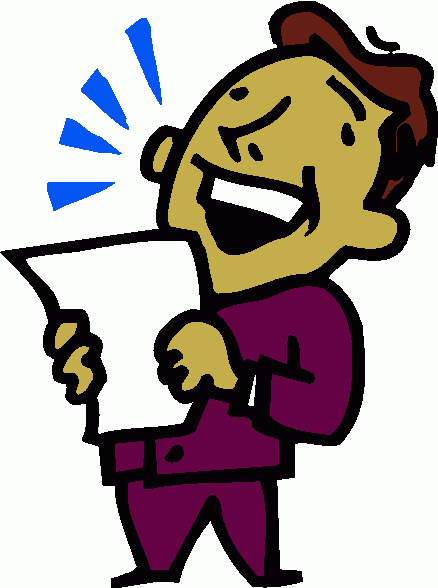 Please prepare 2-3 paragraphs of 5-7 sentences each in which you:
1. Describe something you have learned in another class over these past two weeks of online homework;
2. Tell us the English name of one of the movies you watched for this class, as well as 1-2 sentences that describe the story; and
3. Explain the SCORE you gave to the movie between 0-100.
* I will send a list of all students who do not have this work ready to the head teacher after class on Tuesday, March 3.
* Look back here Monday 3/2 to see the website link to meet up.
* Class will begin March 3 at 9:50 AM China time.
Ms. Hostetter is inviting you to a scheduled Zoom meeting.
Topic: 9A English Class 1--Tuesday, March 3.
Time: Mar 3, 2020 10:00 AM Beijing, Shanghai
Join Zoom Meeting
https://us04web.zoom.us/j/680325461
Meeting ID: 680 325 461
Students must create a short speech answering the three questions above.
Complete your answers to these questions and REHEARSE THEM at 9:45 am.
The meeting will start BY 10 AM. I will log on at around 9:50 AM. Be there by 10 AM or you will not be counted present.
If you have been slacking, send me your small speech/answers to 1, 2 and 3 by Sunday at 11:59 PM. I will give you some credit back on your missing assignments.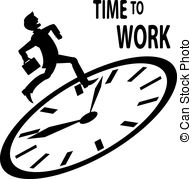 Catch up on missing assignments NOW!
Feb. 17-25: Finish by Tuesday, Feb. 25, 11:59 PM China time.
Dear Students,
This week, we are going to review tenets (traits, sides, aspects, principles) of professional email writing.
First, read this overview below.
Subject line: what your email is about.
Greeting: Address your teacher by name (Ex. Dear Ms. Hostetter, or Hello, Ms. Singh). 
Body of the message: the main section of the email. Never send an email without something written here.
When you write to a teacher, both now at AP Center and in college one day, always say your first and last name AND which class you are in. Remember, most teachers cannot read the Chinese characters in your email address, and we have many students. In addition, we may have students with similar English names, so always include your family name (姓氏) in Pinyin. 
Your teachers should be treated professionally, so make sure your email address is professional, too, if it uses English letters.
After you introduce yourself and your class name, tell the teacher why you are writing the email. If you have attached any files, tell him or her about them, too. 
Make sure your files are attached in the right format. If you have a Mac, save files by tapping or clicking on File--> Save As, and then change the file type to DOCX or RTF format. 
Sign-off (Ending): End the email with a polite note of thanks and a salutation like "Sincerely," "Respectfully," or "Your Student," and then type your name again, English and family name in Pinyin.
Capitalize all names and proper nouns, and check your grammar carefully. Again, this is a professional environment, so you want to make sure you come across respectfully. Easy errors show laziness and a lack of care.
Below, I have written the rest of your homework like an email. Please read it carefully, complete your work via email, and send it to me by TUESDAY, Feb. 25.
Dear Student,
Hello! How are you holding up? I hope that you and your family have remained healthy. This is Ms. Hostetter, your 9A Speaking & Listening teacher, and I have some homework for you to do.
First, read this article about writing professional emails: https://www.myenglishteacher.eu/blog/7-simple-steps-to-improve-business-email-writing-skills-in-english/.
Next, write me a professional email at ajoyhostet@outlook.com in which you answer these questions in complete sentences. Your sentences should restate the question clearly enough that I can tell what it was without checking the website.
1. The author of the article lists 7 tips. Pick one tip that you found useful or surprising. Copy the tip IN "QUOTES," and then explain why you thought it was surprising or useful.
2. Now, write a one-paragraph review about your movie. On an overall score of 1-100, tell me what number you would give it, with 100 being the best, and 1 the worst.
3. Next, read this webpage to learn about Rotten Tomatoes. This is a website that collects critics' (expert movie watchers) reviews about films. Answer this question in your email in a complete sentence after reading: where does the term Rotten Tomatoes come from?
4. Finally, in the Search box at the top of the page, look up the movie with its ENGLISH title (on https://www.rottentomatoes.com/).

Find out what score the movie was given (over 50% = fresh, or good; under 50% = "rotten," or bad in quality). Does your personal score match or differ from the overall, aggregate score on Rotten Tomatoes? Why or why not? (How are you reviews similar, and how are they different?)
That's it!
Remember to include all parts of the email listed above. The actual email will count for a grade, including spelling and grammar. I look forward to reading your ideas.
Sincerely,
Ms. Hostetter
Week of February 11-17, 2020
Hello Students!
You must EXTEND your Spring Festival work by watching a SECOND Western English movie IN ENGLISH, WITH English subtitles.
But this time--send me a picture of the TV screen with English subtitles on, plus the ENGLISH name of the movie (you may need to research it!), to ajoyhostet@outlook.com
Your Spring Festival work should be turned in by Wednesday, February 12, 2020 at 11:59 PM for full credit.
The rest of the work (the new movie) must be done by Monday night, 11:59 PM, February 17.
* REMEMBER TO TELL ME YOUR ENGLISH NAME AND CLASS NAME IN THE TITLE AND BODY OF THE EMAIL. Say "Dear. Ms. Hostetter," your name and which class you are from (in a sentence--ie., "This is _______________ _____________from 9A," and what movie you are watching. Thanks!