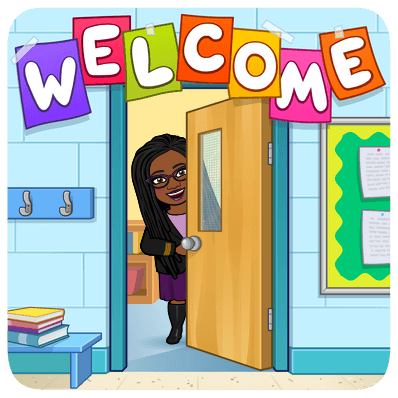 Hello students and parents. My name is Mrs.Lawrence. I have been teaching for 17 years in Miami Dade County Public Schools. I'm a graduate of Nova Southeastern University with a Master's degree in Mathematics Education.

I enjoy reading novels and watching game shows. My favorite game shows are 'Let's Make a Deal' and 'The Price is Right'.

I have a few favorite movies. My favorite of all time is "The Way We Were". I also like "Gone With the Wind" and "Mulan". Oh, I forgot about my other favorite.....FROZEN!

My favorite math concept is the Pythagorean Theorem. (Not sure why).

Enough about me.......Let's have a marvelous time learning math!!