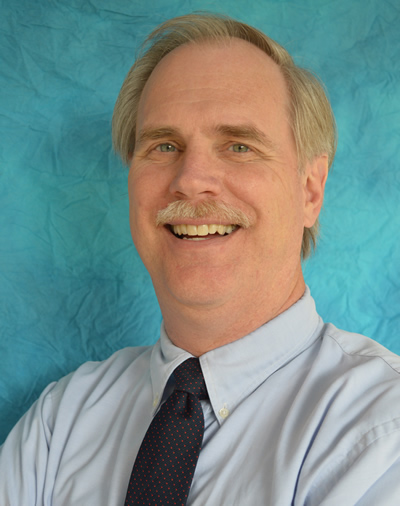 My wife and I have two children, Maxwell 24 and Zoe 22. I reside in New Milford where I am currently the Chair of the Board of Finance. 
I received my undergraduate degree in Community Leadership and Development from Springfield College and my Master's degree in Education from the University of South Carolina. My professional certification was obtained from Western Connecticut State University.
While still and undergraduate at Springfield I wrote a curriculum for Environmental Science. I have training and experience in Outdoor Adventure Education and have worked with the Danbury School District for 14 years.
In addition to my educational credentials, I am the Territorial Vice President for the International Brotherhood of Magicians of which I am a member of the Order of Merlin.
"Your future hasn't been written yet. No one's has. So make it a good one"  - Dr Emmit L Brown, "Back to the Future"