Michelle Furst ~ michelle.furst@kjs.edu.hk
"Over the past 16 years I have enjoyed my various roles in international education. I have been very fortunate to be able to explore the world while doing what I love! In the past I have been afforded the opportunity to develop my leadership skills as a teacher, curriculum coordinator, member of various parent and staff leadership teams and am now back in the classroom doing what I love the most....having fun with my students. LINKS has re-invigorated my love of leadership and collaboration with my colleagues. It is my intention that with my prior experience and the renewed energy that LINKS has provided I will continue to lead and further my career by expanding my leadership roles."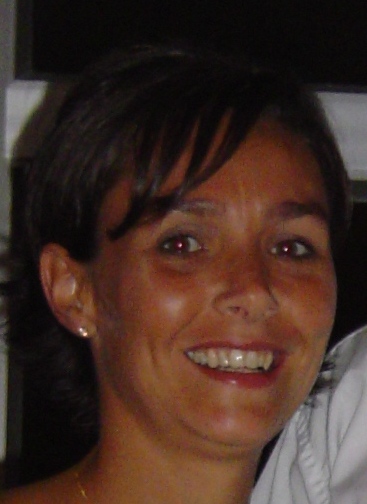 Diane May ~ diane.may@kjs.edu.hk
"Now into my 17th year of working within the English School's Foundation, I feel that Hong Kong is very much my home. I've taught in Years 3-6 and am currently Year 4 Leader at Kowloon Junior School. Having once been a co-ordinator of maths for 6 years I was able to develop my passion for maths and help implement a new curriculum within our school. I gave up my leadership role to start a family and have found that carrying out our agency project into differentiation strategies in number has re-kindled that passion. Working alongside colleagues, observing lessons, reflecting on my own practice and sharing professional dialogue have been a truly rewarding experience.
The LINKS course presents a range of strategies and skills that can be readily applied to the everyday complexities of having a leadership role within a school. I would highly recommend it."

Gwynneth Houston - gwynnethhouston@shetland.gov.uk
"Individual Needs teacher, now working in Lerwick, Shetland Islands, Scotland (I went home to be reunited with my cats and help out with the family business...)
I asked to be on the LINKS leadership programme before deciding to return to the UK. My previous experiences in teaching include working with children with severe, multiple and complex difficulties. This can be seen through my knowledge and understanding of a more multi-sensory approach to maths - use of Numicon/touch maths/Arithmastix etc. I hope you all have a fabulous year, working together. Feel free to email me on gwynnethhouston@shetland.gov.uk"