Welcome to Kindergarten
2011-2012
---
Hello Students and Parents,
Welcome to Kindergarten!
This website will help you keep up with what is going on in our classroom and at school.
I will update this site weekly so please be sure to check in when you can.  Under the update sign, I will post any important information and where you can find details about it.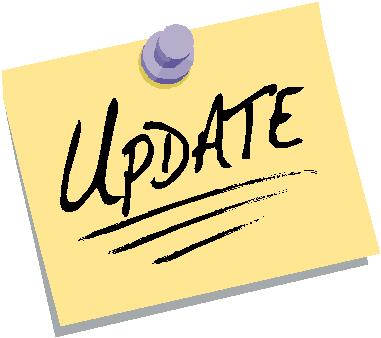 ---
Elmwood Elementary School
410-887-5232