Thank you for visiting my site! I am Amanda Smith and I am excited to be a 5th grade teacher at Fairhope Intermediate School! I grew up in Fairhope and was a member of the "13 year club" when I graduated from Fairhope High School in 1997. My husband, Brian, and I moved back after completing college (War Eagle!!) and feel so lucky to be members of this wonderfully unique community! We welcomed our sons; Sawyer, in April, 2007, and Shepherd, in January, 2010; and are very excited to watch them grow up in Fairhope, also! Go Pirates!! I love teaching and I cannot imagine doing anything else!
Here are the boys...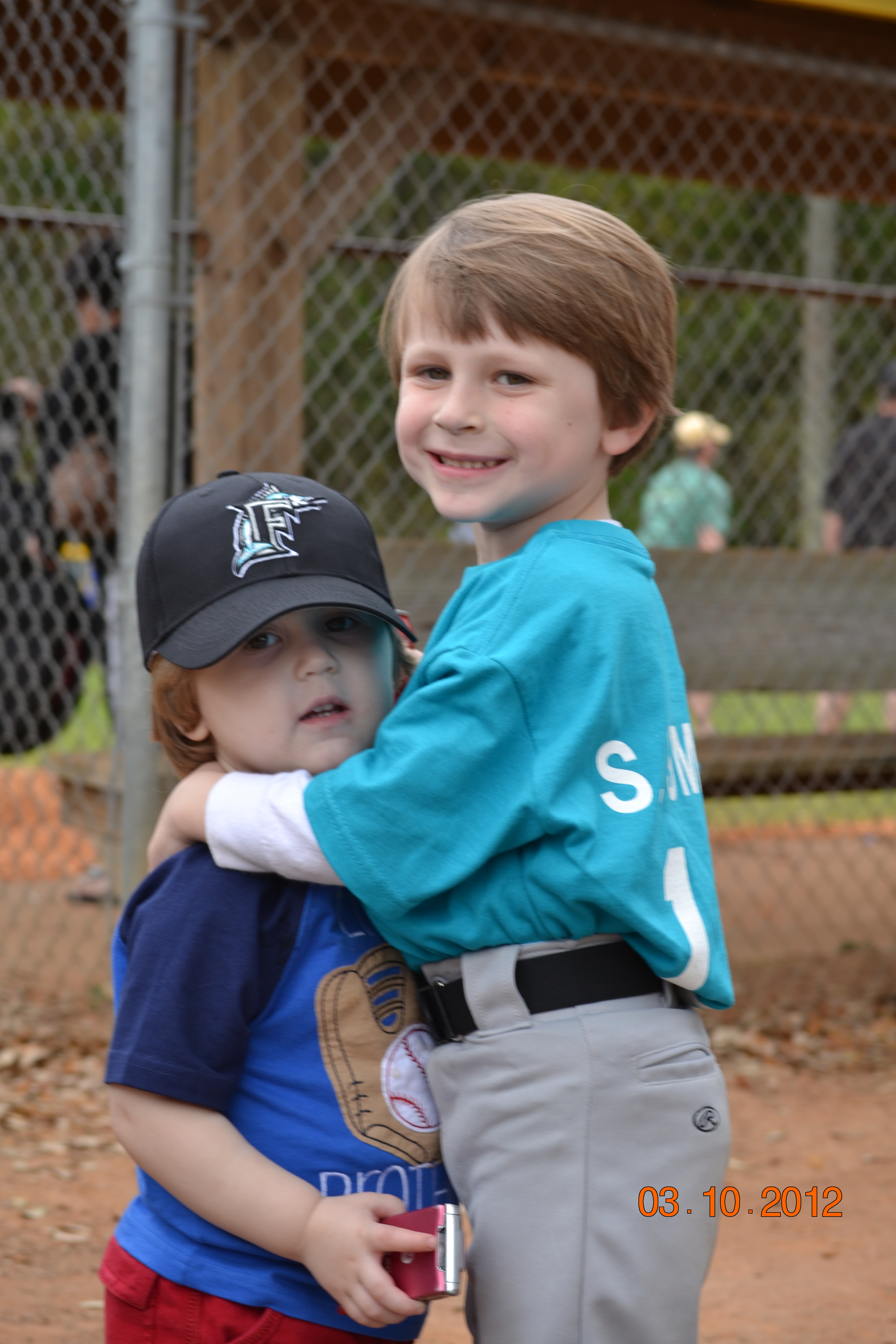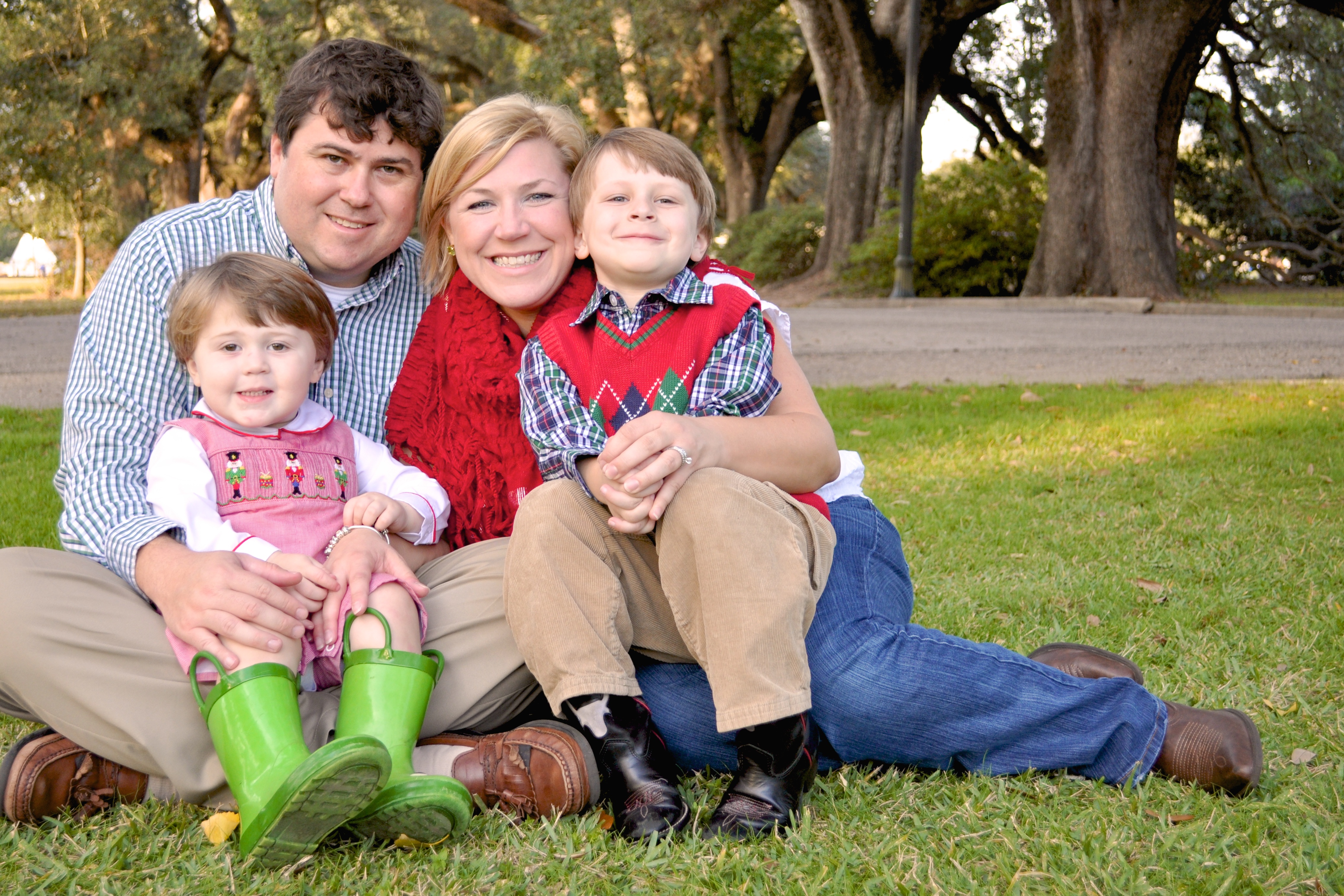 Experience:
Teacher at Fairhope Intermediate School, August 2005 - present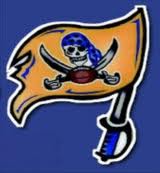 Education:
Auburn University Montgomery - Masters Degree, Early Childhood & Elementary Education - 2005
Auburn University & Auburn University Montgomery - Bachelors Degree - 2002
Fairhope High School - Advanced Diploma 1997
My teaching philosophy is fairly simple... I believe that my job is to take each of my students from the fourth grade hall to the sixth grade hall, in one school year, giving them the skills and information needed to succeed; and I would like for us all to have some fun while doing it. I believe that common sense and life lessons are just as important as the standards on the courses of study.