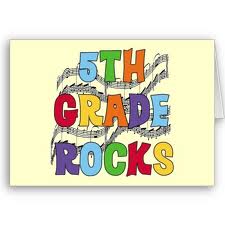 2012 - First Day of School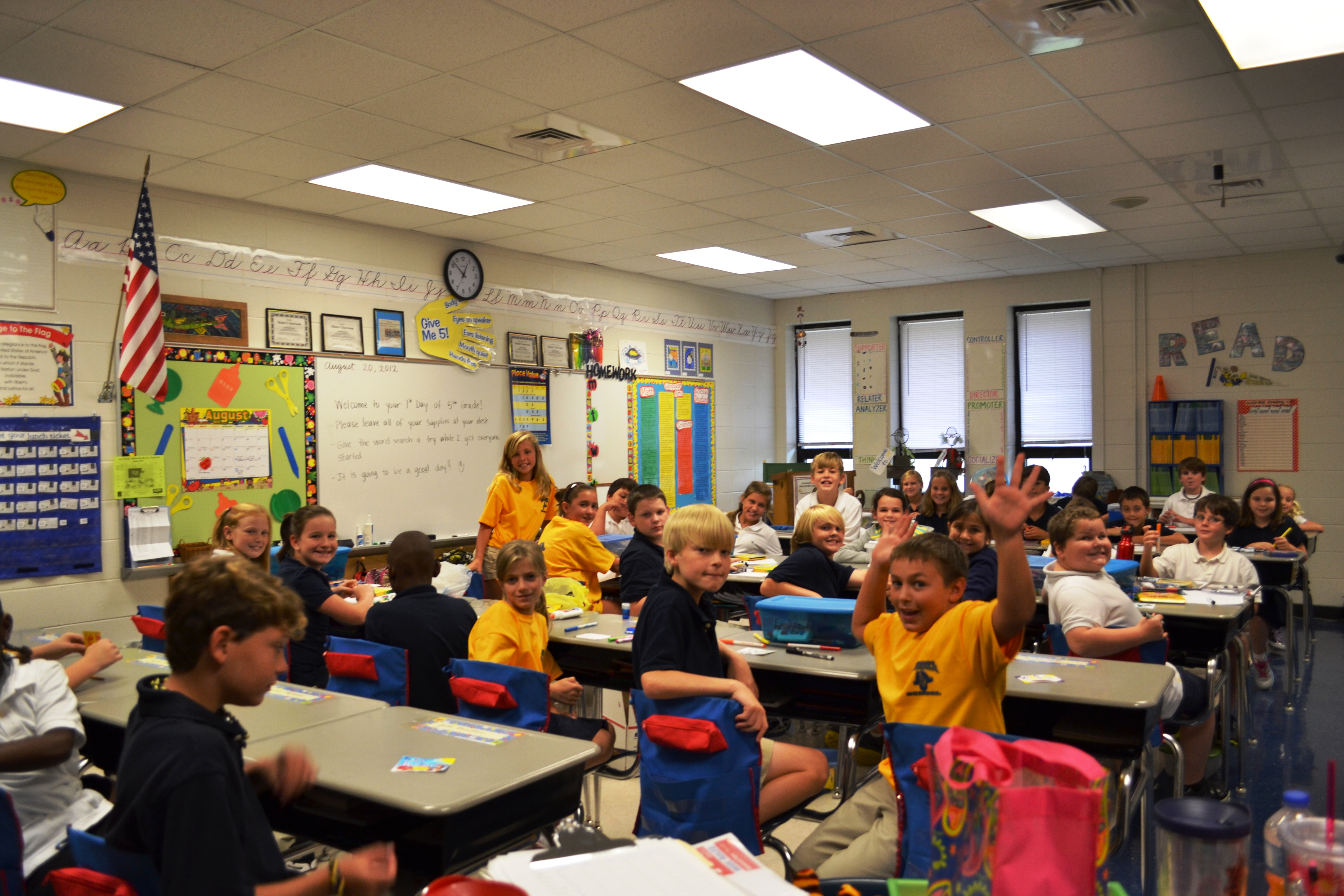 Mrs. Gilmore & I are extremely proud of our Math Master Students!!
We can't wait to shoot for it again this year!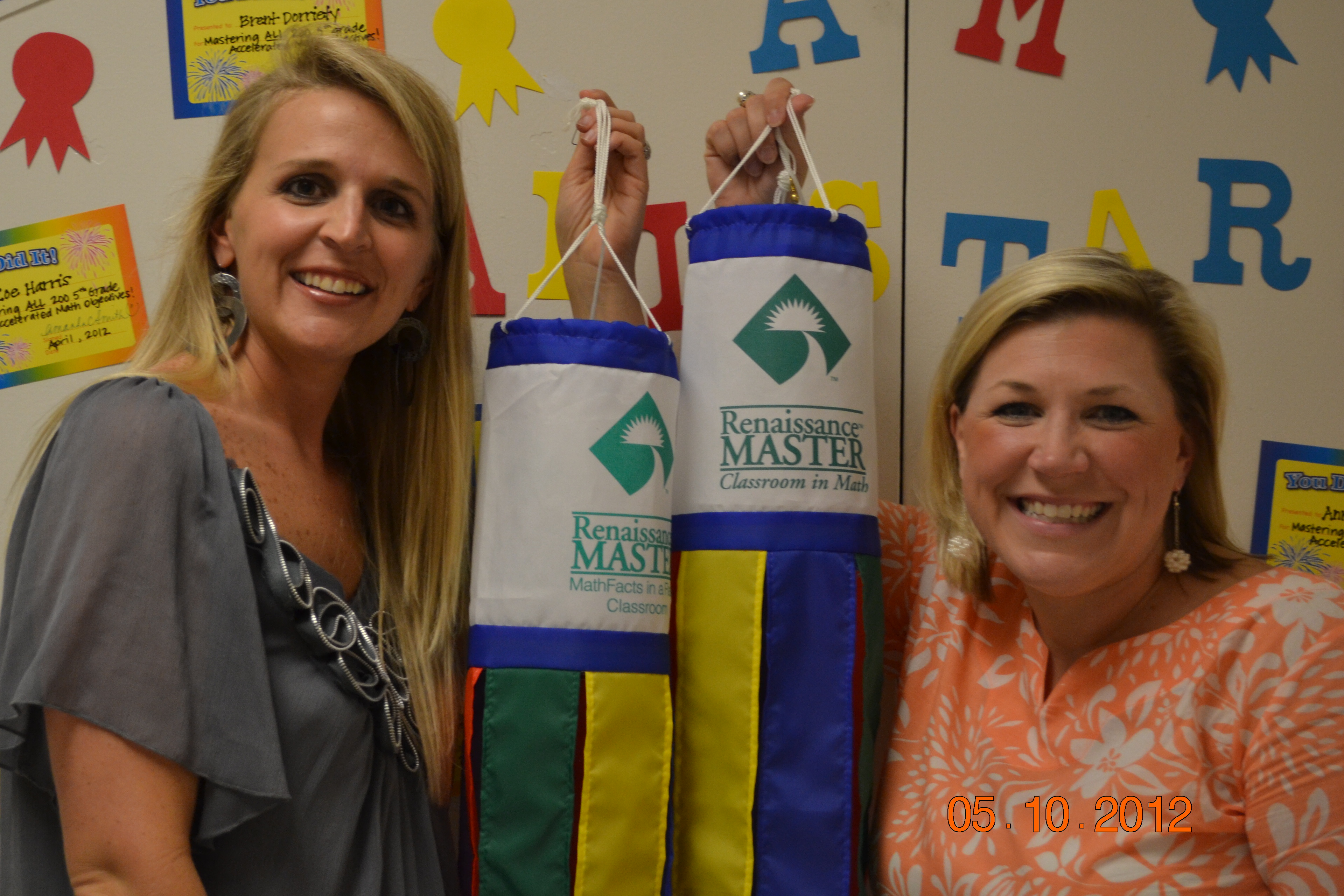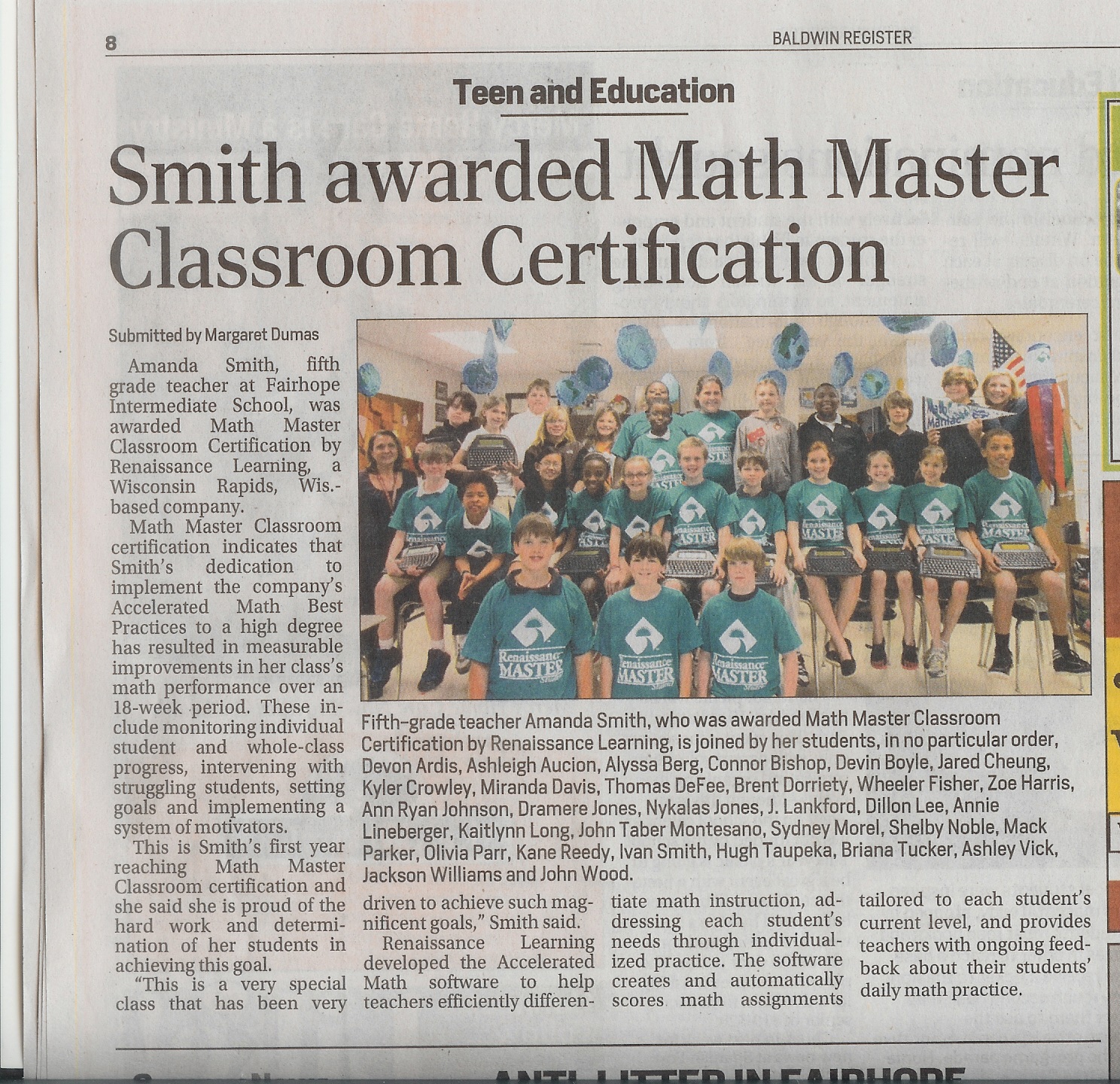 FIS Student Representatives & their families and friends giving a Saturday morning for Coastal Clean Up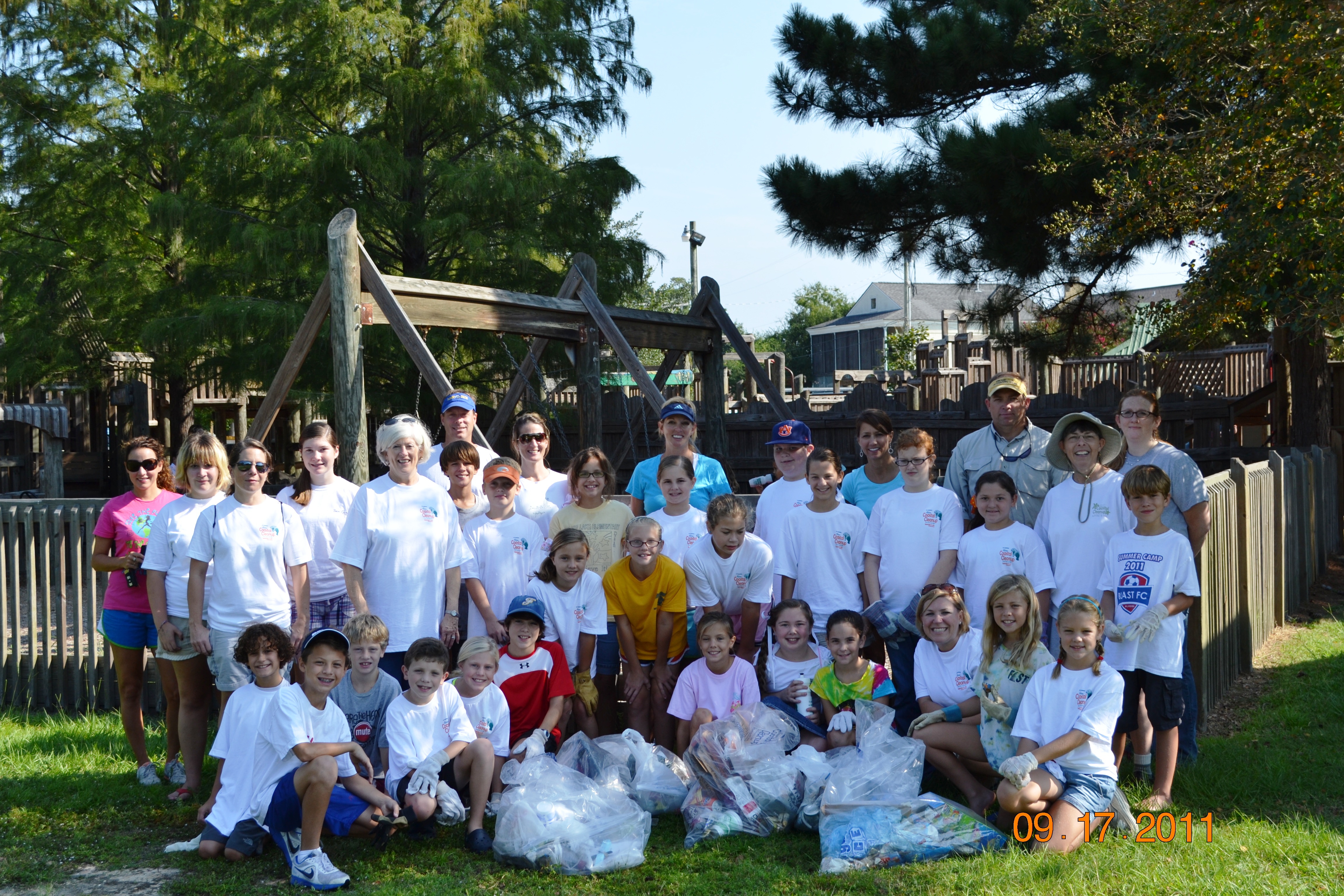 Early Explorers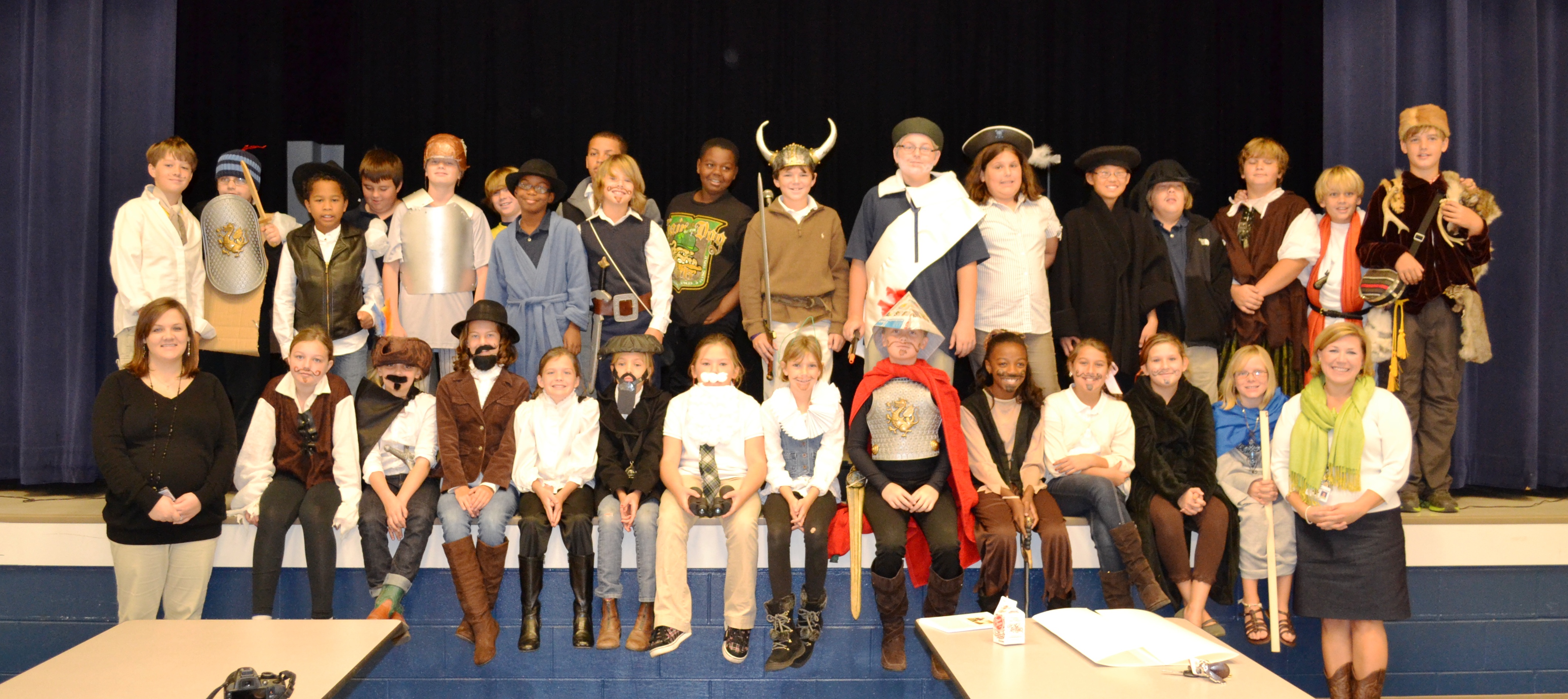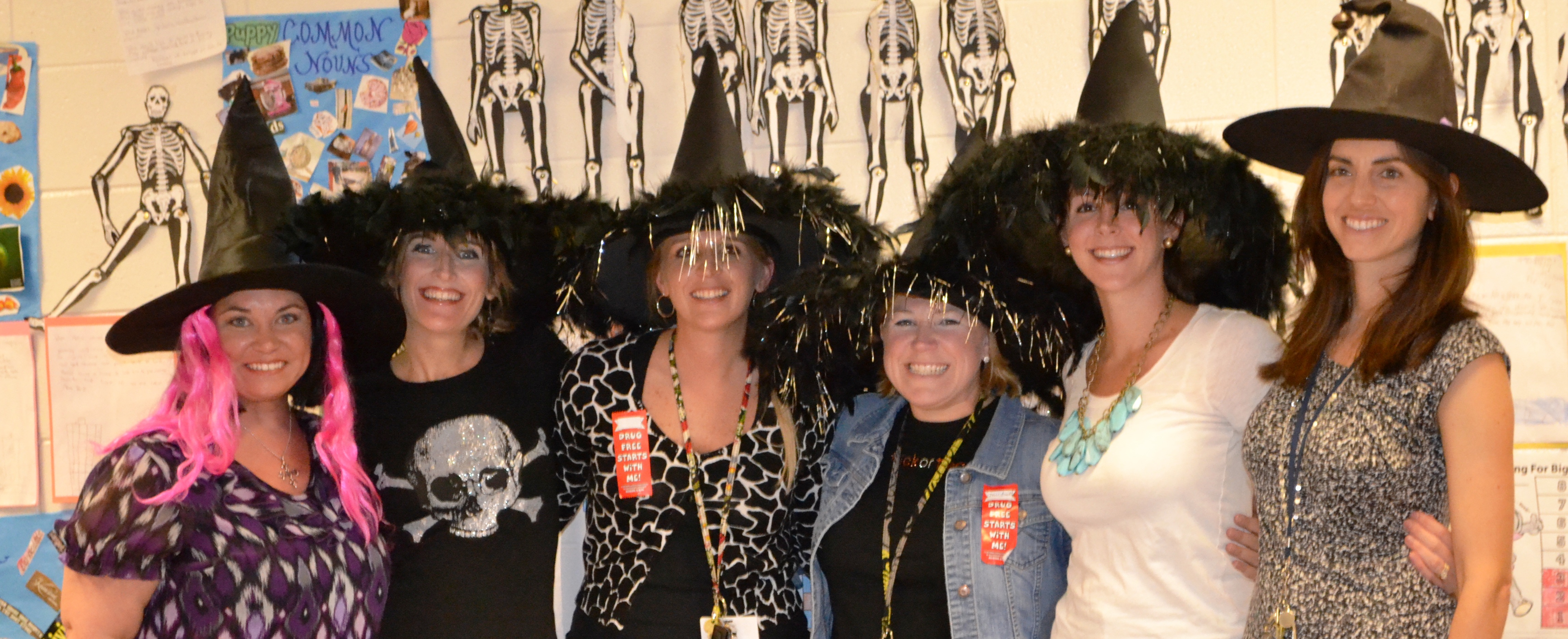 Veteran's Day Parade 2012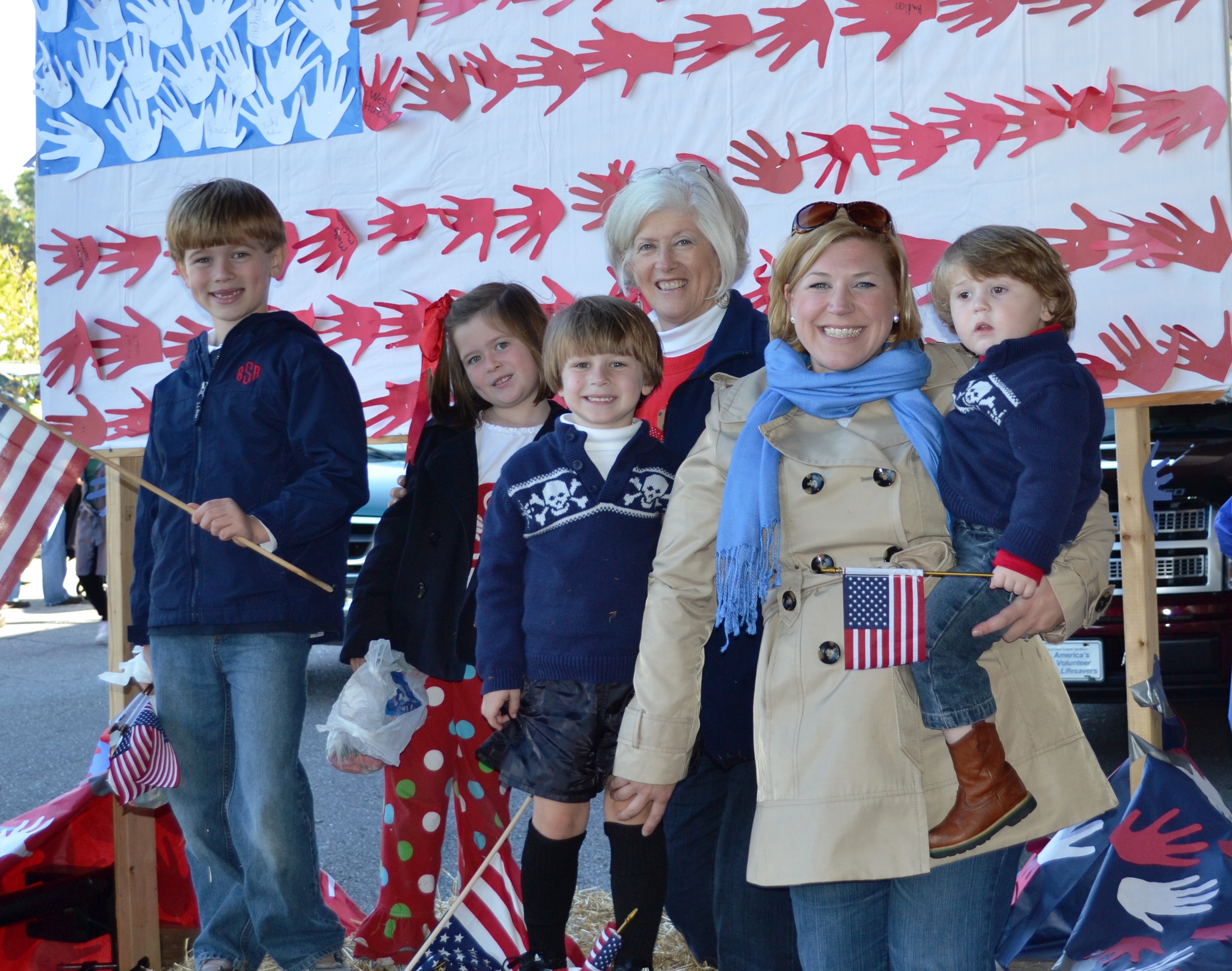 "WARRRRR EAGLE!!" Mrs. Smith, Mrs. Stejskal, & Mrs. Gilmore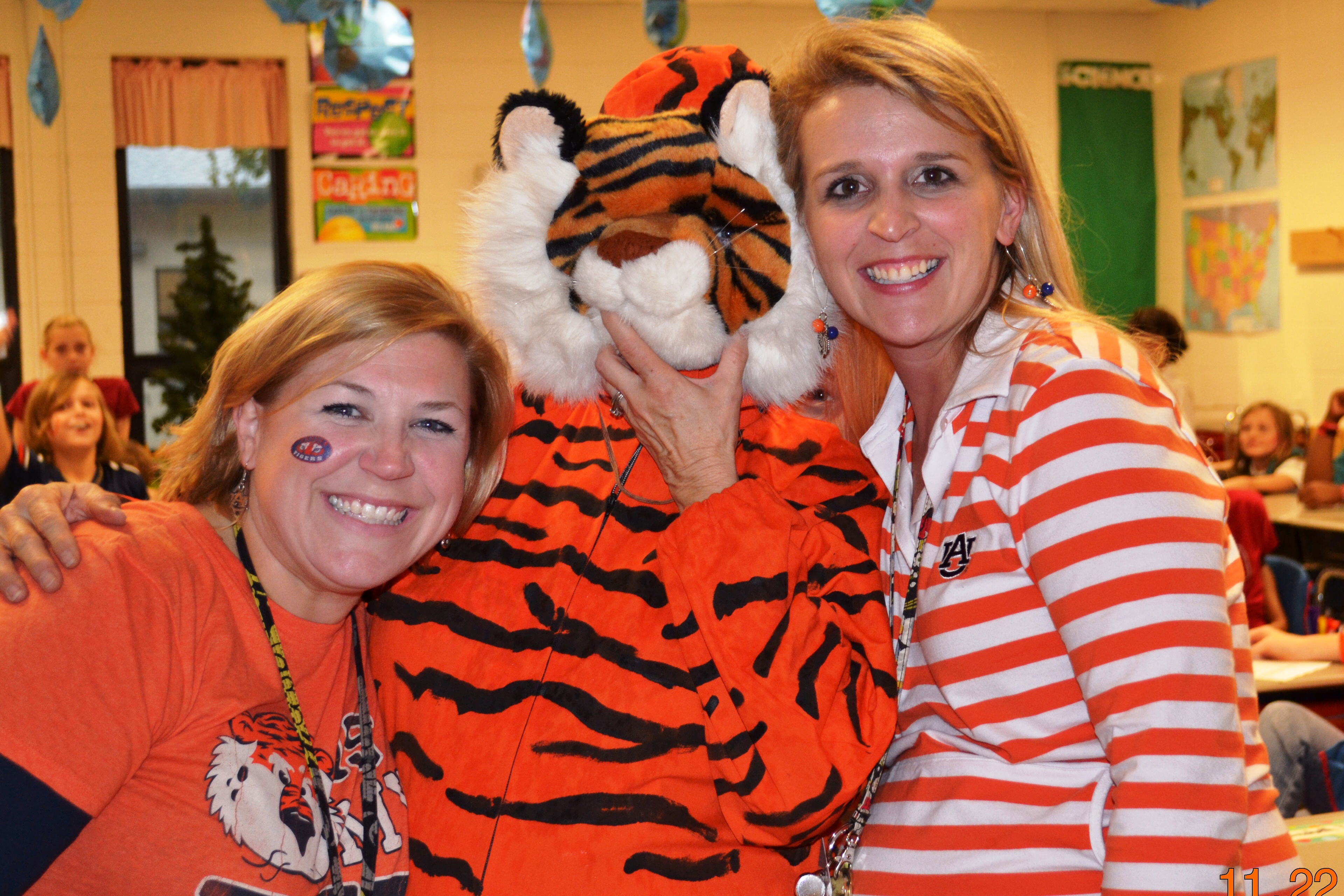 Revivor: Philiadelphia - January, 2012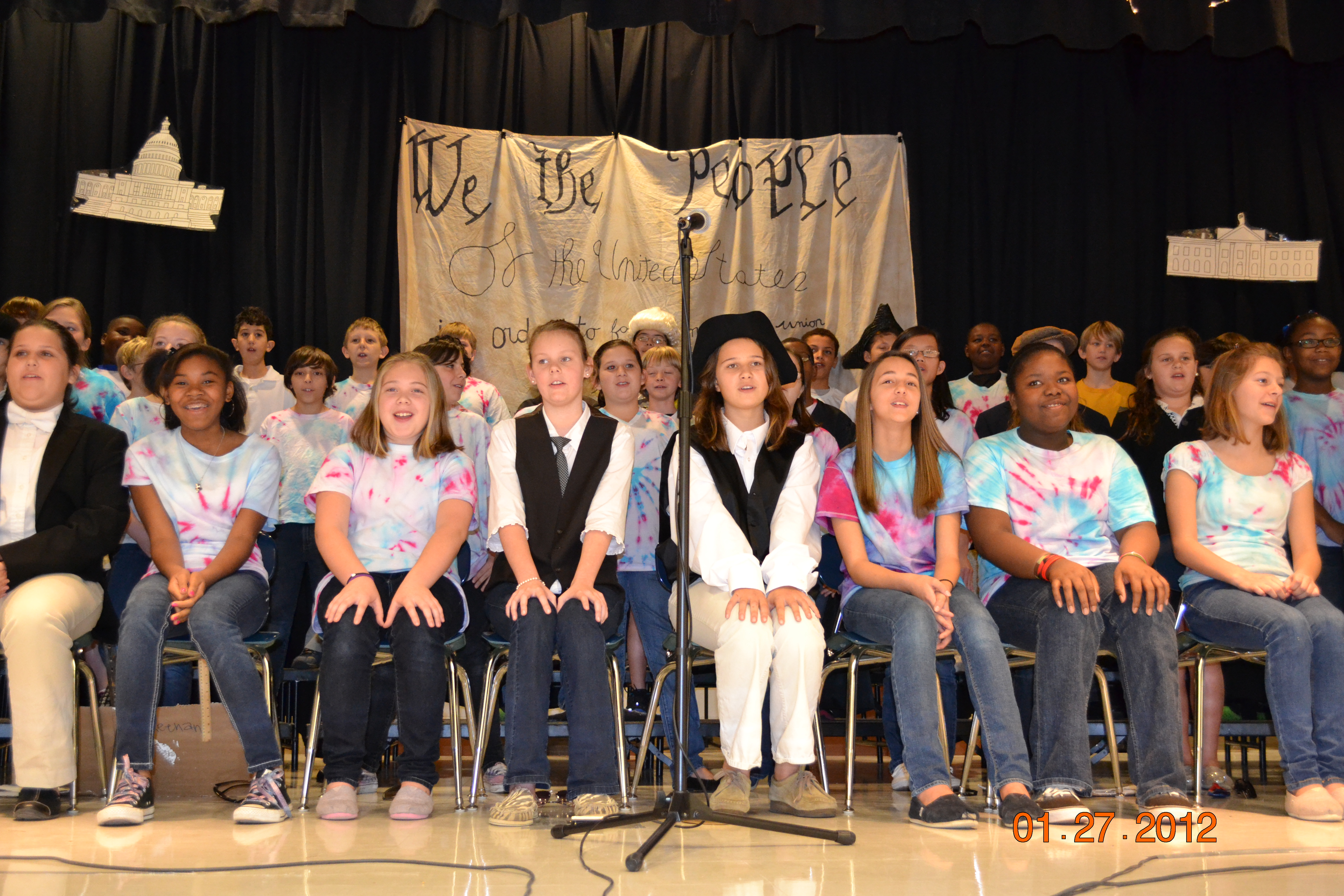 Presidential Academic Awards night - May, 2012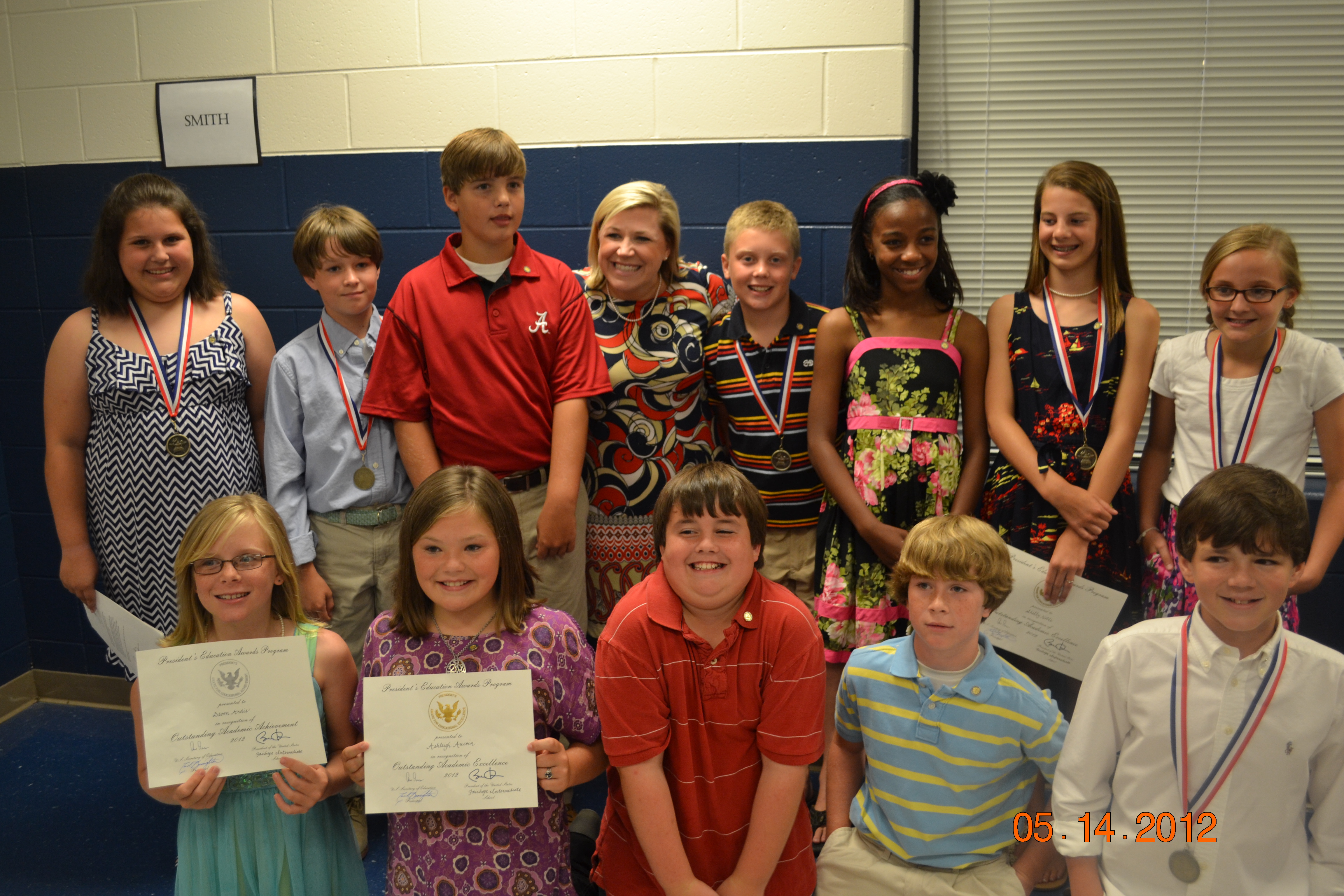 2012 Test Rally featuring DJ ARMT+ & MC Score 4!!