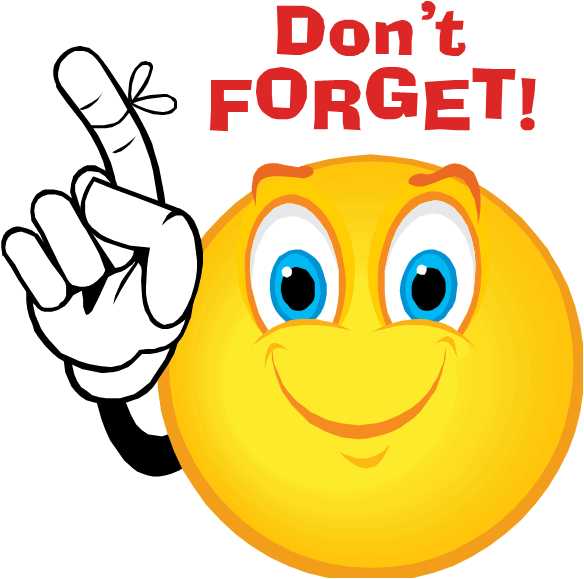 > to sign and return the permission form for Friday
         > our school powwow is Thursday 10am-2pm - please join us!
Reminders:
An issue we are having at the school is that some parents have been bringing their children to school on or even before 8am. Please be aware that there is no supervision for students before 8:25am, therefore if you bring your child earlier than that you will be asked to wait with him/her. This is a school-wide policy; staff are not required to be at work before 8:15am, Please note that 8:15am-8:25am is our much needed prep time. If your schedule requires you to leave early please prepare alternative arrangements for your child if possible. Thank you! 
Students who are bussed to school will be refused if they are not dressed properly for the weather. 
Our 100 Minutes of Literacy begins at 9am and goes until 10:40am. Please have your child at school on or before 8:40am. I do attendance during this time, so if your child arrives late you will receive the attendance phonecall after 9am. We have several students that have been consistently late each day since September and I am concerned that this will have a negative impact on their learning outcomes since these students receive fewer hours of instruction. These late arrivals also disrupt the learning of other students in class.