Welcome to AP Biology!
Above are all the links that you will need. You need to check here frequently. This needs to become your best friend website!
PICTURES: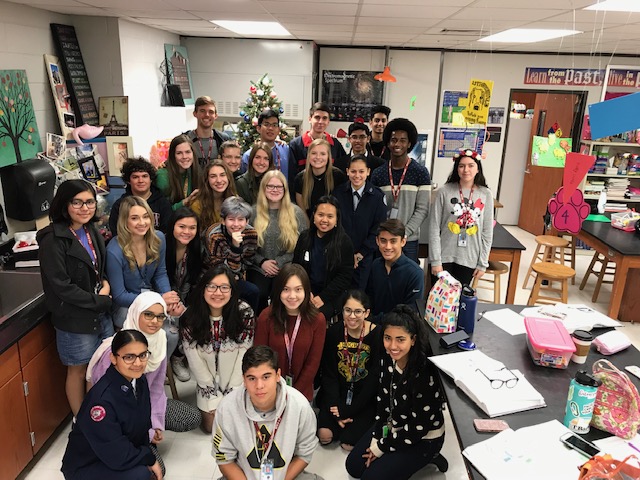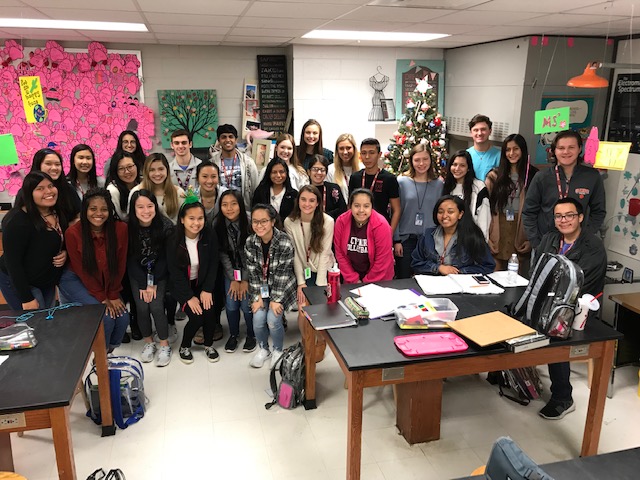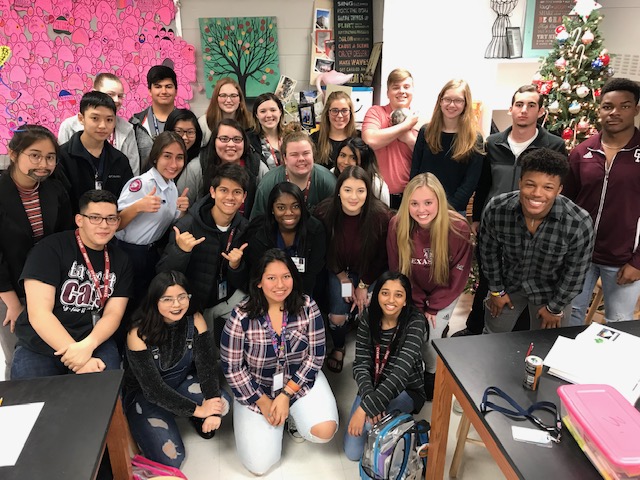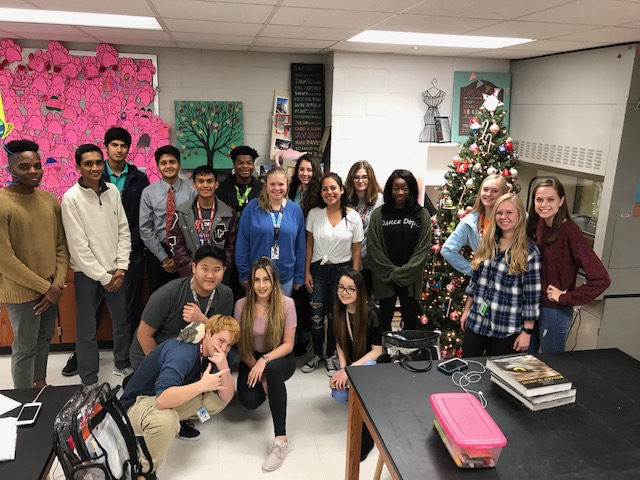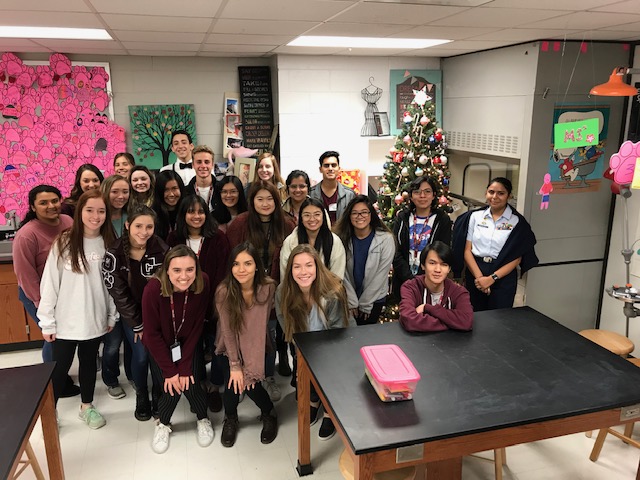 Tutoring is when you talk to me. I need to know when you are coming morning or afternoon. Please do not just show up.
If you need to contact me my email address is: anne.gill@cfisd.net
Book online by class period:
1st: Link to book
2nd: Link to book
3rd: Link to Book
4th: Link to Book
5th:Link to Book
Please join the remind, SEE BELOW: