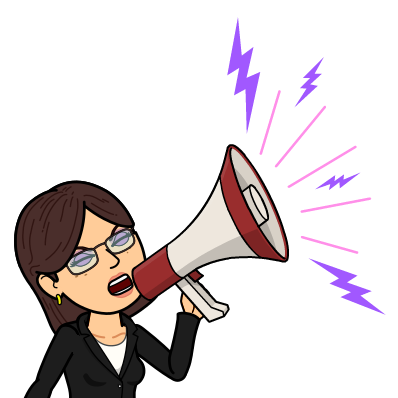 Please have ALL of your supplies at school each day-this includes headphones/
earbuds. Thank you.
KEYS TO SUCCESS: responsibility, organization, listening, following directions, EFFORT!
PLEASE BE SURE YOUR STUDENT HAS HEADPHONES HERE AT SCHOOL EVERY DAY. THANK YOU.
Please be sure to sign up for Remind! Text @antec to 81010!
All websites should be accessed through the student's Clever page.
Parents are responsible for their child's safe use of the internet.