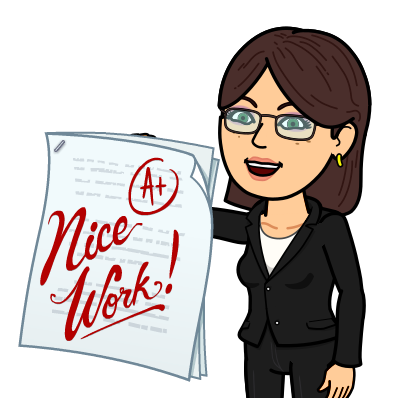 PLEASE NOTE THAT YOUR CHILD'S AGENDA IS THE BEST REFERENCE FOR DAILY HOMEWORK. THEIR AGENDA MAY BE MORE ACCURATE THAN THE WEBSITE AT ANY TIME.
~ MY DOG ATE MY HOMEWORK~ My dog ate my homework. That mischievous pup got hold of my homework and gobbled it up. My dog ate my homework. It's gonna be late. I guess that the teacher will just have to wait. My dog ate my homework. He swallowed it whole. I shouldn't have mixed it with his food bowl. ---Ken Nesbitt---This WILL NOT WORK with Mrs. Antecol!!! Do your homework!
Students should be reading EVERY NIGHT for 20 minutes in addition to other assignments.
Week of May 17 - May 21
Monday
~ math: countdown 83, warm up 27
~ reading: Frindle discussion question ch.6 & 7
Tuesday
~ math: countdown 88, warm up 30
~ reading: Frindle discussion question ch.8 & 9
Wednesday
~ work on memory book
Thursday
~ work on memory book
Friday
~ be sure ALL work has been completed and submitted
~ iReady reading AND math: at least 2 lessons AND 45 minutes in each subject