Welcome!
Thanks for joining us! This website belongs to the 13 students, 1 teacher and 1 bearded dragon who call themselves a part of Mrs. Kemple's 3/4 classroom!
---
Important dates
Friday, December 21 will be a half day of school with dismissal at 11:20. 

We will celebrate our holiday party on Friday the 21st from 9:00-10:00 a.m.

Don't forget Secret Santa gifts need to be to school by Friday!

Winter Break will be Dec. 22-Jan. 6
---
Historical Fiction Book Unit
This unit has been really exciting, with so many different stories from a variety of historical periods. The children have all finished reading their books and completing their assignments. The final step was to complete a project to highlight their book and share it with others. Many students have presented and a few more will finish up this Monday.
                                                              We will kick off the New Year with a study on fantasy and mystery books!
---
Math Matters
As we move into the New Year, all of the children in my math class are working hard on solidifying their math skills. They are making terrific progress! For the 4th graders, brushing up on their multiplication and division FLUENCY is a next-step goal, and with just a bit of focused practice, these facts will become at-the-ready for the more advanced multiplication and division work we are now working on.  For the 3rd graders, some are more along their learning of the facts than others. All can focus on practicing both multiplication AND division facts together, not as separate skills. All children need to see the relationship between multiplication and division. 
Practicing facts daily for 5-10 minutes is a great way to build fluency!
---
Shake, Rattle, and ROll!!!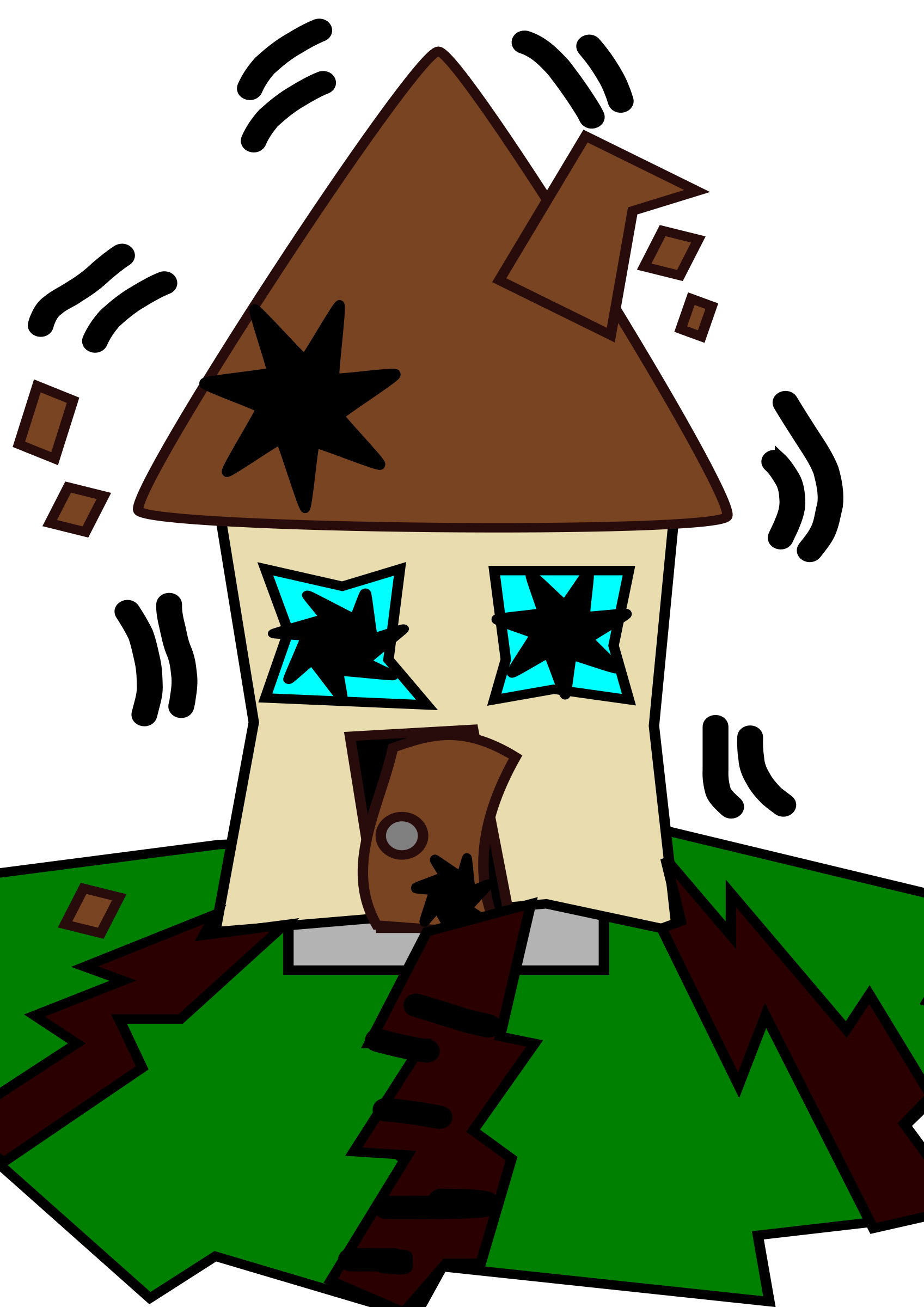 We continued our Science exploration of engineering and construction to create a structure that could withstand Earth's forces. Each group used the given materials of cardboard, toothpicks, and mini-marshmallows to make a 3-story structure and tested it for 15 seconds in our special earthquake chamber. The structures were all very successful!
---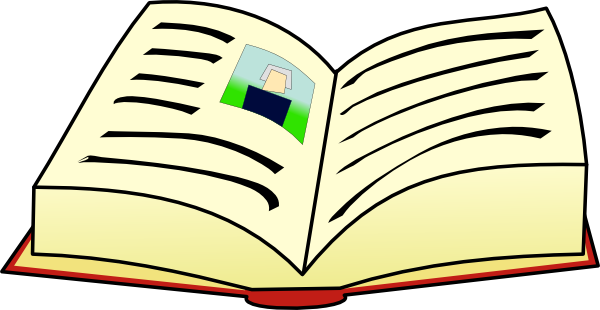 End of Semester Project
The children are just starting a project which should be completed by the middle to end of January. It is called the Nonfiction Picture Book project and each child will be creating his or her own. Students were given several directions for the book:
They must choose a topic that we have studied in Social Studies, Science, or Reading this fall, such as world climates, earthquakes, topographic maps, or an historical event from their Historical Fiction novel.

They must research the topic and find at least six facts about it and include the sources where the facts were found.

They must also choose and include 4 or more nonfiction text features to enhance their book.

The book must be 6-8 pages in length and will include a cover and About the Author page.
This project serves as a culminative social studies, science, reading and writing display of skills. We will work on these throughout this coming week and then in January until they are completed. There should not be any at-home work on these unless you hear differently from me. I am excited to see what the kids will create!
---
On-going informational post:

Book Orders from Scholastic and monthly Book Club 
Book orders will come home each month - ordering is OPTIONAL
Order online at https://clubs.scholastic.com. Use our class code: RFCYH
2 students will be chosen (volunteer) to choose the book for the Book Club and will LEAD A DISCUSSION about the chosen book - therefore, they HAVE to read it! 
Your child is free to order the book and read it or not, or simply order other books if wanted
**Due to a very busy December, it looks like the Book Club for The 12 Dares of Christa will not take place until Friday, January 11. Also, the January book order flyers have not arrived yet, so these will go out as soon as we get back with the new Book Club pick!
---
The class blog is currently under construction! We are working on revising the organization of this and should have it back up and running after Winter Break. We apologize for the delay! 
---
Special schedule:  
Mon:  Music, Spanish, Art, P.E.
Tues:  Spanish, Technology
Wed:  Music, Art
Thurs:  P.E., Spanish, Technology
Fri:  Art, Spanish, P.E., Music
---
I would like to wish you all a very Happy Holiday season!!
Have a restful and relaxing Winter Break, too!
---
Please continue to check in here frequently and as always, let me know of any questions or concerns you may have!