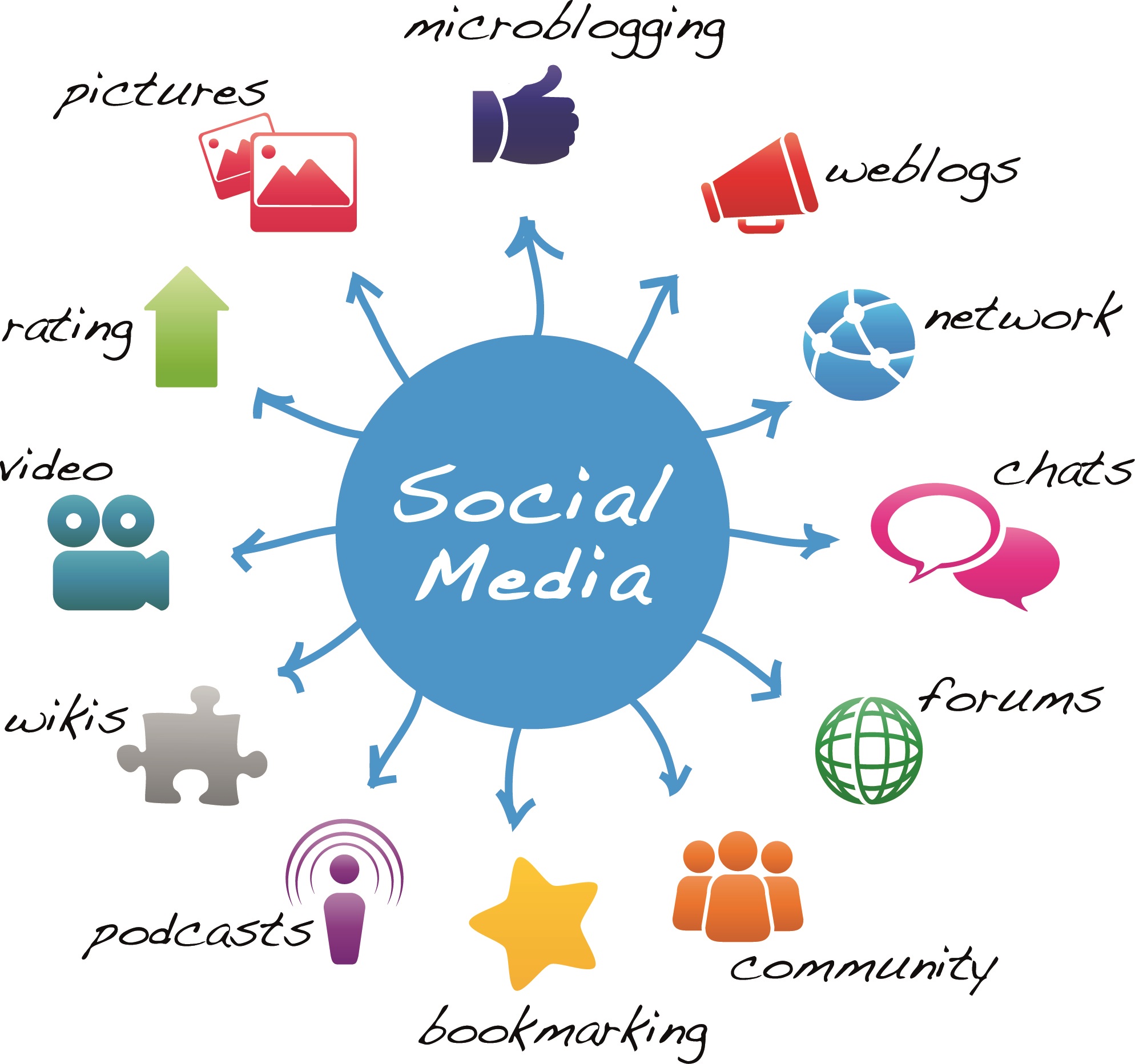 Each year, we publish a survey of community managers in the US. The opportunity to better understand the profile and daily life of those who work on social media. In the same vein, the Social media marketing agency is now interested in the use and interest of companies and managers for social media. A complete study, based on the testimonies of members of general management (26%), communication (31%), marketing (16%), sales (7%), and HR (4%) departments.
3 out of 4 executives see social media as a societal change.
3 social networks are doing well: Facebook, Twitter, and LinkedIn.
91% of managers consider digital transformation as a strategic objective.
72% of executives see social media as a strategic goal.
75% of managers consider the initial results of their Social Media strategies to be positive.
93% of managers consider e-reputation management to be strategic.
90% of leaders validate the effectiveness of social media for communication.
54% of executives approve of the effectiveness of social media for sales.
58% of companies watch over social media.
50% of companies use social media to communicate and/or prospect.
Respondents identify two factors for the success of social media strategies: multi-channel integration and quality of content.
95% of managers use social networks
The use of social media by executives tends to increase. At the end of 2020 (the study was carried out last November), they were 95% to use social networks. In a private way, of course, but we notice an increase in professional uses by executives.
social-networks-managers
Facebook, Twitter, and LinkedIn dominate their competitors
Whether for personal or business use, three social networks stand out: Facebook, Twitter, and LinkedIn. Follow Viadeo, Google+, Pinterest, Instagram, and Foursquare.
Online reputation at the center of concerns
More than 3 in 4 companies notice a positive result from their social media strategy. 26% are very satisfied and think they are on the right track. 50% are fairly satisfied, but admit that they are still looking for their way. 24% consider their results to be inconclusive. Among the strategies related to web presence, measuring and improving e-reputation is a central concern. Two-thirds of companies have a strategy in place to maintain their digital identity and half of those that have done nothing yet plan to put one in place soon.
Why do businesses use social media?
Businesses understand the benefits of social media well: 90% see it as effective for communication, 87% for understanding customers, 79% for engaging customers, and 54% see social media as a relevant distribution and sales channel. While two-thirds of companies consider the impact to be still low, only 21% of respondents assess the impact of social media on the act of purchase as zero. Whatever the goal of companies, they agree on one point: content is king. 61% of executives believe that the development of a strong editorial strategy and the production of quality content is necessary. And for best results, it's important to integrate social media strategies with overall strategies.