Meltblown filter is a conventional fabrication method consist of micro and nano fiber where the polymer melt is extruded by high-speed blowing gas. Besides, The deposited fibers come in the form of a non-woven sheet product used for filtration, sorbents, apparel, and much more.
Above all, Meltblown cloth has excellent filter ability used in masks to extend their usage. And then they make them hygienic for a long period of time. Meltblown nonwoven fabric has different characteristics that makes it best for use for long hours such as waterproof, anti-fog, non-irritating, breathable, soft materials, etc.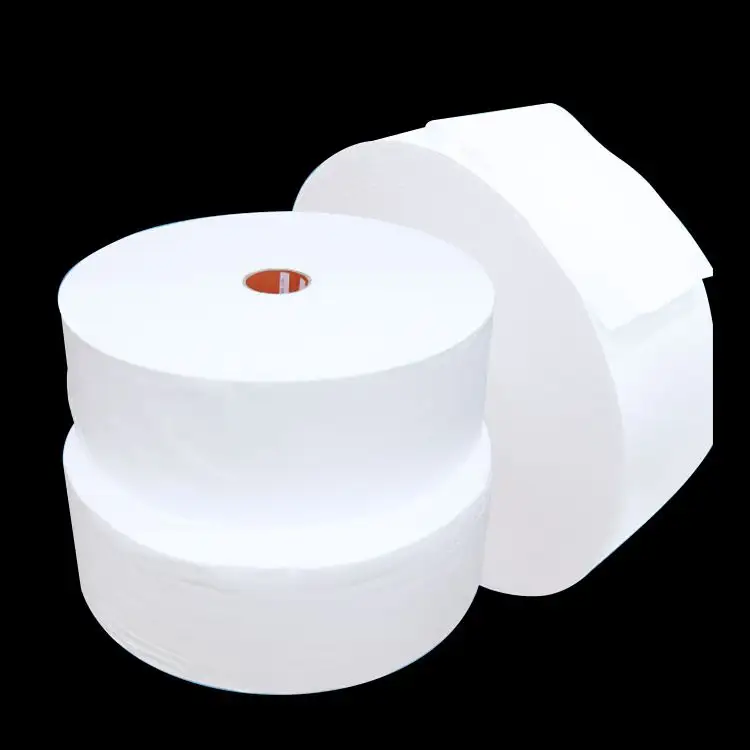 Likewise, The non-woven fabrics does not joined by the weaving or knitting instance they are made-up of thermally or chemically bound together. So, The material used to create is from separate fibers of molten polymers forming the web-like fabric.  The fabric used for making masks should have some kind of properties such as
● Absorbency
● Bacterial barrier
● Cushioning
● Filtering
● Flame retardancy
● Liquid repellency
● Resilience
● Softness
● Sterility
● Strength
● Stretch
● Washability.
Furthermore, The Meltblown non-woven comes in different size, and varieties and applications. Moreover, They create the products in the field of agriculture, automotive, construction, personal hygiene, carpeting, upholstery, medical tools and equipment, roofing, and the list goes on.