Welcome to Brainwonders !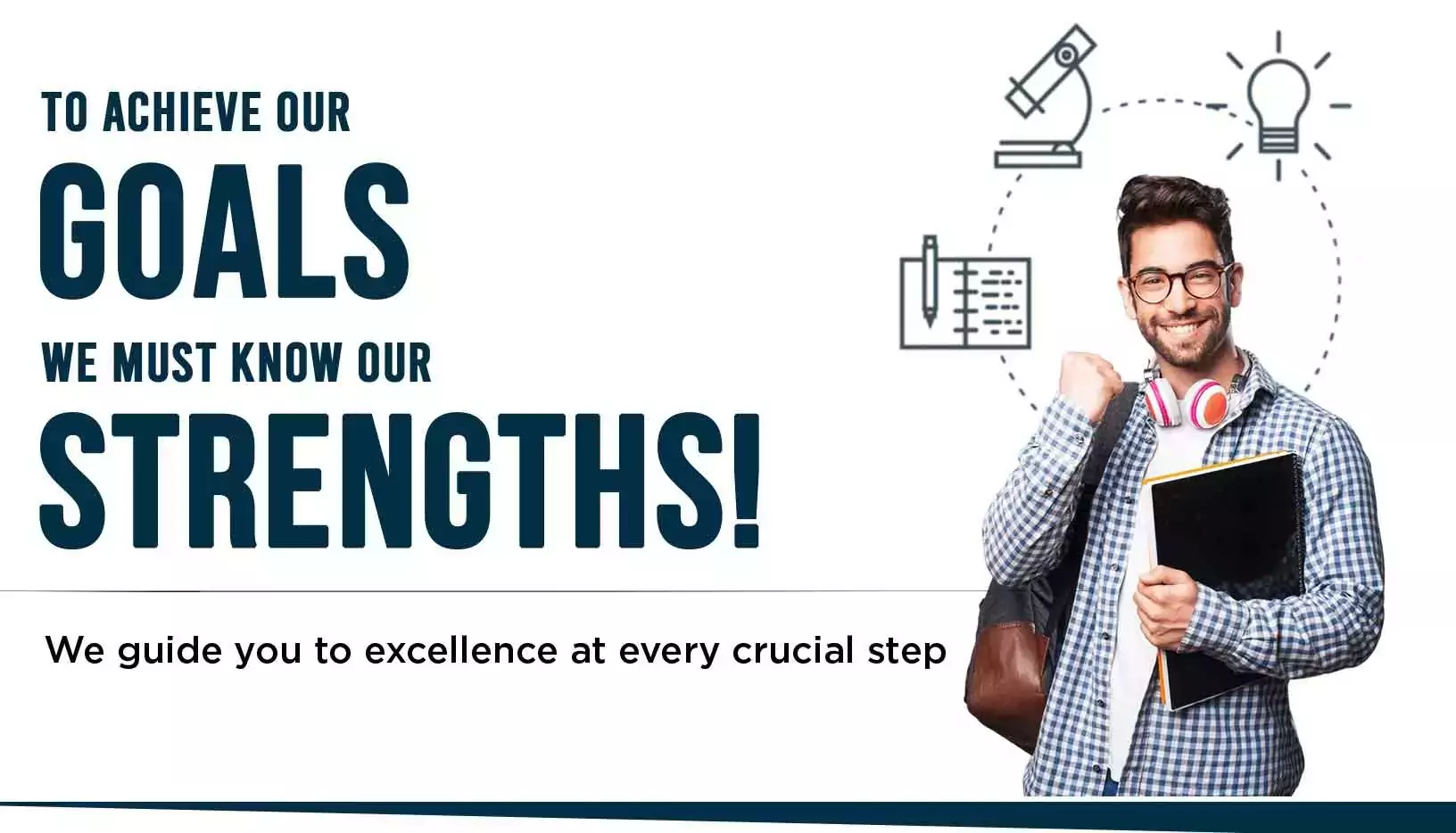 We, at Brainwonders, strive to help you to make an informed decision about your career. Based on the analysis that you opt for we assist you in understanding you or your child's capabilities better.
DERMATOGLYPHICS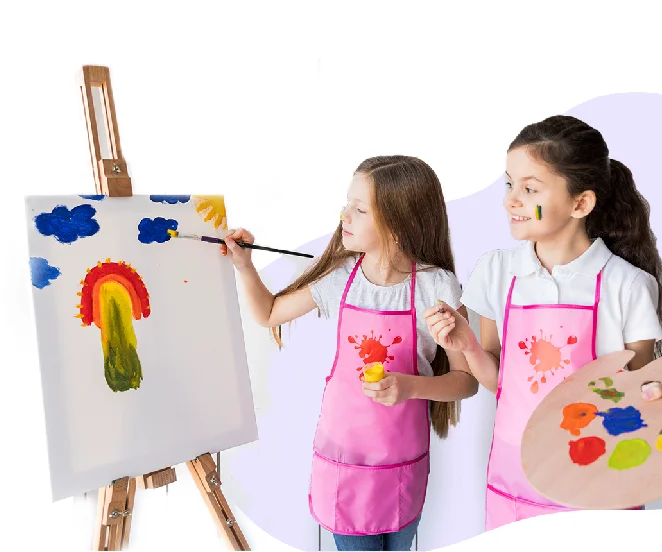 Understand your child's innate characteristics.
Know your child's inborn learning style or ability.
Discover your child's hidden talent and potential.
APTITUDE TEST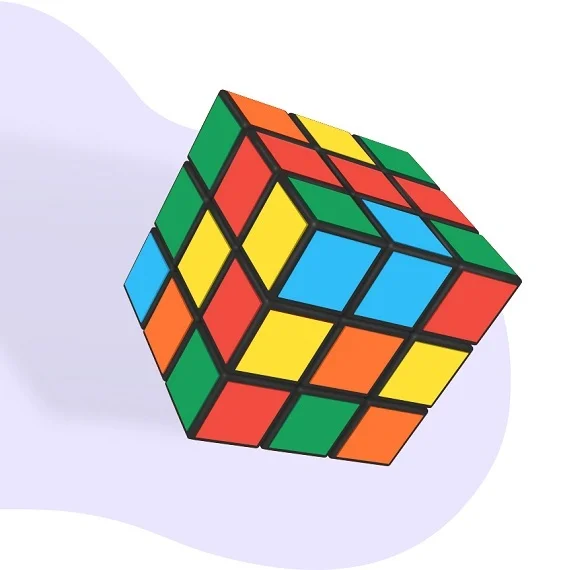 For shaping personal, social and professional growth.
Spatial Visualization

Numerical Understanding

Creativity

Linguistic Ability

Perceptual Speed and Accuracy

Mechanical Comprehension
INTELLIGENCE QUOTIENT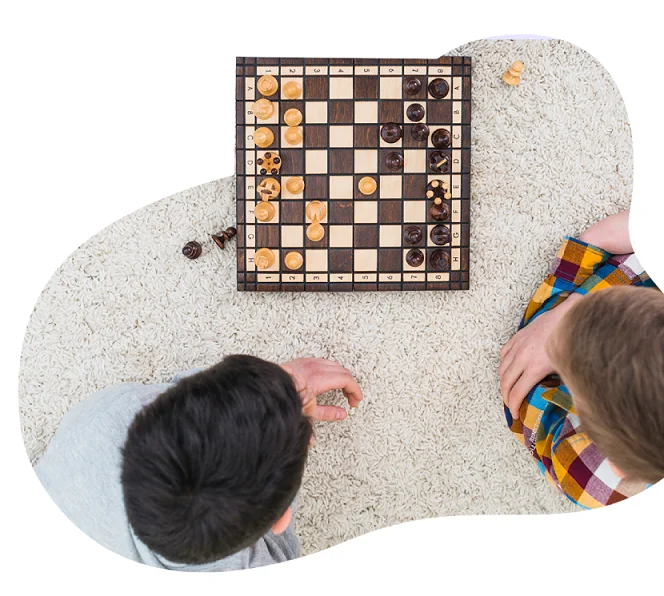 To understand the skills like logical thinking, comprehension, concentration, and analysis.
Screening tool to hire employees and understand the overall abilities for organizational functions.
Predict academic or occupational achievement.
CAREER COUNSELLING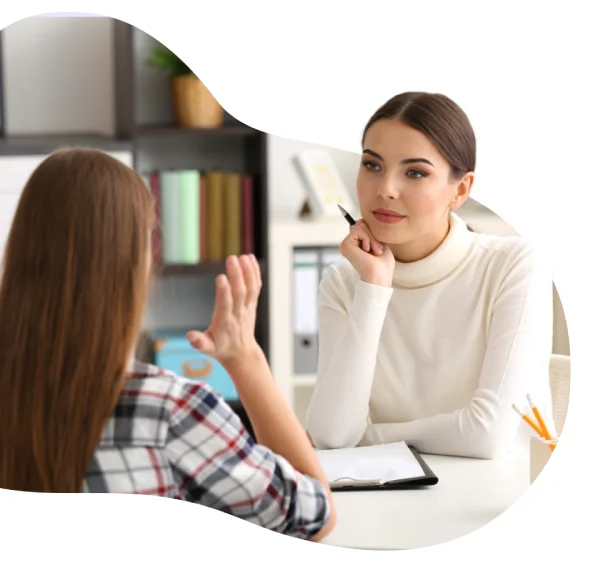 Career Counselling helps you to determine your strengths, weaknesses, learning patterns and interests.
From helping you to choose the right board, course, college to choosing the right job, the counsellor guide you in mapping the entire pathway to the desired goals.
The role of an education counsellor is to assist the student in choosing the right course that matches the skill set of the student to maximize satisfaction and performance.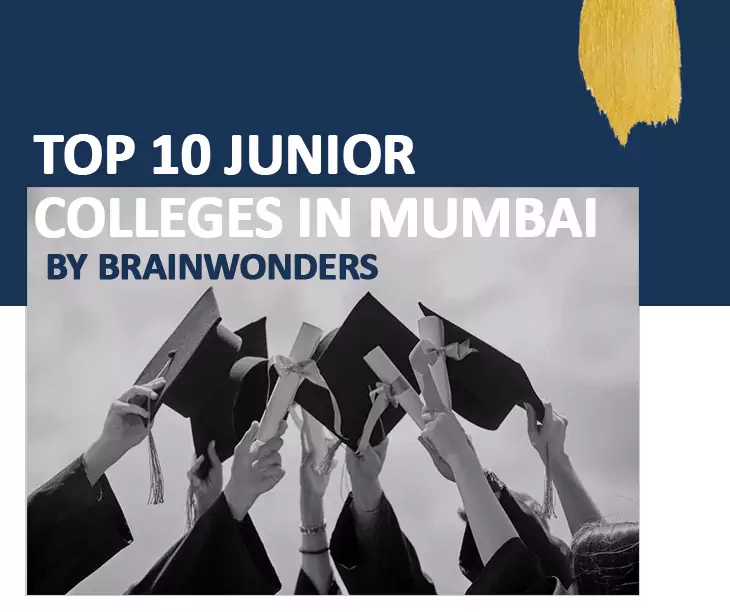 We at Brainwonders have curated a list of Top 10 Colleges in Mumbai in all the streams -Humanities/Arts, Science, and Commerce.
Brainwonders Links