Welcome to Brookside's 5th Grade Science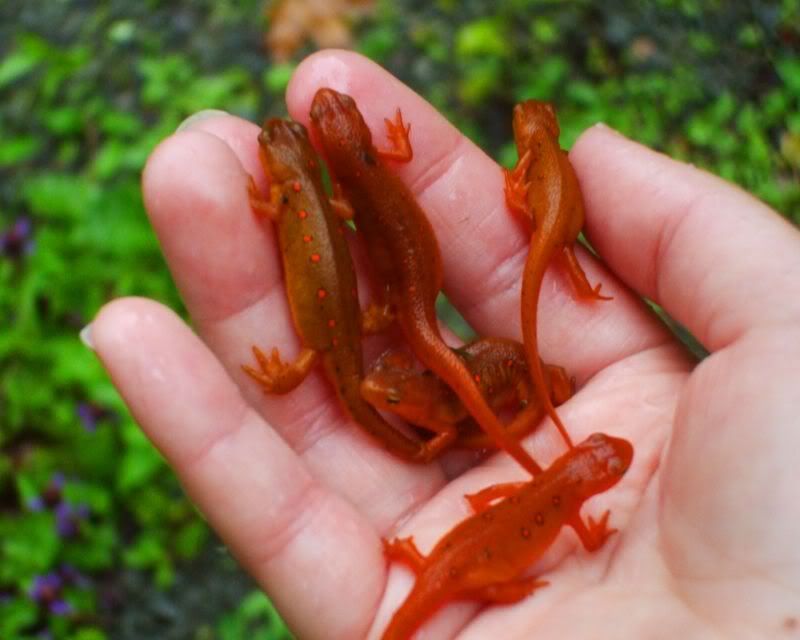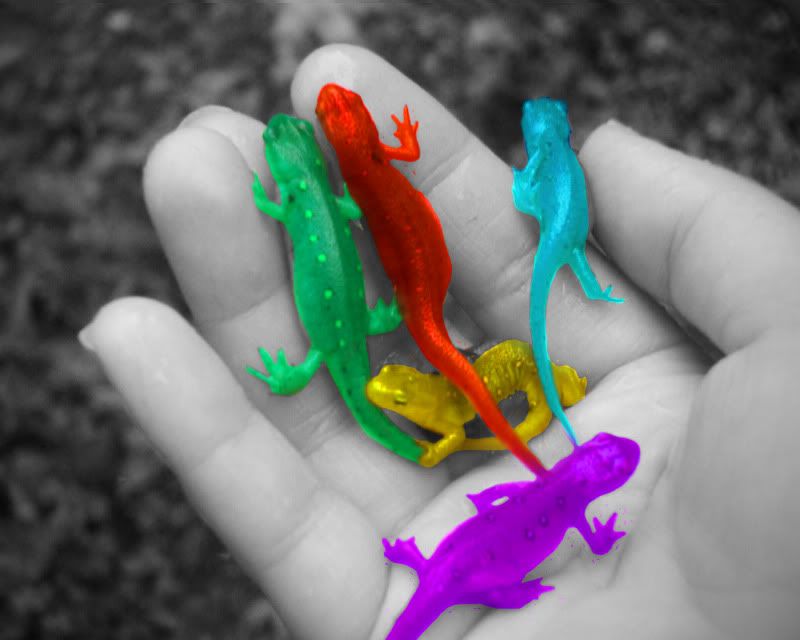 Dear 5th graders and 5th grade parents,
Welcome to the 5th grade science website! Feel free to use this site as often as you like and hopefully you will find it useful. This site can be used to download anything you may have missed due to band or an absence such as class notes and DO NOW's. Also, it can be useful to check that your notes are complete before a test or a DO NOW journal collection and I will also upload assigment directions in case anyone loses anything!
 Enjoy!
 Ms. Nicholas
 ***This site is not to take the place of grade assignments and homework postings.
It is a useful tool that I hope will make your lives a bit easier,
but remember that you cannot always rely on technology!!!!
Please continue to use Powerschool regularly***