Brittany Piccone
Physical Education Professional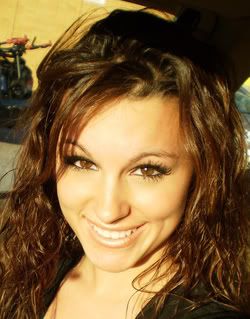 I am currently a student at Middle Tennessee State University in Murfreesboro, Tennessee. I am in the Health and Human Performance Department at MTSU, majoring in Physical Education and will be certified to teach grades K-12.
My ideal position would be teaching Physical Education at the elementary level. I enjoy working with children and love the idea of making my students confident and competent at different skills, at a young age.

Teaching Philosophy:
As a Physical Education teacher, I want to motivate my students and help them discover their abilities. I want to enhance their physical, cognitive and social development and want students to know and enjoy the value that physical education can have on their lifestyle.