Welcome!
​This is our official website! Here you will have information about what's happening at the school and in our classroom! Please keep looking as we'll be updating often! 
Some of our page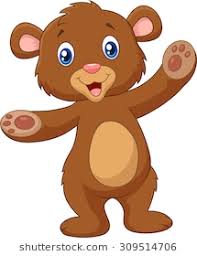 s are private in order to protect the children. You will need a password from me to view them! 
Have fun! 
LOOK FOR PHOTOS OF OUR WORK... WE'RE WORKING ON UPDATING THEM!!
Happy November! 
I am very thankful for all of my Busy Bears and their families!