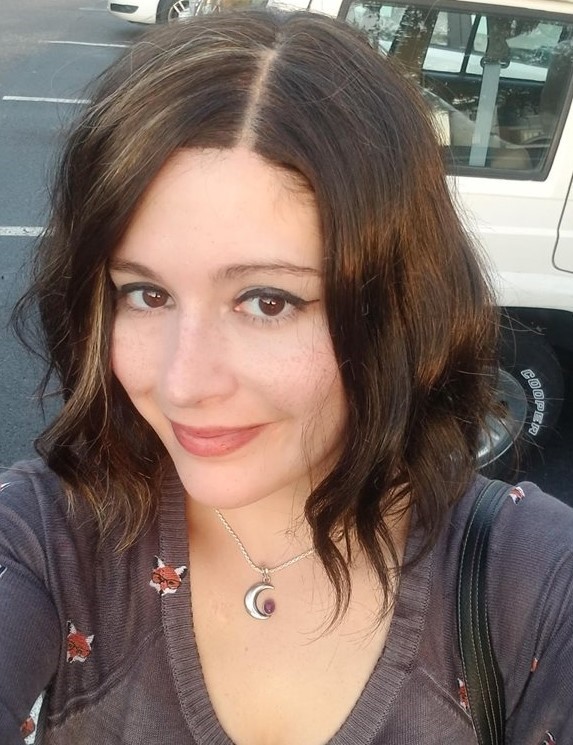 My name is Mrs. Ashley Callin. This is my 3rd year teaching.  I love being an educator and I especially love teaching the children at Sanderson - Go Dragons!
I was born and raised in Dunedin, Florida. My husband is the head of Security for a large corporation in Oldsmar and I have two wonderful miniature Chihuahuas

, Arwen and Bella. My hobbies include 

Reading, writing, drawing, painting, ukulele, knitting and crocheting.  I love reading and my favorite series of all time is the Harry Potter Series written by JK Rowling.  My favorite place to eat is th
e
Cheesecake Factory
.
I also love to vacation in
Niagara Falls 
on the Canadian side of the falls. 
 I graduated from Saint Petersburg College with a bachelor's degree in Elementary Education and I am currently working on my Masters in Varying Exceptionalities at the University of South Florida.  
 I look forward to many more years of teaching the brilliant students at Sanderson.