ECS Kindergarten Home Study
Penguin Class

kmoore@etsdnj.us

 

 

Dolphin Class

acorn@etsdnj.us

Elephant Class

abonomo@etsdnj.us

 

Duck Class

cleusner@etsdnj.us 

 

 

fsmith@etsdnj.us

 

 

 
Eastampton Community School Kindergarten Home Study
Please continue to help your child visit this ECS Kindergarten Home Study webpage to practice skills on a regular basis during the school week.
Click on the links below to view the learning resource then use your browser's back button to return to this page.   
Requirements for each school week:
1. Send your teacher at least two examples of completed Language Arts schoolwork. (writing, word work, letter practice, reading response) 
2. Send your teacher at least two examples of Math work.
Please see your teacher's directions for how to send the required student work.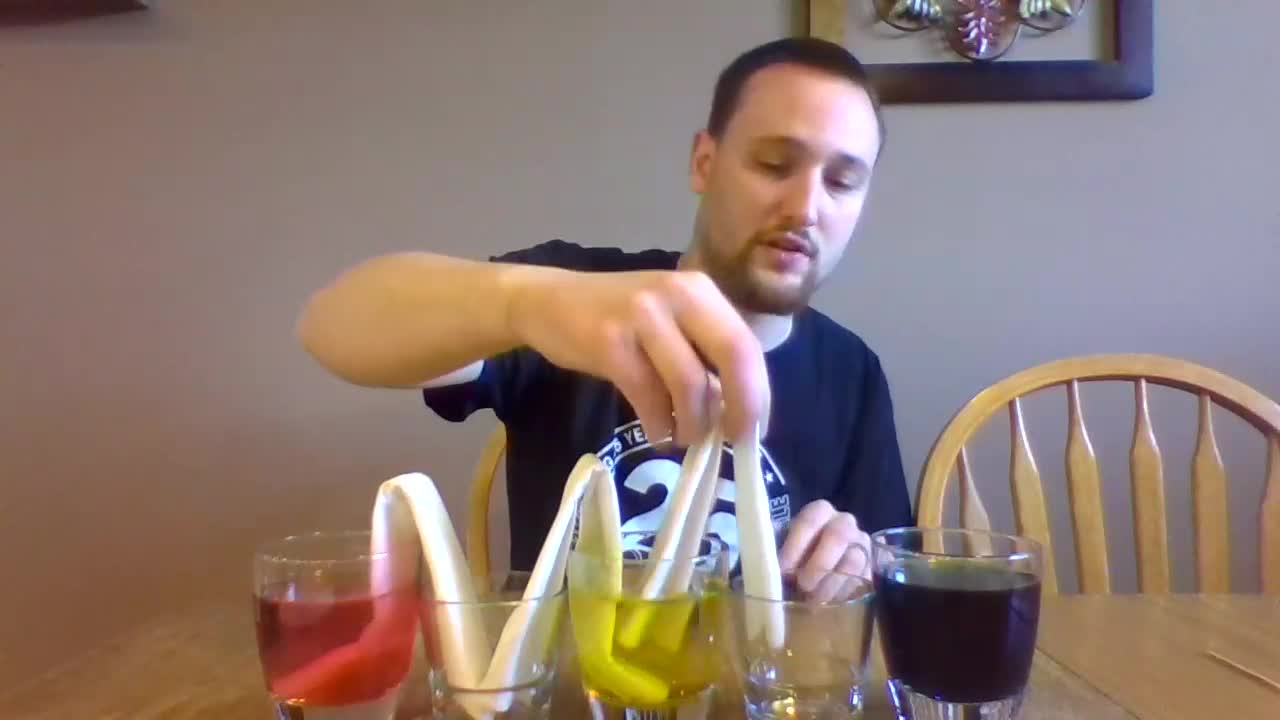 Mr. Moore Science Videos!

ECS Kindergarten Teachers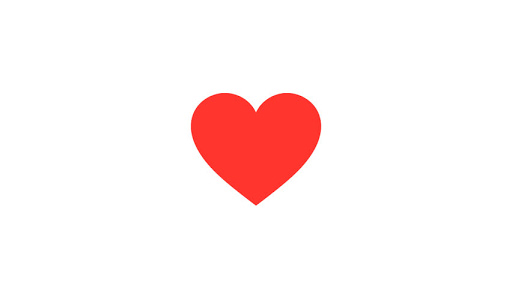 Mr. Moore, Mrs. Corn, Ms. Hutchison, Ms. Bonomo, Mrs. F. Smith and Ms. Leusner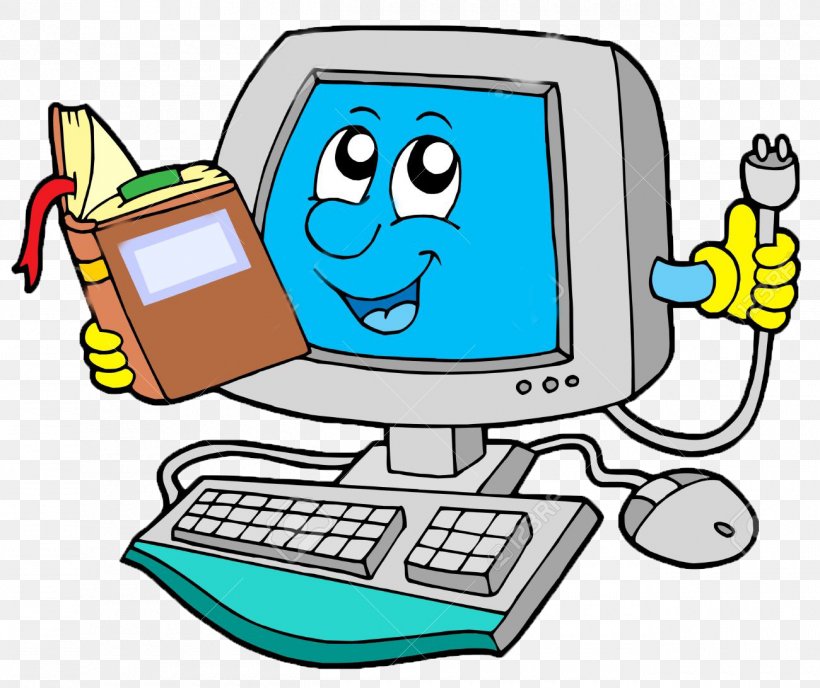 ECS Kindergarten Home Study March 30 to April 12
ECS Kindergarten Home Study April 20 to May 1
ECS Kindergarten Home Study May 4 to May 14
ECS Kindergarten Home Study May 18 to May 29
ECS Kindergarten Home Study June 2 to June 8
Kindergarten Sight Words / Popcorn Words
| | | | | |
| --- | --- | --- | --- | --- |
| I | can | see | the | we |
| a | like | to | and | go |
| you | do | my | are | he |
| with | is | little | she | was |
| for | have | of | they | said |
| want | here | me | this | what |
| help | too | has | play | look |
| where | good | who  | come | does |
SPECIALS Classes Please click here   
Participation in Special Area classes is encouraged.  Please try to visit the Special Classes website once a week.
Mr. Glavin GYM Class

rglavan@etsdnj.us

April Elementary Mind and Body Calenda

 

Mrs. J. Smith Music Class

jsmith@etsdnj.us

 

Technology Class

 Mrs. Lucarelli

lucarelli@etsdnj.us

 

 

STEM Class

Mr. Martino

mmartino@etsdnj.us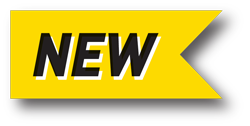 Google Classroom: CODE zet5lap
Mrs. Dennler's Library Class  Mrs. Dennler Home Learning 
Username:eastam

password: school

username: etsd

password: library

                 

username:rancocas

password: valley

             

username: read

password: read               
June 10th to June 17th, 2020 
Last Days of KINDERGARTEN Optional Activities
1.  Using any materials you have at home create a sign that says "My Last Day of Kindergarten" Pretend you are actually at school and wear the outfit you would have worn to school! Send a photo to your teacher!
2. Pick a flower or any object outside and use the petals to write an addition or subtraction sentence.
3. Create a memory book explaining your favorite special, subject, and memory from kindergarten!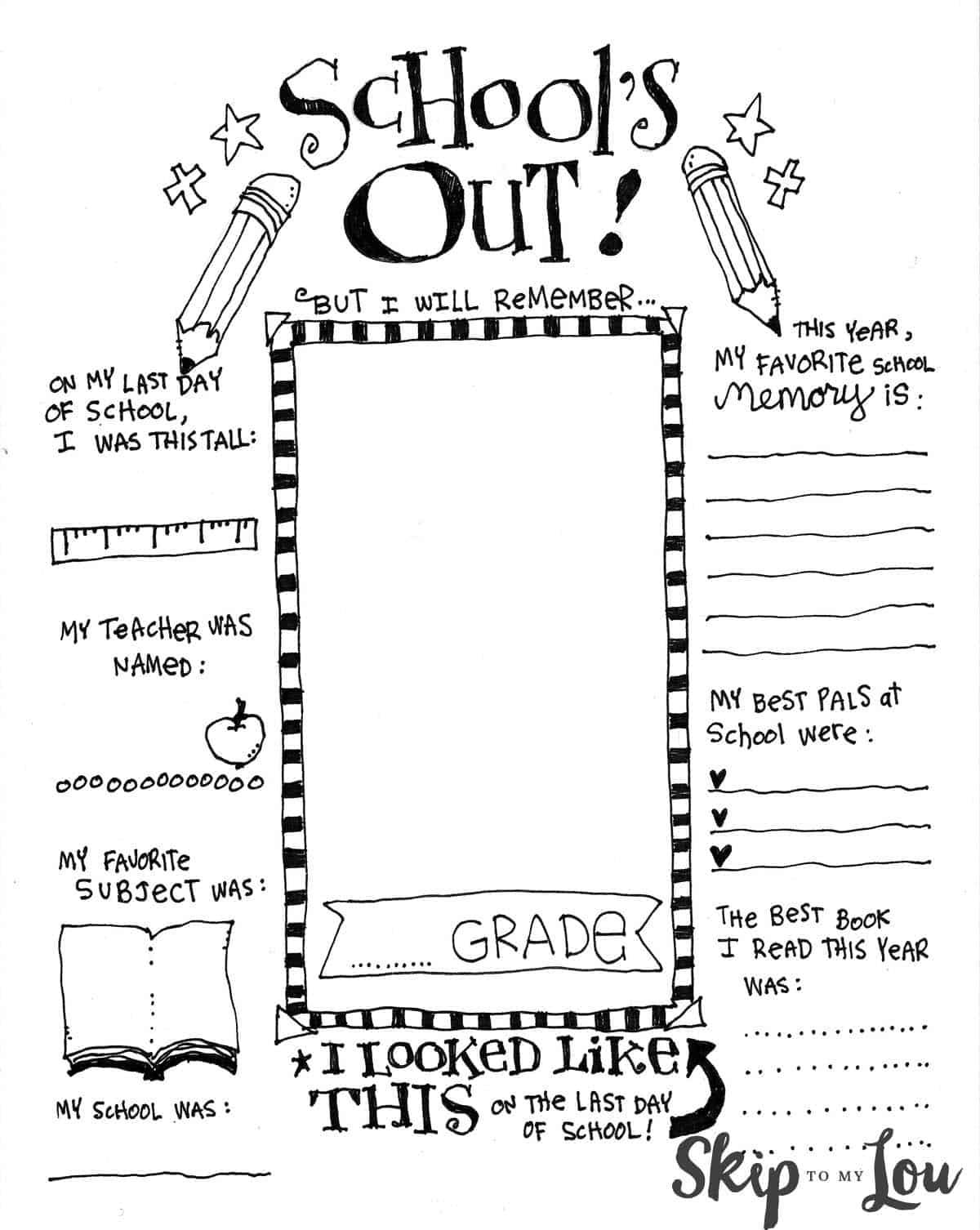 Optinal Template for Kindergarten Memory page
4. Read the book below "I Can Read!"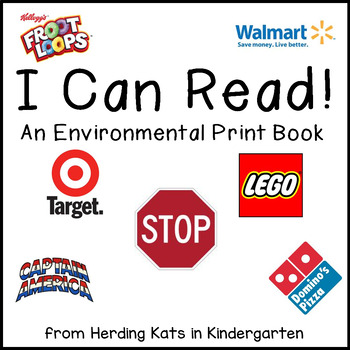 5. Go outside and go on a shape scavenger hunt!
6. Use a ball to bounce your way up to the number 100!
7. Use any cards you have at home to play a math card game!
8. Create a Father's Day card to any father figure in your life!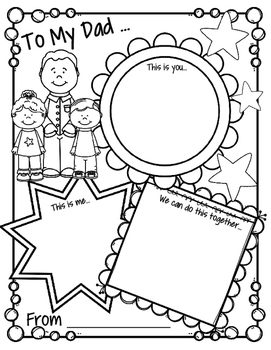 9. Write a letter to an incoming Kindergarten student to tell them how they can be successful next year!
10, Use sidewalk chalk to write a sentence about something you are going to do over the summer! Underline all of the sight words you use!
11. Send your teacher a photo of you wearing your favorite tee shirt!
12. What do you want to be when you grow up? Dress up and send me a photo to your teacher!
13. Pick your favorite number between 0-100. Write the number and draw tens and one blocks to show it!
14, Using any object inside or outside of your house spell out your first and last name!
Learning Songs!
Brain Break! 
Learning Websites!