What do we expect from our students?
We consider it our job to create a positive learning environment in which every child feels important, loved, and equipped for success. In return, we ask that our students make good choices and work hard. 

 Capitol Cougars are on the pRRRowl by being Respectful, Responsible, and Ready each day. 
We know that online learning is an adjustment for students, parents, and teachers. Don't hesitate to reach out if you are having any technical trouble or other issues with online assignments or live sessions.
Please see below for a few examples of our expectations and positive mindset activities:
Consideramos que nuestro trabajo es crear un ambiente de aprendizaje positivo en el que cada niño se sienta importante, amado y equipado para el éxito. A cambio, les pedimos a nuestros estudiantes que tomen buenas decisiones y trabajen duro. Capitol Cougars están en el pRRRowl siendo respetuosos, responsables y listos todos los días.
Sabemos que el aprendizaje en línea es un ajuste para estudiantes, padres y maestros. No dude en comunicarse si tiene problemas técnicos u otros problemas con tareas en línea o sesiones en vivo.
Vea a continuación algunos ejemplos de nuestras expectativas y actividades de mentalidad positiva:
---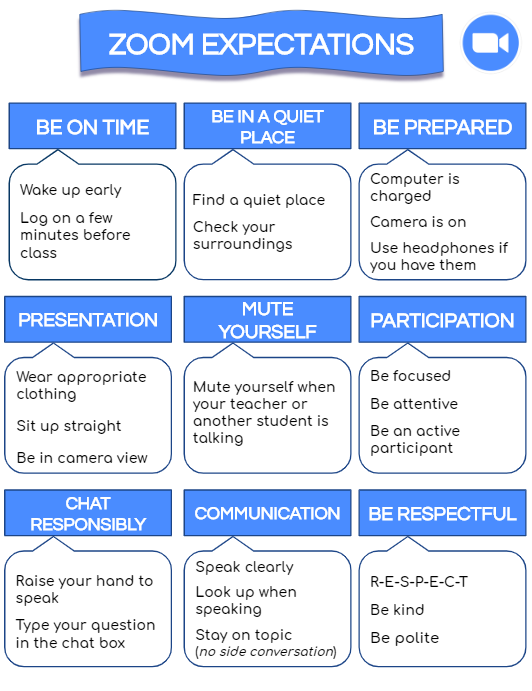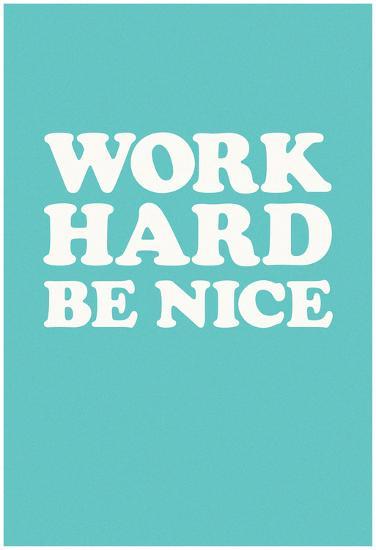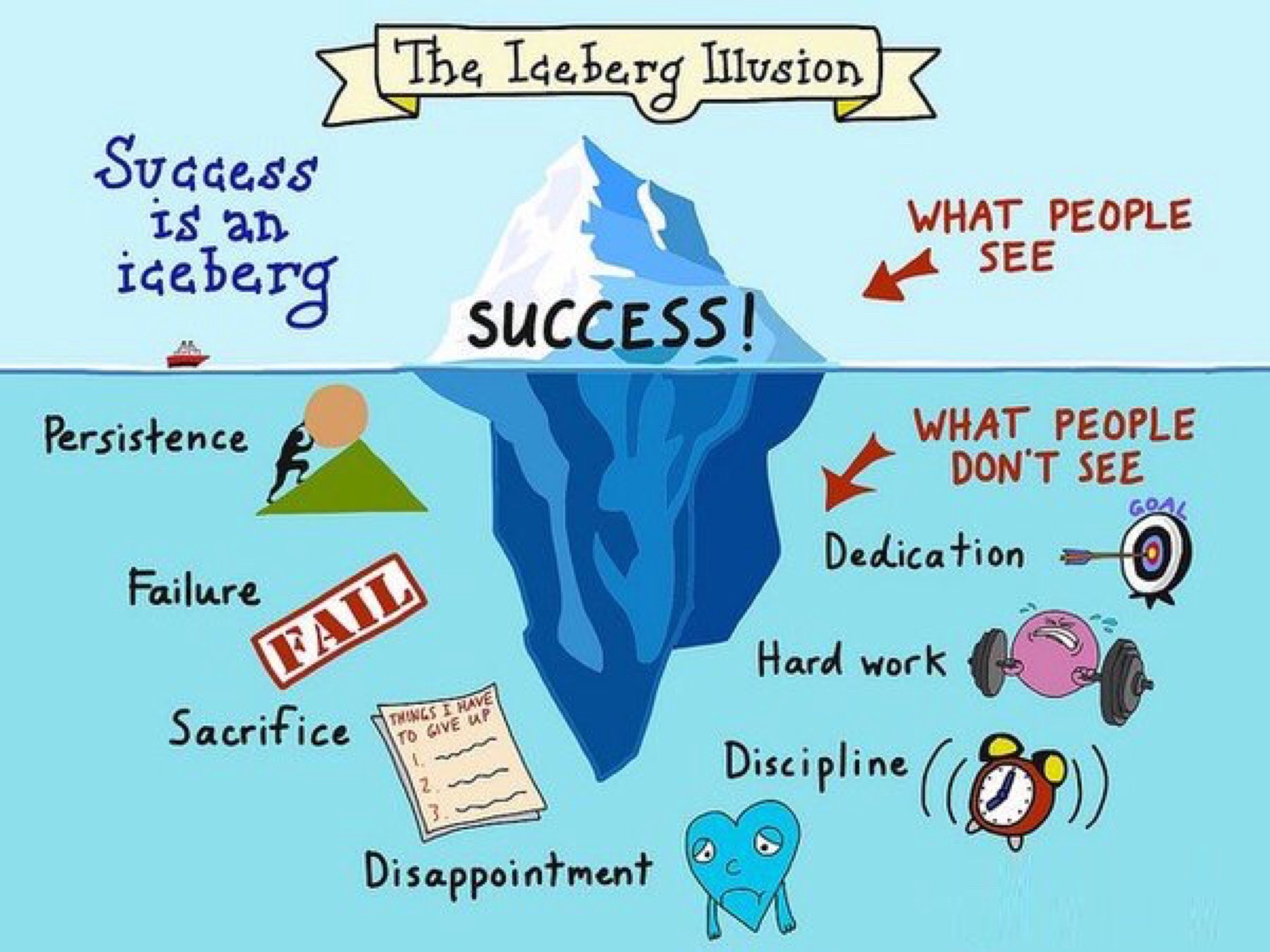 ---