Strengths
As I finalize the induction program, I believe my greatest and most purposeful strenghts are that I participate continuosly in trainings, proffesional developments and collaboration with other teachers to be better prepared to support student learning. I know there is always more to know, and I am excited about learning new things. In addition, I believe one of my greatest strengths is that I self-reflect and strive to do better, as well as I am open to learning from my peers. I  believe this year, I have come to be very good at creating a physical enviroment that supports all student learning by being strategic on the use of it. Furthermore, my greatest strength has been to use positive reinforcement instead of focusing on the negative behaviors.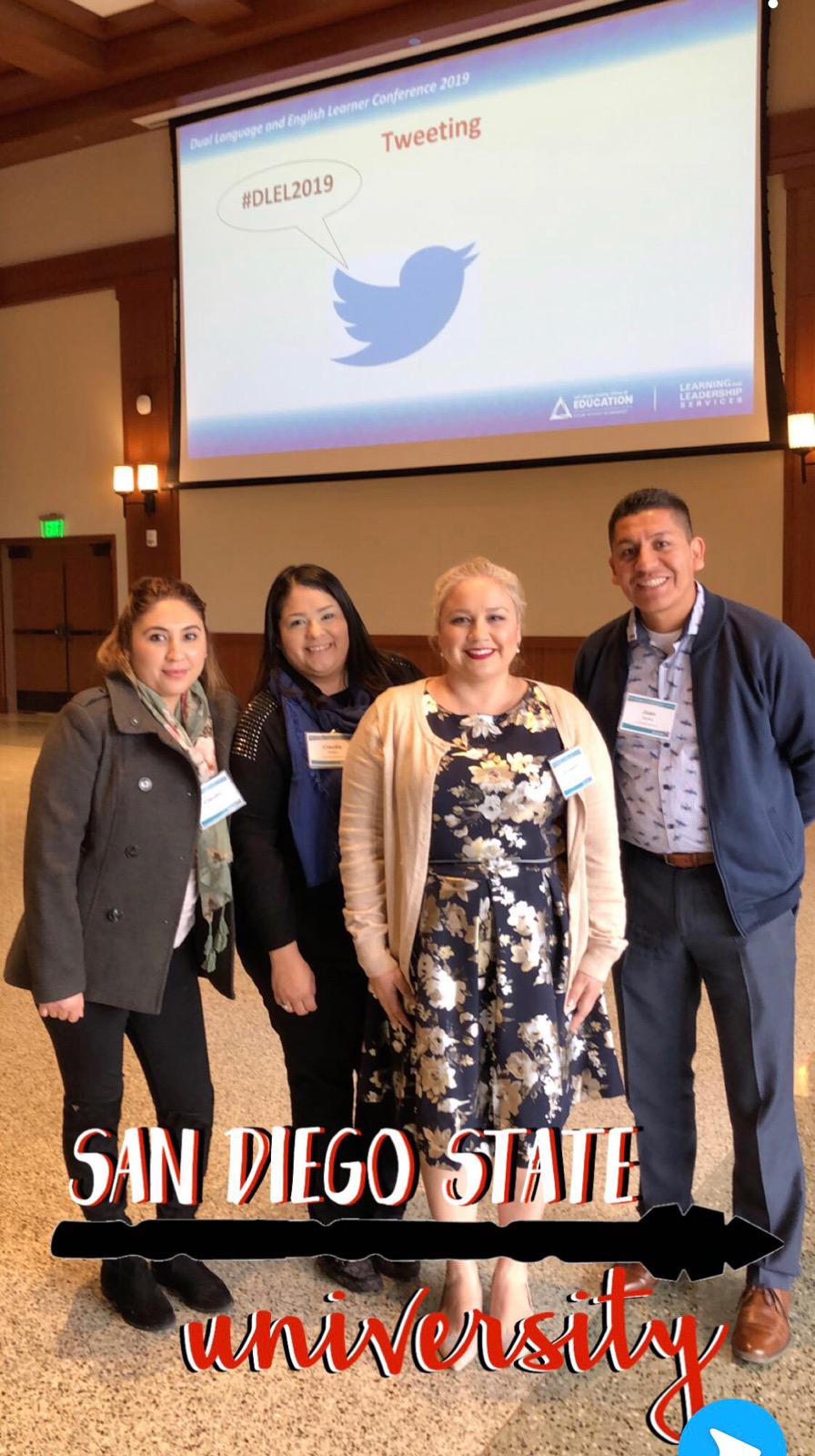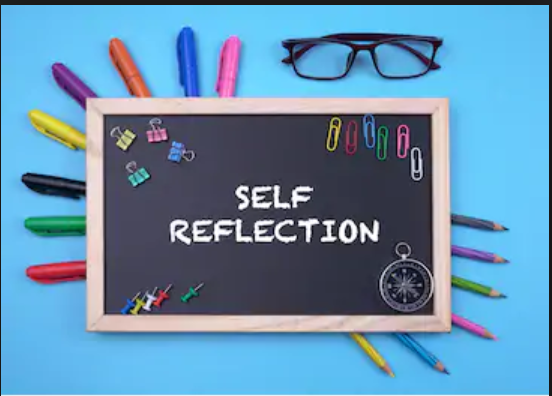 Improvements
As I reflected on my CSTP assessments, I have come to realize that I have the opportuity to improve on adapting or differentiating instructional plans that meets the needs of all students. While, I differentiate instruction during small groups time, I think I need to focus on doing it throughout the day.
I have surprised myself at how well I have adapted to teaching different grade levels. I thought Kindergarten would be a very challenging grade but I am surprised that this was actually a very successful year. I had great rapport with my students. I also  surprised myself at how much patience I have had this year with the slow progression of some of my language learner students.  But finally I have seen the results of patiently working with them everyday!
Goal: to find ways to adapt curriculim to support the learning of ALL students. 
I have identified this goal as a need since I have come to realize I have not differentiated content lessons enough.  I would like to focus on applying more language acquisition support strategies to help spanish language learners.
In order to attain my goal, I will revisit my learning from my project GLAD training and incorporate some of the strategies throughout the day based on our curriculum. In addition, I will find and attend new professional development opportunities. 
I will know if I was successful, by comparing my target language learners this year,to those of next year. I am hoping spanish language learners next year will be able to speak the language and understand the content more efficiently.  I will assess student learning more often in order to analyze how well the differentiated support is working througthout the year. 
To remain  a connected educator thoughout my career, I will find proffesional development opportunities, attend dual language conferences and seminars. I will strive to try new things every year and I will remain connected to other educators through social media.
---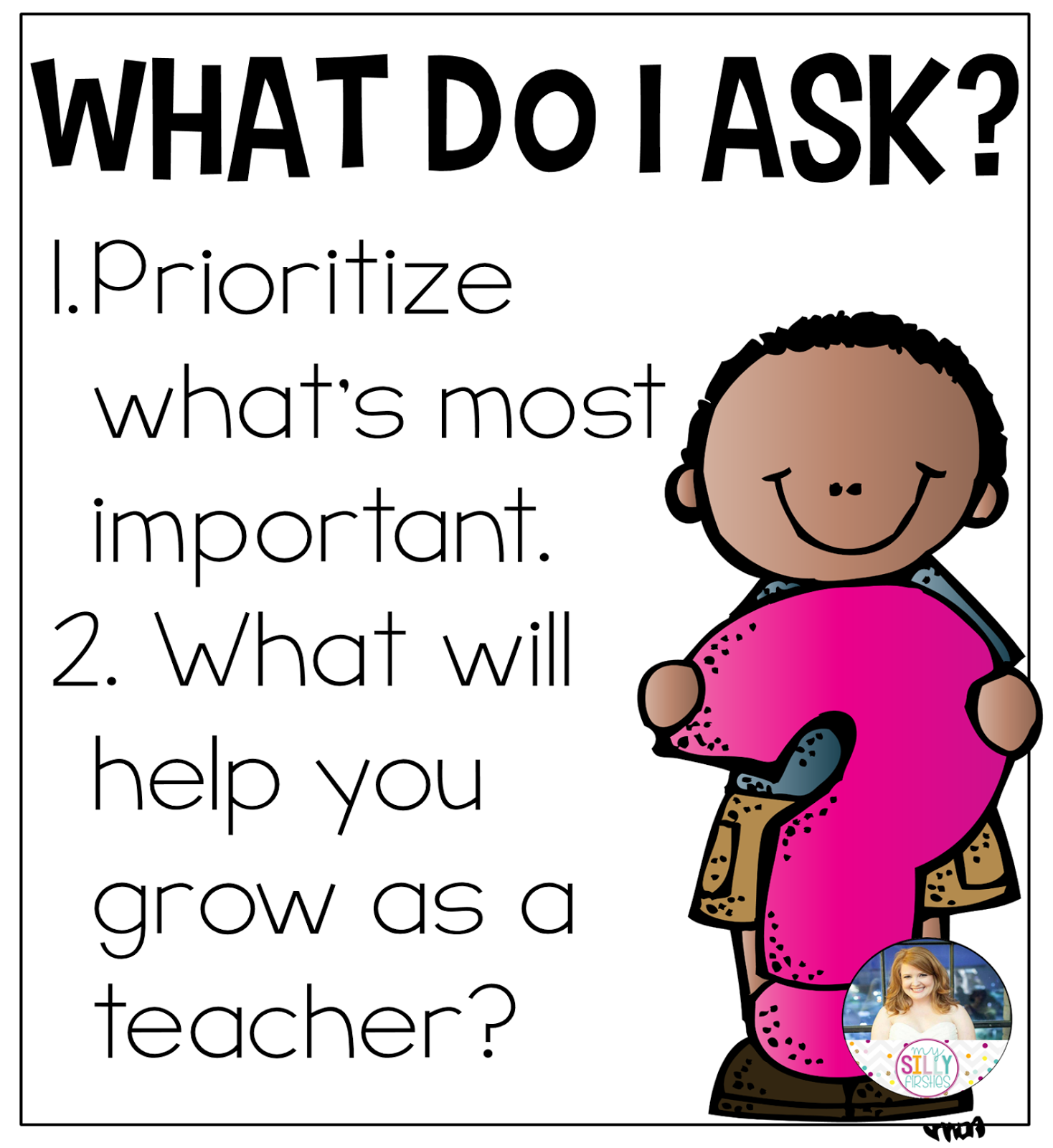 Teaching can be overwhelming, and what I like to do to aliviate the burnout is to make it manageable. Between being a new mom and a new teacher, life gets overwhelming. Sometimes, all it takes is a minute to PAUSE and think about what needs to be done right away and what things can wait. Making a list of things to do and prioritizing makes time and tasks more manageable. As I complete tasks I get a sense of satisfaction that allows me to maintain a positive attitude. 
"Ms. Hernandez knows her students and adapts her instruction to support the students' needs. As a result, her students are making significant growth in grade level expectations"
-Mr. Aguilera, principal 

Plan your week,

plan

your day, and plan your lessons, but know that things will sometimes not go as planned. Be

flexible

. Be supportive and graciously accept support from others.