Teacher Resources
The following resources were very helpful this school year in a Spanish Dual Immersion Kindergarten classroom. I hope other teachers will find them useful as well.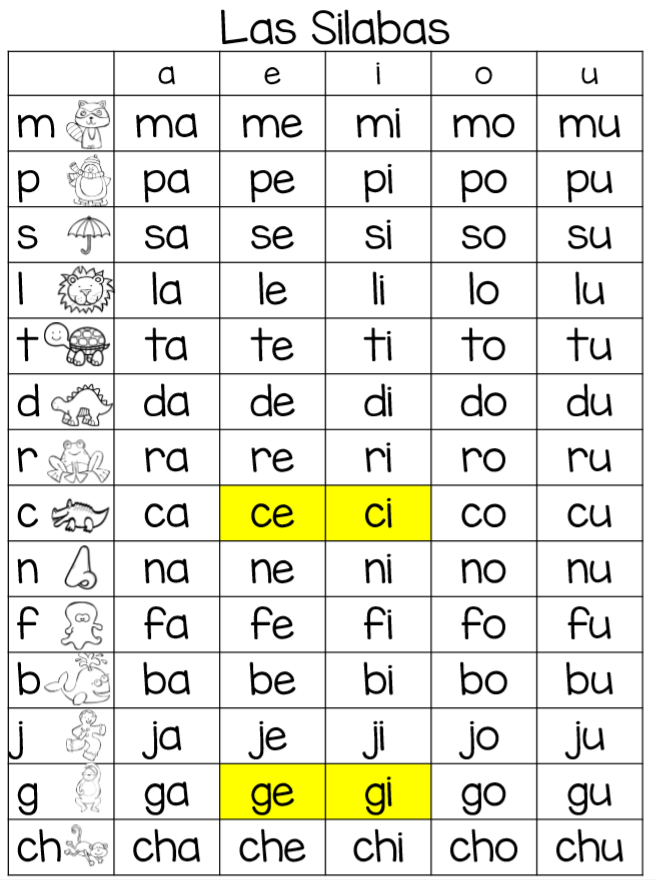 Cartel de silabas
By: KDL Divas on teachers pay teachers
This a great resource for a Kindergarten Dual Language classroom where Spanish is the target language. It provides support for beginning readers and writers. Students can easily find the syllable they need by matching the sounds they hear. I made this chart in a poster size and I put it in the writing center for students to use. It comes with a chart for both "silabas cerradas" and "silabas trabadas" so you can use which ever one your students need. You can also print it and give each student a copy. I liked that it highlights the syllables certain syllables reminding the students these have a different beginning sound.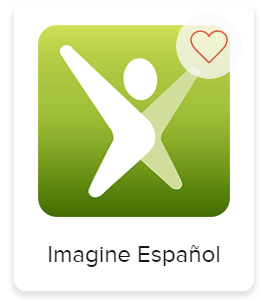 Imagine Espanol
Although this is not a resource you can just click on and use, it is worth sharing. Our school district purchased this program for the primary dual immersion classrooms and it worked wonders. Students really like it and all the practices involved are very relevant and useful. There a a lot of songs and books that make it entertaining for students to practice vocabulary and phonics. Additionally, the teacher online portal gives teachers valuable data on student  performance and it provides resources for teachers to use in the classroom!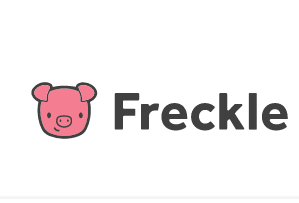 Freckle Math
Freckle math has  been a great resource in my classroom because it differentiates content by student performance and what is even better, IT  IS AVAILABLE IN SPANISH! When you are in a DI classroom, it's hard to find resources in spanish for different content areas. Fortunately, freckle math offers the program in spanish and although it is a program you can pay for, it offers a great variety of activities and accessments for free! It gives you student data so that you are able to monitor how your students are doing and you can also assign certain assessments for them to complete. In addition,  students are super engaged with this program! Definitely a great resource for a Kindergarten Dual Immersion classroom!