Welcome!
Welcome to College Bound Dorchester's Bridge to College English Language Arts class. Here you will find current and past classwork, as well as supplimental work.
Bridge to College Pathway:
Bridge to College provides a clear pathway to college for students who have earned a high school credential. The goal is to prepare students to enter college enrolled in no more than one remedial course so there is no time and financial aid wasted on catching up. Courses address the academic career, personal readiness, and college knowledge that students need to enter and successfully complete post-secondary education.
English Language Arts:
In this course the art and practice of reading and writing will be explored. Since reading and writing are synonymous both subjects will be taught simultaneously. This class will emphasize critical reading, narrative writing, and expository writing, while teaching how to analyze and understand a variety of texts that represent diverse voices and ideas. This course will also spend time building background on writing structure: mechanics and conventions, to provide background and confidence when taking the ACCUPLACER exam.
---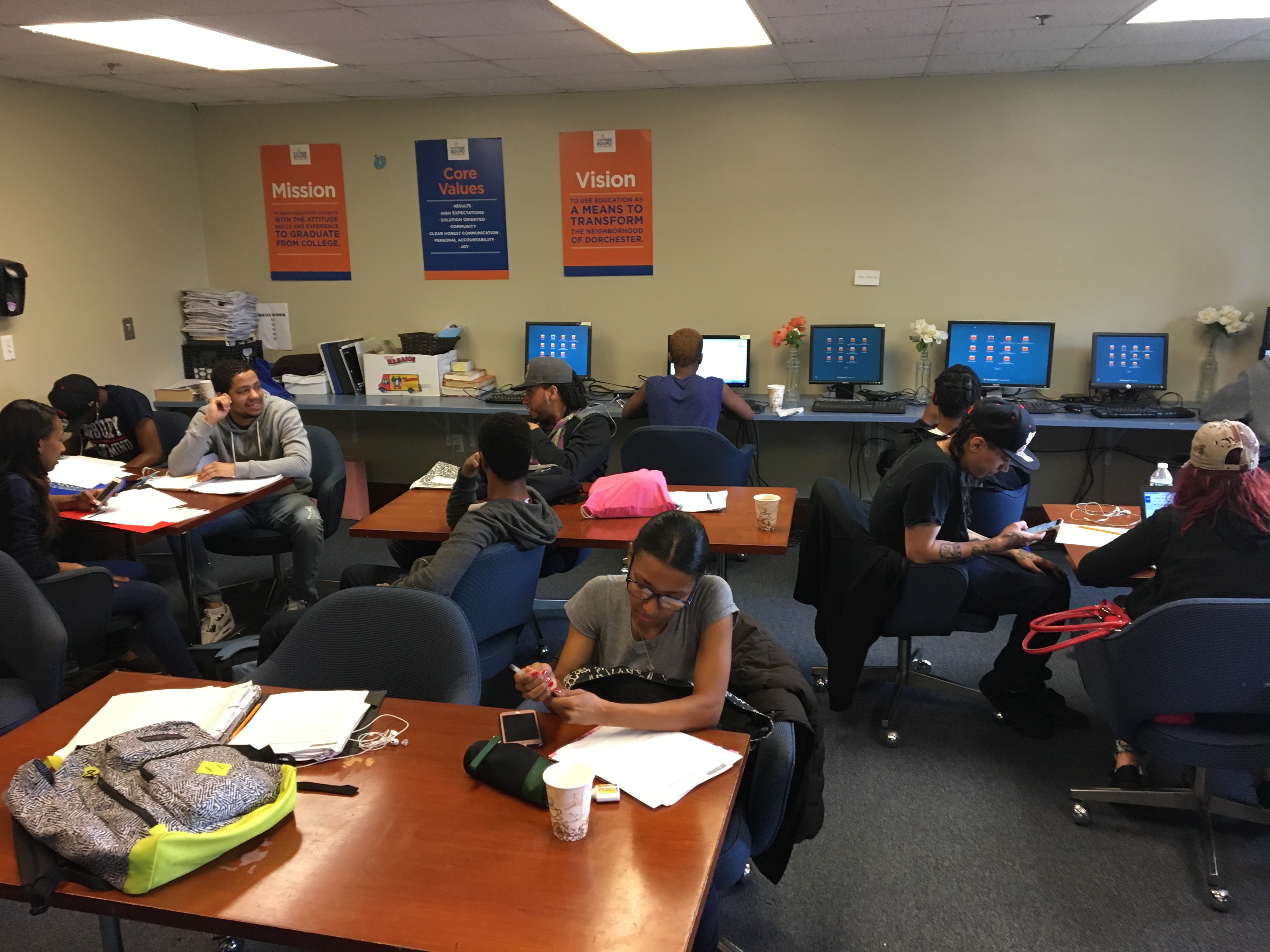 ---
Have Fun!
Ms. Brown