Welcome!
      Welcome to USAG Bavaria Education Center's Fast Class. My name is Shantell Cosom and I am your Fast instructor. This course will focus on the portion of the AFCT that affects the GT score, which is,  Arithmetic Reasoning (50%), Work Knowledge (35%), and Paragraph Comprehension(15%). You are able to use this website to find all class handouts, homework assignments, additional practice test and online resources.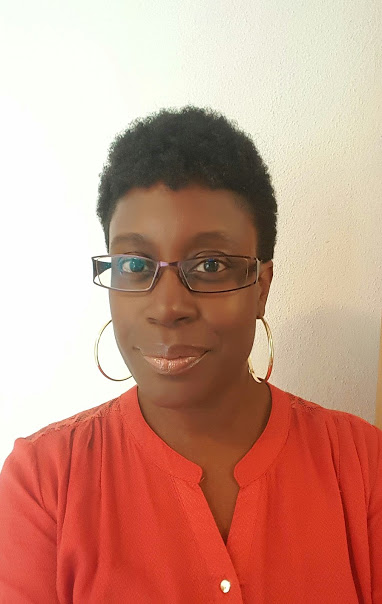 Course Materials
     You will benefit from having the following materials in class EVERY day:
1 or 1 1/2 in  binder

Lined notebook paper

Sharpened pencils or mechanical pencils with erasers

Pencil sharpener (optional)
Classroom Policies
Attire:  Duty uniform (ACUs)
Breaks: We will have 2 fifteen minute breaks and a one hour lunch. 
Electronic devices: Cell phones must be on silent/vibrate during class and calls may be taken in the hall.
Tardy: Late arrivals are unacceptable. You are expected to be in your seat and ready for instruction at the start of every class (9am). This expectation includes breaks and lunch.
Attendance: Your attendance is crucial to learning and progressing in this class. You are not allowed more than six (6) hours of absences.
Homework: Homework will be given/reviewed daily and will include:
Reading comprehension paragraphs 

Vocabulary 

(A list is given day 1 for nightly review/study. There are 7 quizzes.)

Math problems