Developing as a professional educator is the responsibility of every teacher. It requires an understanding of our legal and ethical obligations to students, as well as a commitment to proactively strive for personal professional growth.
During the induction program I demonstrated competence in this area by being aware of my own personal values and biases. I recognized ways in which these values and biases could affect the teaching and learning of my students. For example, although my students brought up controversial topics about current events, I have chosen not to engage in discussions that are not pertinent to our subject matter.  I have strived to lead the class in discussion that theme related and promote discussions that are mindful of every students' comfort level.  I consistently strived to use class time for achieving our learning goals. Finally, when developing my lessons, I seek to include assignments and performances that are not in conflict with students' beliefs and I make accommodations for them.
During my students teaching period, I had the opportunity to attend several faculty meetings that focused on reminding us of our responsibilities as student advocates.  One such meeting focused on training us on the important subject of child abuse, our responsibility as a mandatory reporter as well as the role of child protective services agencies. Consequently, sometime after that meeting, there was an incident when one of my students was showing signs of severe depression and was cutting herself. I proceeded to make a call to child protective services even though we were on winter break because I now understood that it was my responsibility to report on a timely basis. Similarly, because of the experience I have gained through my student teaching experiences, I am more confident and prepared to contact the appropriate agency, parents, counselors, and other teachers if I happen to notice a change in a students' behavior; a change that might be rooted in child abuse or even bullying from school.
Some of my strengths with regard to professional, legal, and ethical obligations are that I am passionate about building inclusive music programs and finding ways to make every student feel welcomed to participate and enroll in my classes. I also believe that another one of my strengths is my tendency to modeling ethical behavior. For example, school staff and students observe that I am punctual. I speak to all students and staff with respect, and I take pride in my personal appearance in order to show that I am serious about the work that I do.
During my tenure in the induction program, I have identified some areas for growth by collaborating with other teachers and by reflecting on my evaluations with my coaches and administrators. For example, I have learned that I can be a more effective teacher if I create more opportunities for my students to be formally assessed. This understanding leads me to be more comprehensive in my long-term planning as well as in my assessment practices. I have come to the understanding that assessment of students in my music classes requires that I guide them to strengthen their academic skills while simultaneously improving their music skill set.   By continuing to attend faculty meetings, teacher training workshops, and collaboration meetings with music teachers from other schools, I can gather more resources and insight on how to design my unit lesson plans and how to achieve higher levels of student comprehension in my subject matter. I must also make it a priority to support the learning of English and implement what I learn about designing lesson plans into my overall music class curriculum. 
" Never doubt that a small group of concerned citizens can change the world.  Indeed it's the only thing that ever has."  Margaret Mead
​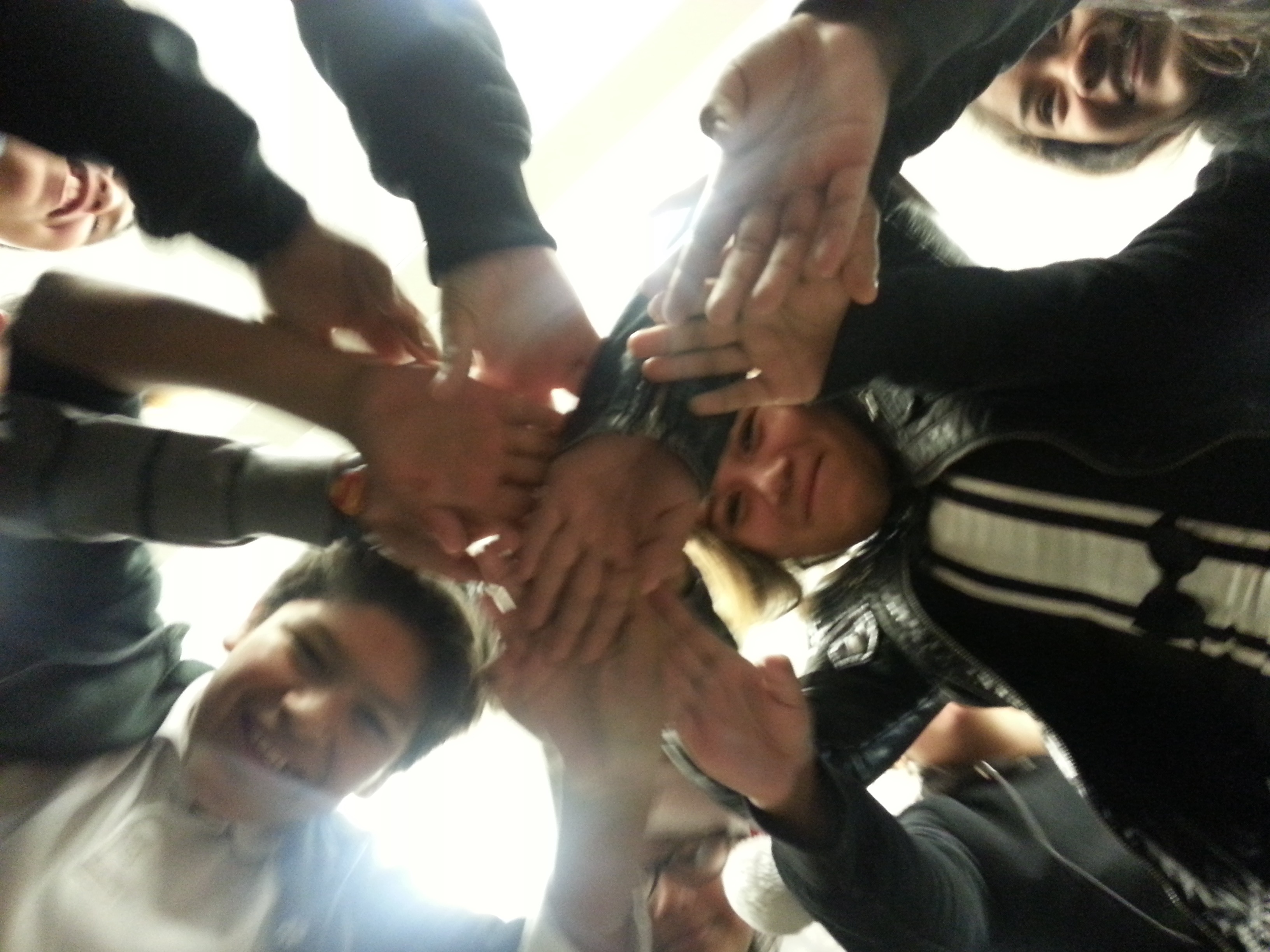 *TIP
Stay Connected: One of the best decisions I made when I became a teacher was joining the Band Director's Facebook page because not only did I come across many helpful articles, but I also found comfort in seeing how many other people I could relate to.
Listed below are some organizations that are specifically for music teachers:
General
NAfME- National Association for Music Education
Advancements of music education

Government supported (not funded)
MTNA- Music Teachers National Association Foundation funded by teachers/ student aid
Information about music technology
NBA- National Band Association
NCBA- Northern California Band Association
SCSBOA- Southern CA School Band/ Orchestra Association
CBDA – California Band Director's Association
Organization regulating many music festivals
CMEA- California Music educators Association
Organization regulating many music festivals
CBDNA- College composition contest festival organization
WASBE- World Band Association
Marching Band
WBA- Western Band Association
Marching band organization for Western California
Choir
ACDA- American Choral Directors Association
Promotes excellence in choral music
Orchestra
ASTA- American String Teachers Association
The largest organization of its type
Other
AMTA- American Music Therapy Association
Organization for music in use for rehabilitation, special education, and community purposes
WBDI- Women Band Directors International
The only international organization for women band directors, and is intended to serve as an association, which supports, promotes, and mentors women in the band field.
AOSA-American Orff-Schulwerk Association
J.W. Pepper & Son, Inc. (jwpepper.com)
The largest sheet music retailer in the world, with over 750,000 titles in its catalog.