**This page is for a collegiate technology class and the information is not accurate.**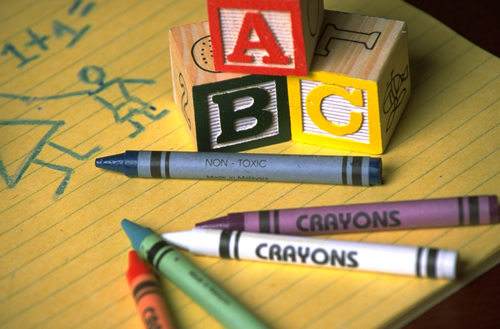 Welcome to our class website!
Miss Urbon's 2nd grade class 
I'm looking foward to a wonderful year with all of you!
Please click on the links to view the different pages our site has to offer!