Personal Teaching Philosophy
All kids can learn! I am dedicated to promoting positive learning, sparking enthusiasm for learning, and providing a strong foundation for a lifelong love of learning.
Teacher Bio                                                               
B.A. From UCLA
M.A. from CSUDH
Multiple Subjects Credential
Secondary English Credential
BCLAD
Teaching in LAUSD since 1993
Worked as a Teaching Assistant from 1988-1993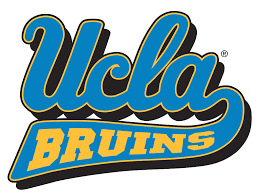 Personal Info
I am a mom of two great kids. My daughter is 12 and my son is 18!
I Love to hike, read, bike, and travel.
I love teaching!
"Success isn't just about what you accomplish in your life,
it's about what you INSPIRE
others to do."
                                                                                                               -Unknown