About the Teacher
Nancy Denny: 

Johnson Elementary:
Second Grade:
248 684 8020 ext.1155:
I am a Grandma!  Our Grandson will turn three yeasr old this October.  Our Grandaughter is 8 years old!I love to show and train my Dobermans!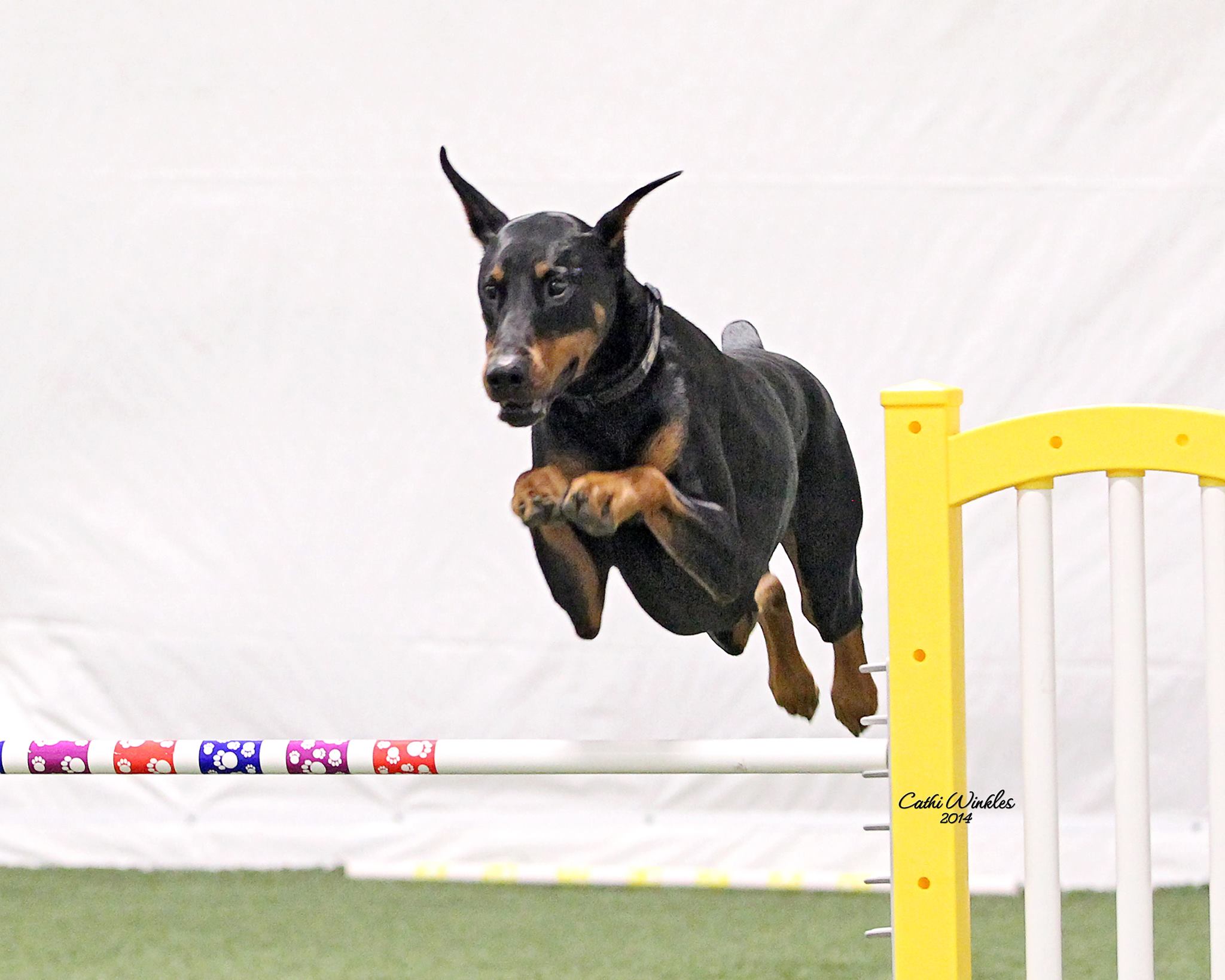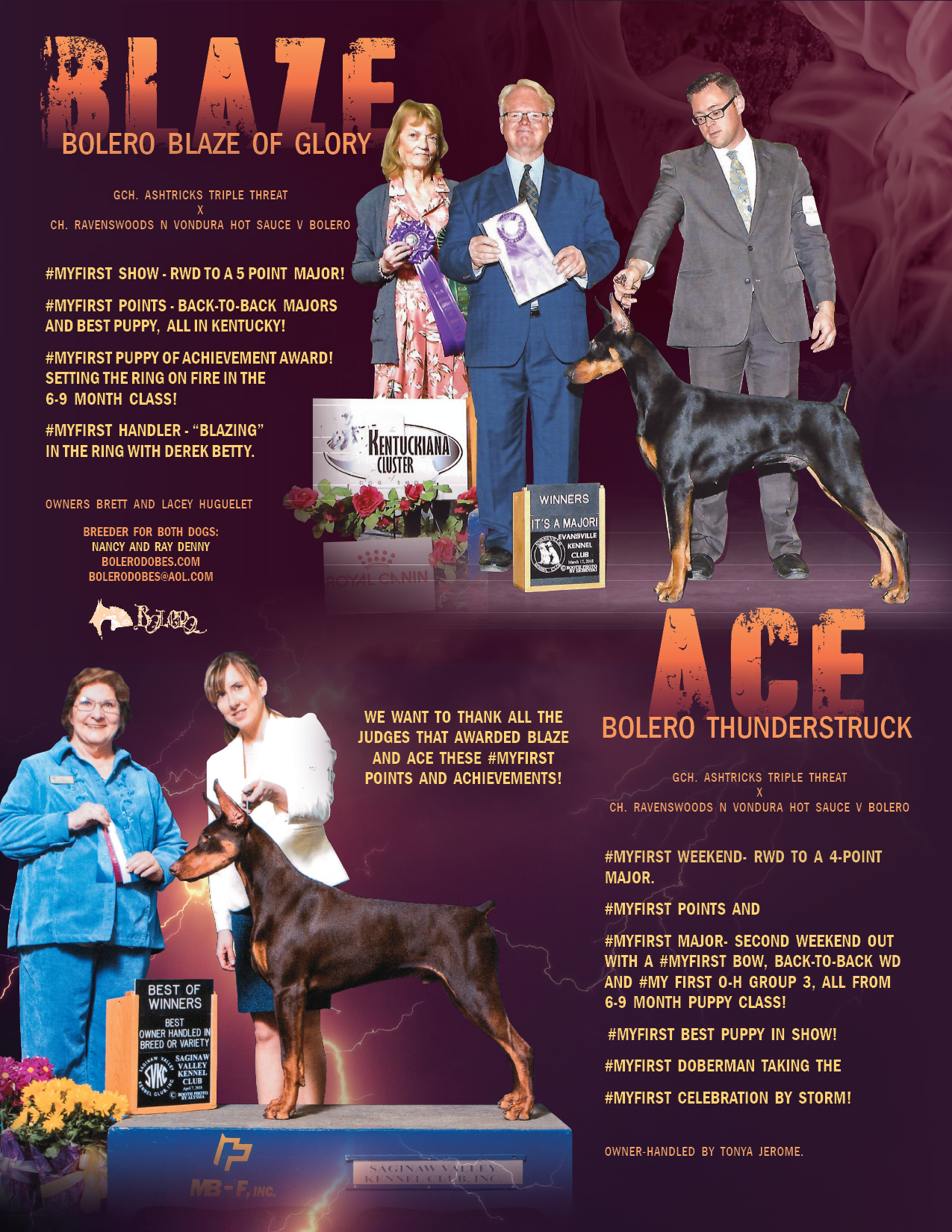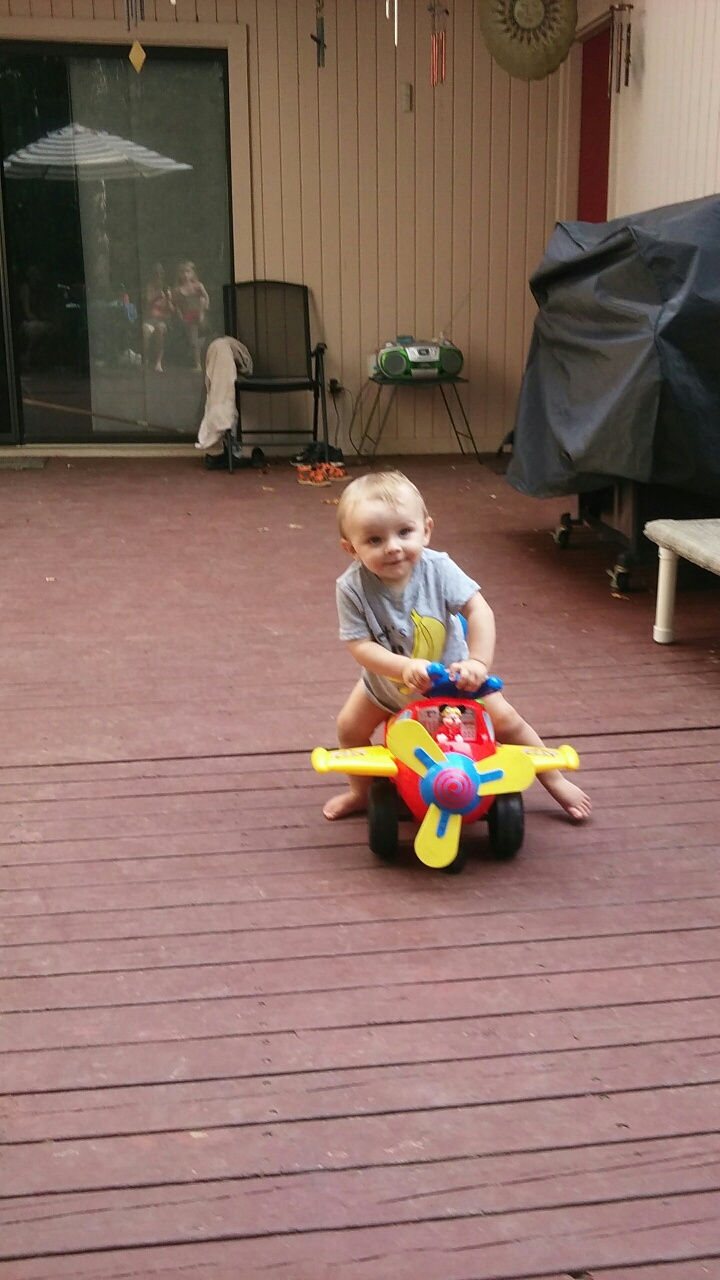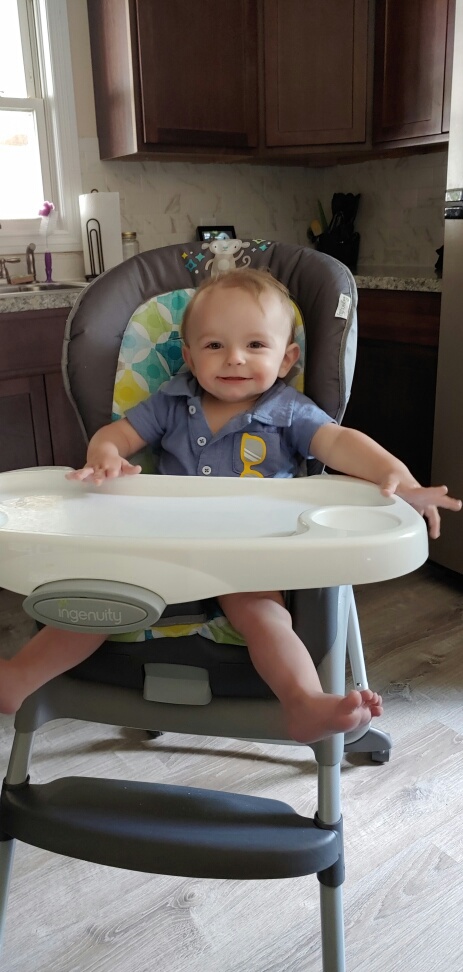 Hello,

My name is Nancy Denny and I am a Second Grade teacher at Johnson Elementary .  
I live in 
Hartland with my husband, son and 3 dogs. I love hiking, teaching, training 
dogs in agility, 
conformation and obedience.


v

 I LOVE, LOVE children's books and reading .  I 
have a Masters 
Degree from MSU in Early Childhood and obtained my undergraduate degree from U 
of D Mercy.  
Along with 20 + years of teaching experience I am a life long learner and use 
current research 
along with best practices to engage all learners in our first grade class.
Meeting Individual Needs

We strive to meet individual academic and social needs through the research 
based workshop 
model and by teaching the seven habits.  My goal is to be positive each day and 
to put my best 
foot forward, to "make my own weather" professionally and with all personal 
relationships . I like to 
allow children to make their own choices and goals but encourage "smart choices" 
that will 
prepare them for second grade and as life long learners.  I like to have a 
consistent schedule 
along with expectations that allow children to become independent learners.