Nebo PTA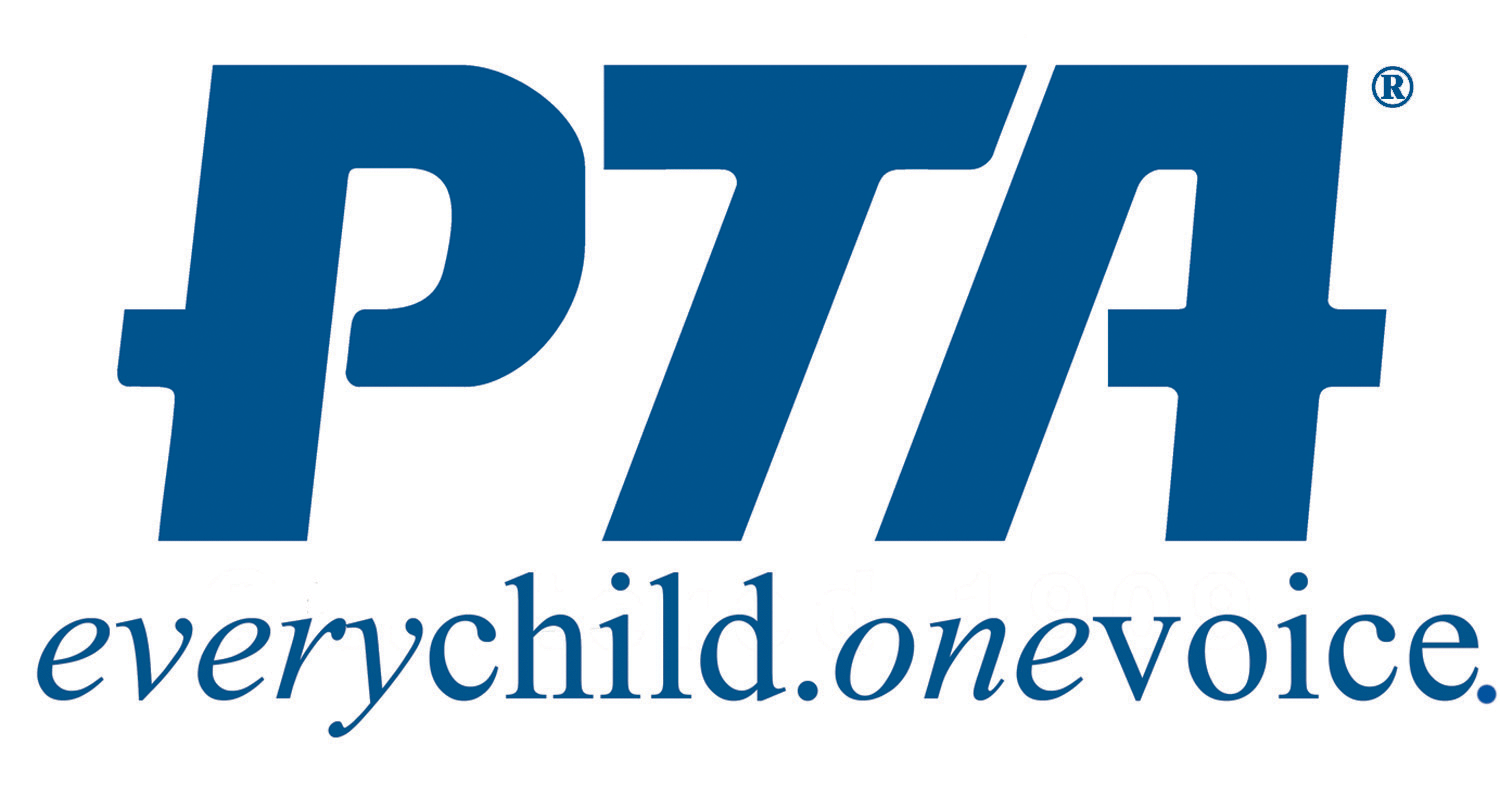 Please join PTA. It takes a combined effort of administrators, teachers, parents, and students for Nebo to be a success. Our class is striving for 100% participation.
Please continue to send in your Box Tops for Education.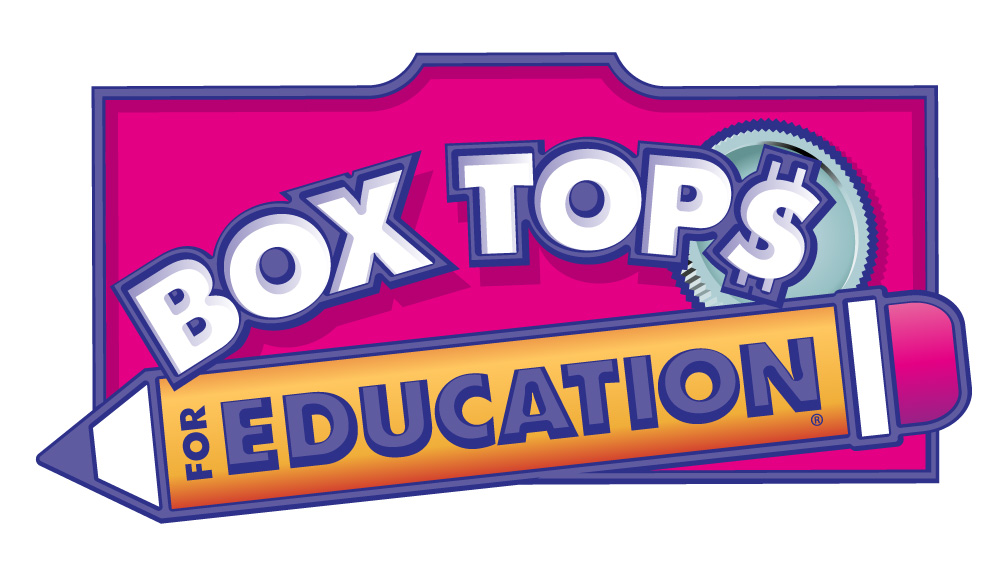 You can help our school raise needed funds through the Box Tops 4 Education program. For every valid Box Top you turn in, our school will receive $.10. The class with the most Box Tops turned in will be awarded the Box Tops Trophy for the month.  We collect Box Tops throughout the school year. 
Like Nebo PTA on Facebook