Websites may be accessed by clicking on the logo or url.  Student usernames and passwords are in their binders. Class        codes, when applicable, have been provided.
 

 

                          www.studiesweekly.com

Password: Johnson 809

                           

                                                 www.readworks.org/student
          Class Code: S2DE7M
Go to web site first and enter class code

Click on your name

Password:1234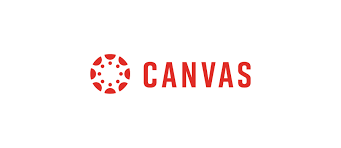 https://www.paulding.k12.ga.us/site/default.aspx?PageID=38476
          Click on the above logo or link and then go to the Canvas icon on the PCSD page.
           Username: Student ID#
           Password: initials + 2 digit birth month/2 digit birth day
          (i.e. Charles A Smith with a birthdate of March 15 would enter cas0315)