Websites may be accessed by clicking on the logo or url.  
                 

                                                www.readworks.org/student
          Class Code: 7KDFT6
Go to web site first and enter class code

Click on your name

Password: 1234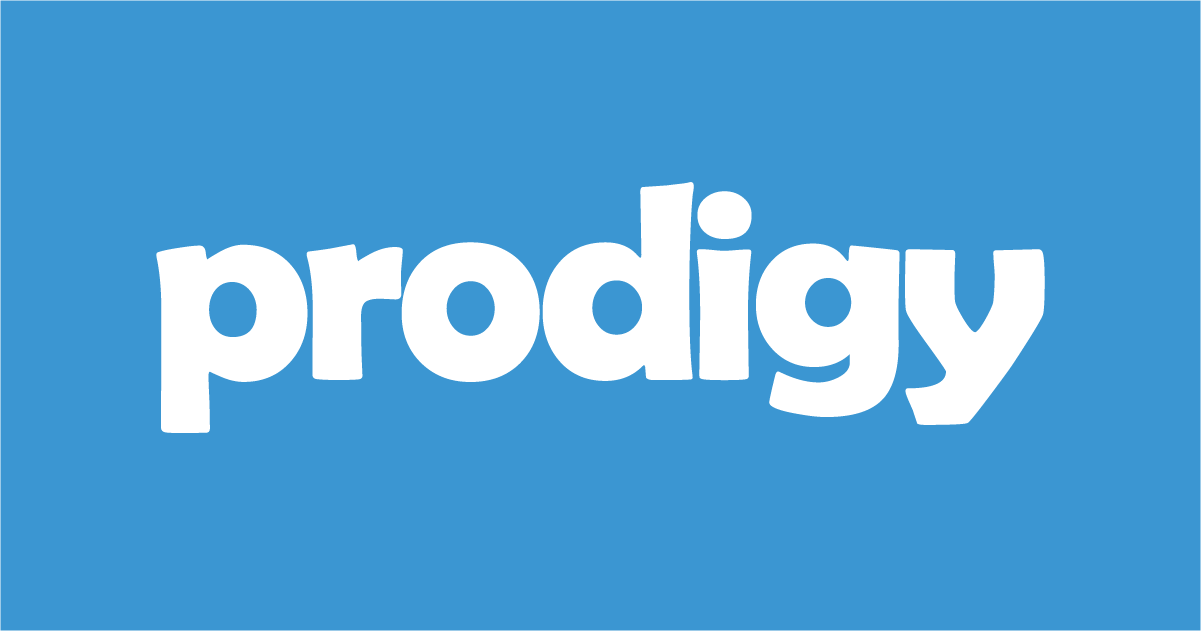 play.prodigygame.com
Each registered student has a unique username and password.  Usernames and passwords should be kept confidential to eliminate unauthorized acccess. If you do not have a registered Prodigy account, you can access the registration process using the Class Code: D89C0F4.

1.  Go to the website, 2.  Enter your name, 3.  Enter the Class Code: wwd4zk

https://www.spellingcity.com/users/drkimjohnson524
Use the link above to access SpellingCity.com.  This is an excellent site to assist with spelling and vocabulary practice.