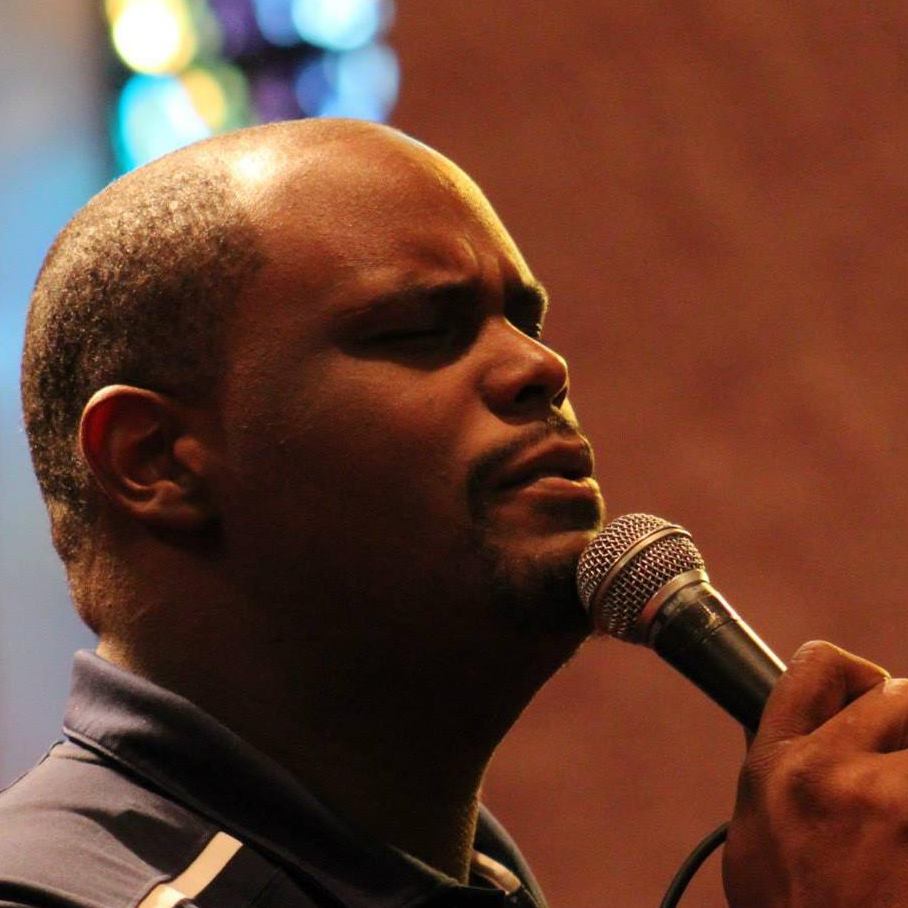 Justen V. Seay will begin his first year as the Choral Director for Dunbar Early College High School.  Mr. Seay is a native of Detroit, MI and a exemplary product of the Detroit Public School music program.  He received his B.A. in Music Education from Mount Vernon Nazarene University in 2006.  He also received his M.A. in Curriculum and Instruction from Mount Vernon in 2009.  In 2011, he completed an M.A. in Educational Leadership from Argosy University and is currently pursuing a Doctor of Education degree in K-12 School Leadership from Regent University in Virginia Beach, VA.
Mr. Seay is an excellent conductor, musician and performer and has traveled throughout the United States and abroad.  From 2000-2005, he attended Central State University and was a member of the Internationally Acclaimed Central State University Chorus under the direction of Professor William Henry Caldwell.  During his tenure with the chorus, he served as an administrative assistant to the conductor and student conductor.  As a part of the CSU Chorus, Mr. Seay has had the honor of performing with the Dayton Philharmonic, Cincinnati Symphony and Cleveland Orchestras.
In 2005, Mr. Seay continued his education at MVNU where he was a member of Collegians Chorale under the direction of Dr. Bob Tocheff.  He performed as a soloist for the annual student performance of Handel's Messiah and various other cantatas and oratorios.  He also was a performer in the annual MVNU Opera Workshop, singing roles such as Aeneas from Henry Purcell's Dido and Aeneas and Caspar in Amahl and The Night Visitors by Gian Carlo Menotti.
Mr. Seay has worked in public school education for almost 10 years, serving as a choir director and general music teacher in the cities of Columbus, Oxford and Dayton.  He has developed award-winning choirs at each school including at Fairview PK-8 School in Dayton Public Schools.  Mr. Seay is very excited to begin his work with the Dunbar Early College High School Choirs and is looking forward to many years of musical enjoyment with his students.