Fall Una Voce Concert
2016 Date and Time: TBA
Each fall, the choral ensembles of Dunbar Early College High School come together to present a concert of unison and two-part music from various musical genres including classical, spirituals, pop, jazz and gospel.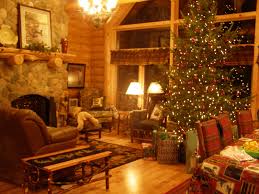 Home for the Holidays
2016 Date and Time: TBA
The holidays are a special time for may families.  For the Dunbar Choirs, it is a time to present holiday classics and favorite that will put the whole family in the holiday spirit.  There is something for everyone, young and old.  And who knows, there may be a visit from a very special guest!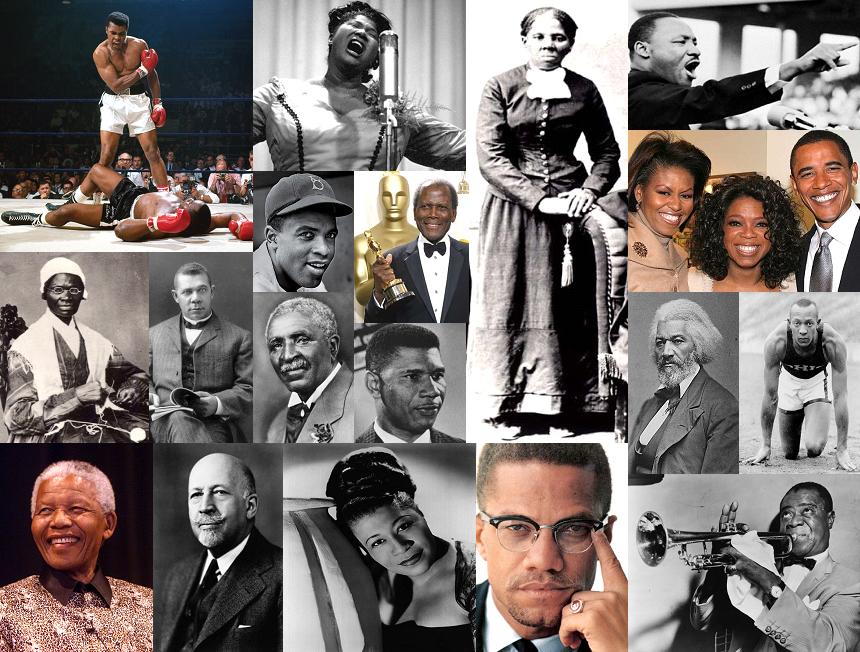 A Tribute to Black History
2017 Date and Time: TBA
Black History Month is a time to remember the contributions of African Americans.  Our Black History program is a combination of music from the African and African American tradition, poetry, dramatic readings and dance.