HOMEWORK
You will have some sort of homework every night!  Don't panic! Sometimes it will just be some reading, and other times it will be an activity. I will update the homework assignments on this site on a weekly basis.
WEEK OF FEB. 28
Monday - read Chapter 4 pages 50-58
Tuesday - read Chapter 4 pages 58-65
Wednesday - complete the Chapter 4 Review Questions on page 66, numbers 1-8
Thursday - "Inside the Pyramids" worksheet
Friday - Work on your Pharoah Profile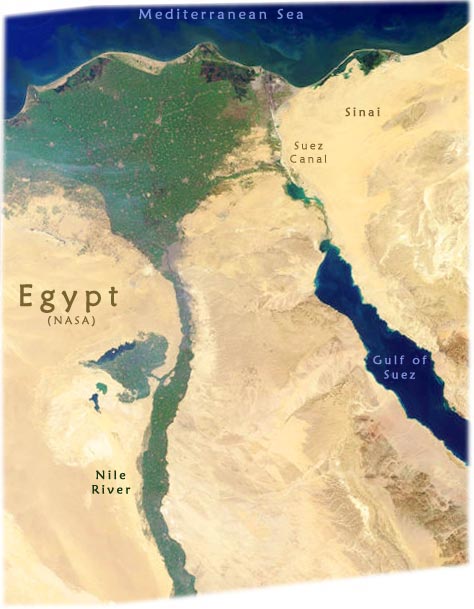 SUGGESTED ACTIVITIES
For each unit, I will provide some suggested activities to help you learn the information we are studying.  These activities are NOT required and will NOT be graded.  These are simply meant to be extra practice and review for your benefit, should you choose to take advantage of the suggestions.
EGYPT UNIT
1. Living Along the Nile worksheet - you can ask for this in class
2. The Kingdoms of Egypt chart - you can ask for this in class