About Me 
I am Mrs. Yalana Edelman.  Growing up here in Sabetha, I knew I wanted to be a teacher from a very young age.  I have a vivid memory of exactly where I was sitting in Mrs. Wenger's fifth grade classroom the day I knew that teaching was the profession I was called to pursue. Needless to say, I am excited to be here on staff at S.E.S. this year!  
After graduating from high school, I attended Kansas State University for two years.  After two years, I married my husband, Michael, and moved to a farm near Bern.  I continued my education by commuting to Peru State College in Peru, NE, graduating in 1998.  I was then offered a teaching position in Seneca, KS at Saints Peter and Paul School teaching 6th grade.  After teaching for six years, I decided to stay at home to raise my children.  
Since 2004, I have enjoyed being home, working as a mom!  I have stayed active in education through substitute teaching jobs and volunteering at my children's schools. In 2014 I began working at S.E.S. as a paraprofessional.  I have been working with fifth and second grade reading students.  I am very thankful for the opportunity to be able to move into my own classroom this year as a full-time teacher again!
Michael and I have been blessed with five beautiful children.  Molly will be a freshman at S.H.S. this year, Kendall will be in 7th grade at S.M.S., Brecken will be in 4th grade, Holden in 2nd, and Jaxon will be in preschool.  It is unbelievable that I will have kids all the way down Bluejay Boulevard this year!  Our family are big fans of the Royals, K-State football, and Bluejay basketball!  We enjoy traveling, the beach, fishing, and just hanging out with family and friends.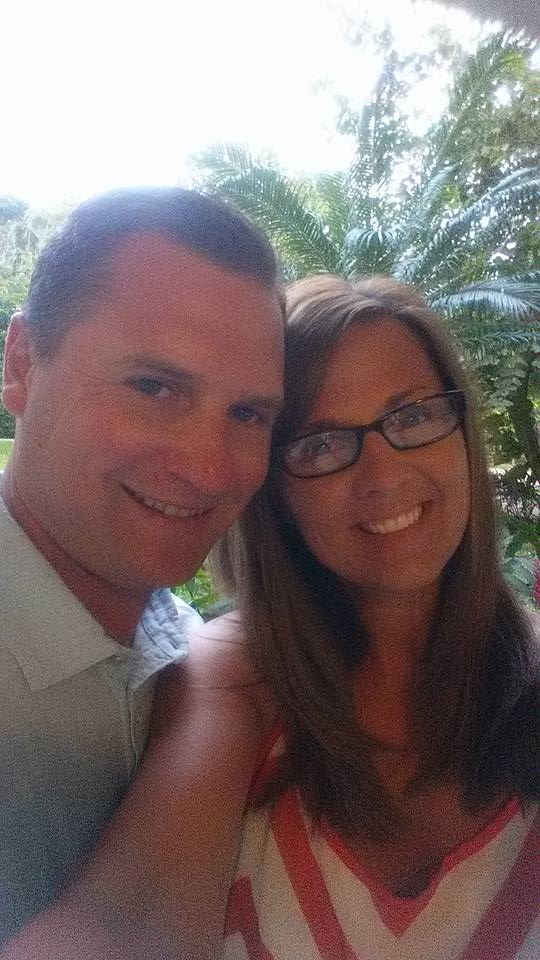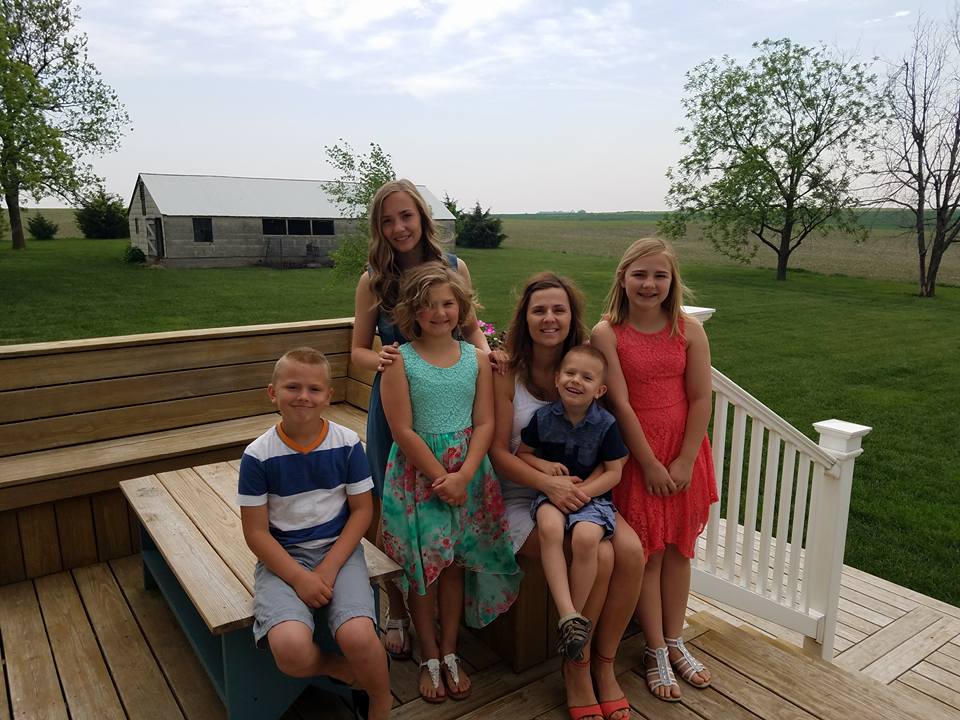 Here I am with my favorite people; my husband, Michael, and our five awesome kids!