Dear Parents,
            I am happy to be your son or daughter's teacher this school year. We are going to work hard every day and it is important that your child work at home with you as well. Your son or daughter needs to read at least 20 minutes a night and also practice their numbers and spelling words. Remember that breakfast is the most important meal of the day and your son or daughter eat a healthy meal to help their mind work the best it possibly can. The students have an assignment notebook to bring home every day that you will need to sign. I will do my best to see that there is as little homework as possible, but as always, there are things that the students need to practice at home as well. I am always avaiable via email or phone if you have questions. 
            Sincerely,
            Miss Jensen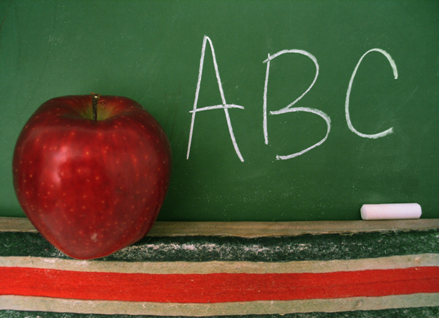 Estimados Padres:
            Estoy contenta a ser maestra de su hijo o hija este año escolar.  Trabajaremos duro cada día, casi todas las noches hará tarea que su hijo o hija tiene que hacer para clase.  Su hijo o hija tiene que leer cada noche por lo menos 20 minutos y también practicar los números y las palabras de la semana. Recuerde que el desayuno es la comida más importante del día y su hijo o hija necesita comida sana para ayudar la cerebra funciona bien.  Los estudiantes tienen un cuaderno de asignaturas también que van a usar a escribir la tarea cada día.  Tiene que firmar este también para mostrarme que ha visto la tarea que su hijo o hija tiene que hacer.  Voy a hacer lo mejor posible para no dar mucha tarea, pero a veces, hay cosas que los niños tienen que practicar cada noche.
             Sinceramente,
 Sra. Jensen

Si necesita ayuda o quiere hablar, escríbeme o llámame al número de nuestra escuela.