September 22nd. Happy Autumn! We celebrated the first day of this season by having silent reading time outside sitting in the grass and under trees. We also wrote short stories independently, using the enviornment as our inspiration.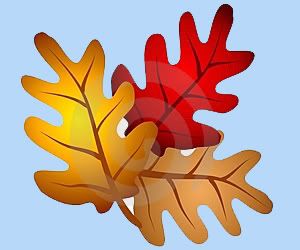 Thursday October 15th is our trip to Sunny Acres. The entire Second Grade will be attending. Make sure to
turn in your permission slips by Monday October 5th!
Friday October 30th is the school Halloween parade and party. Parents are welcome to join us for the parade and dress up as well! Send your children in their costume. We will be reading spooky stories and eating creepy, crawling treats at our Halloween party. 

Tuesday November 24th. Conference time is slowly approaching! The second week of November marks progress reports and a sign up sheet for conferences will be posted outside our classroom. If you cannot make it to the school, email or call me to schedule your conference.