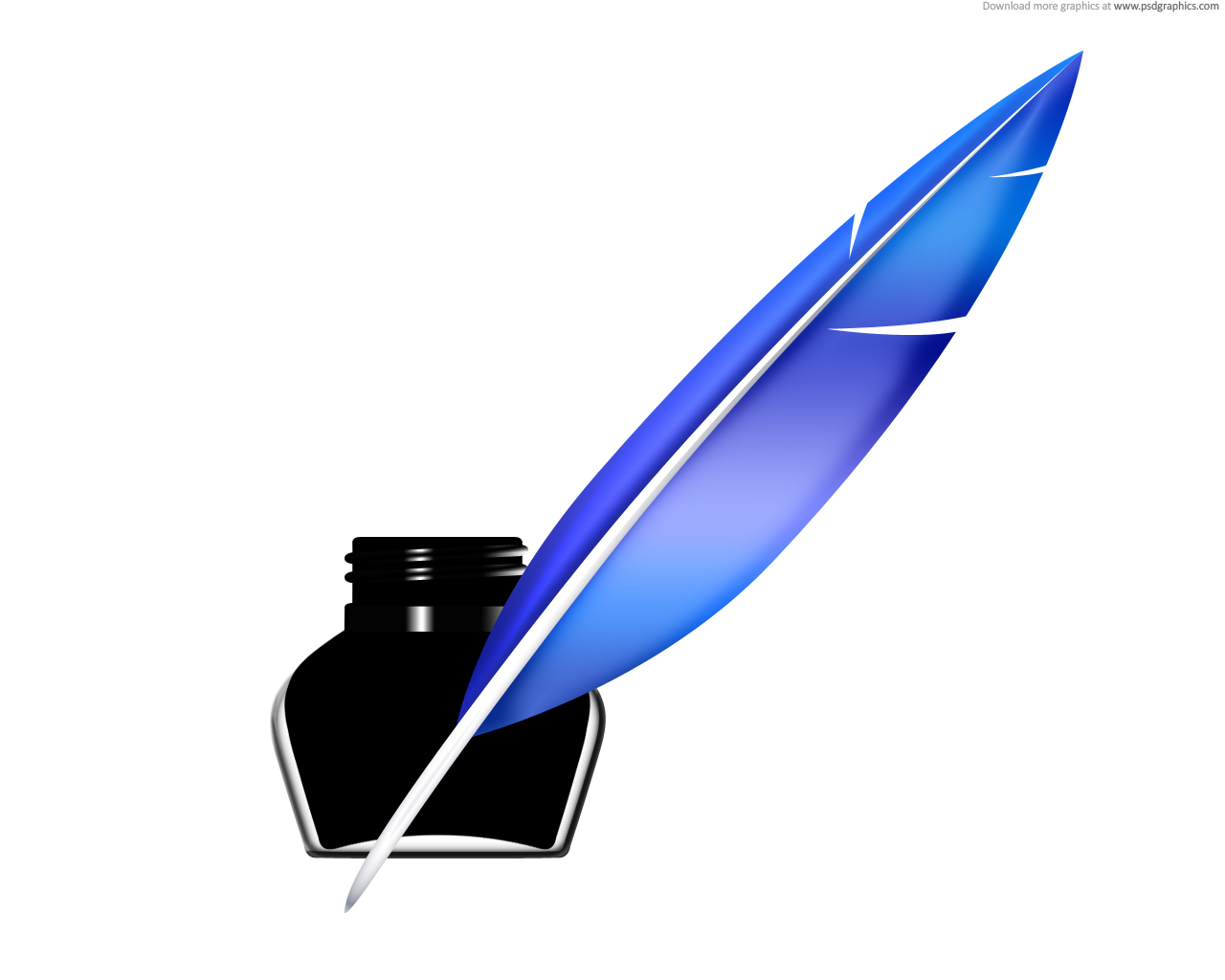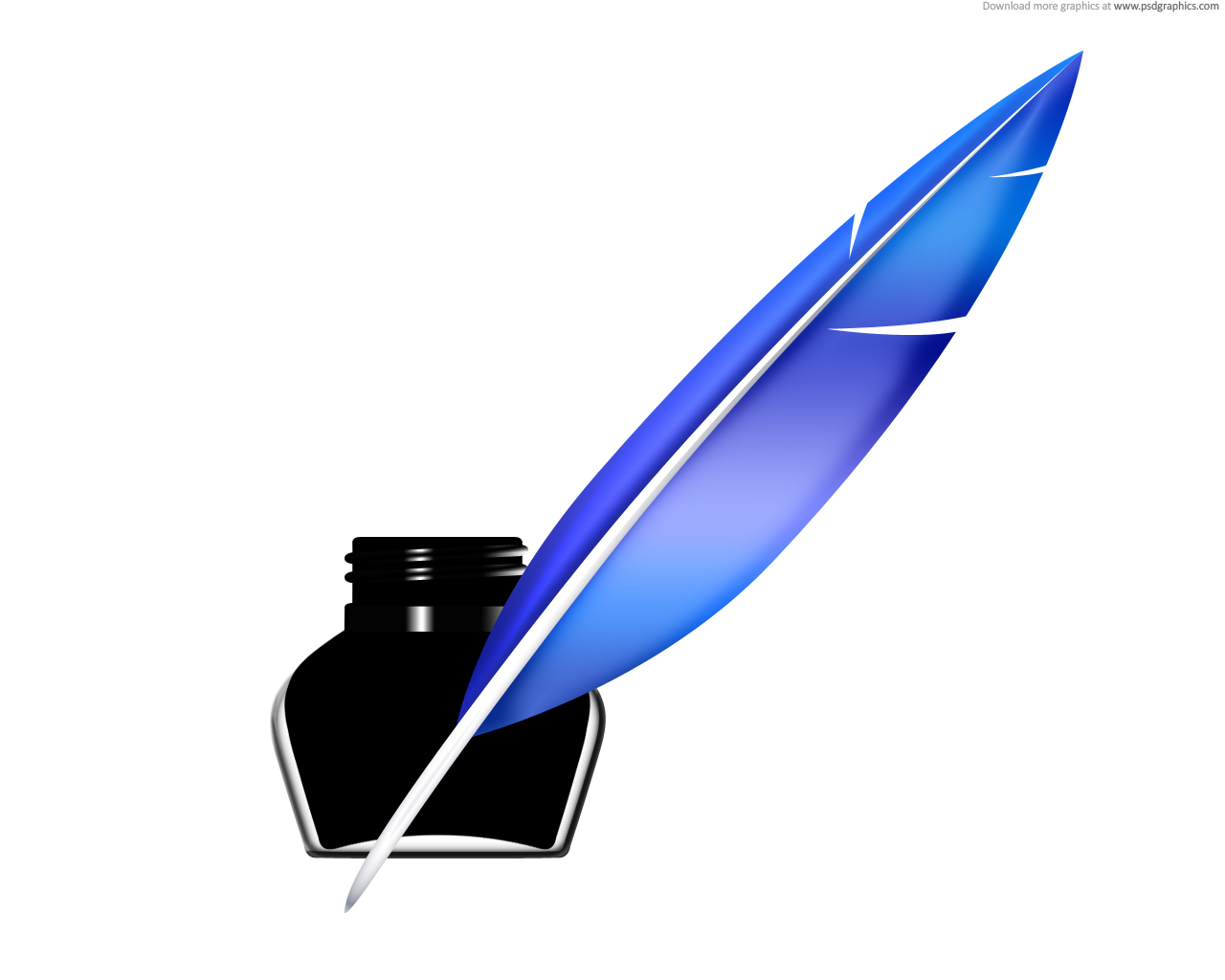 ANNOUNCEMENTS
Welcome to 7th grade English with Mrs. Murphy! I am looking forward to another exciting year with lots of engaging literature, creative writing assignments, and group activities.
Let's have some fun!
--Mrs. Murphy

         Links:                                                                
Want to check your child's GRADES in INOW?  Click on the link below.  Contact Mrs. Jacobi, the counselor, if you still need your password!
                                 https://inow.nafcs.k12.in.us/informationnow/