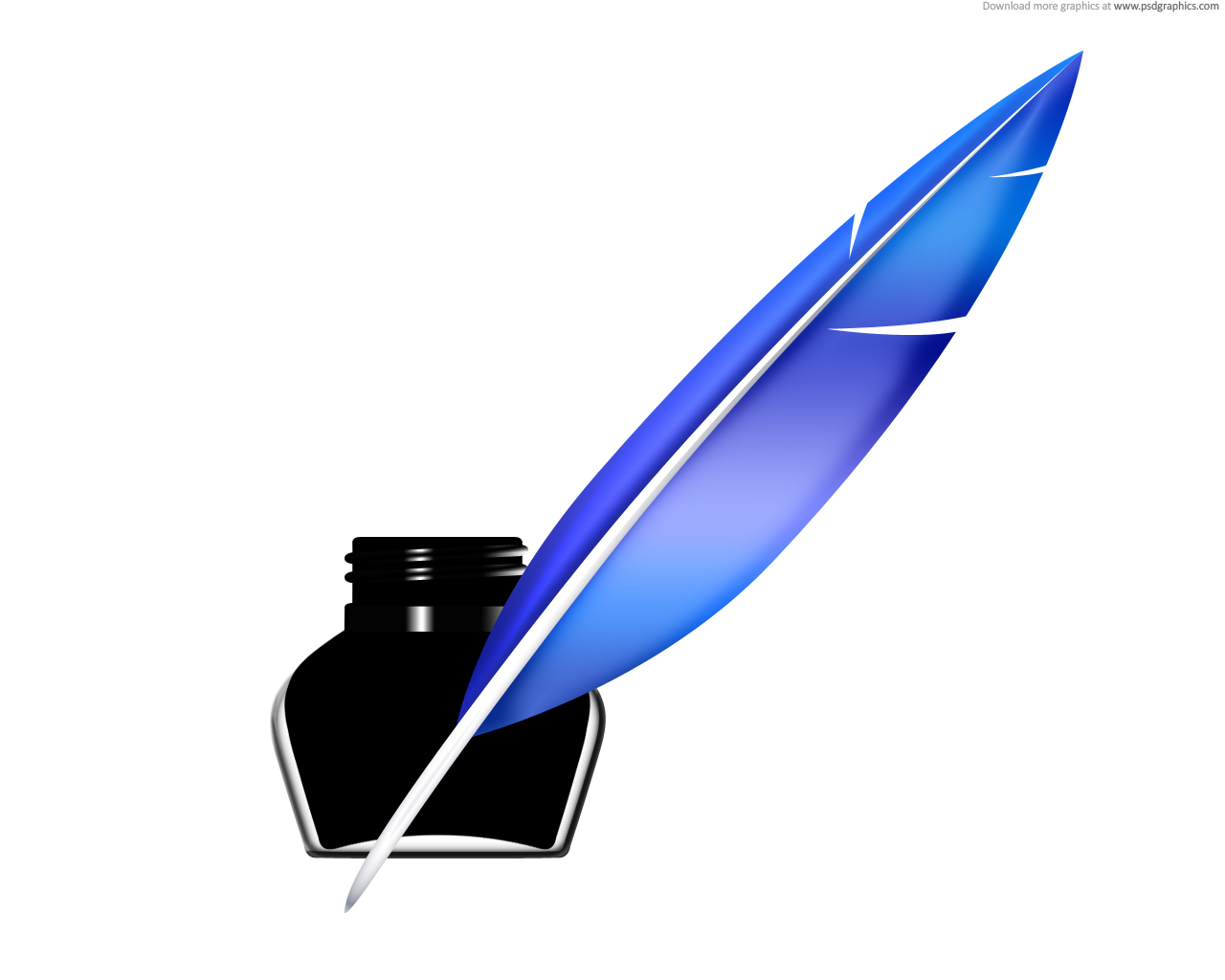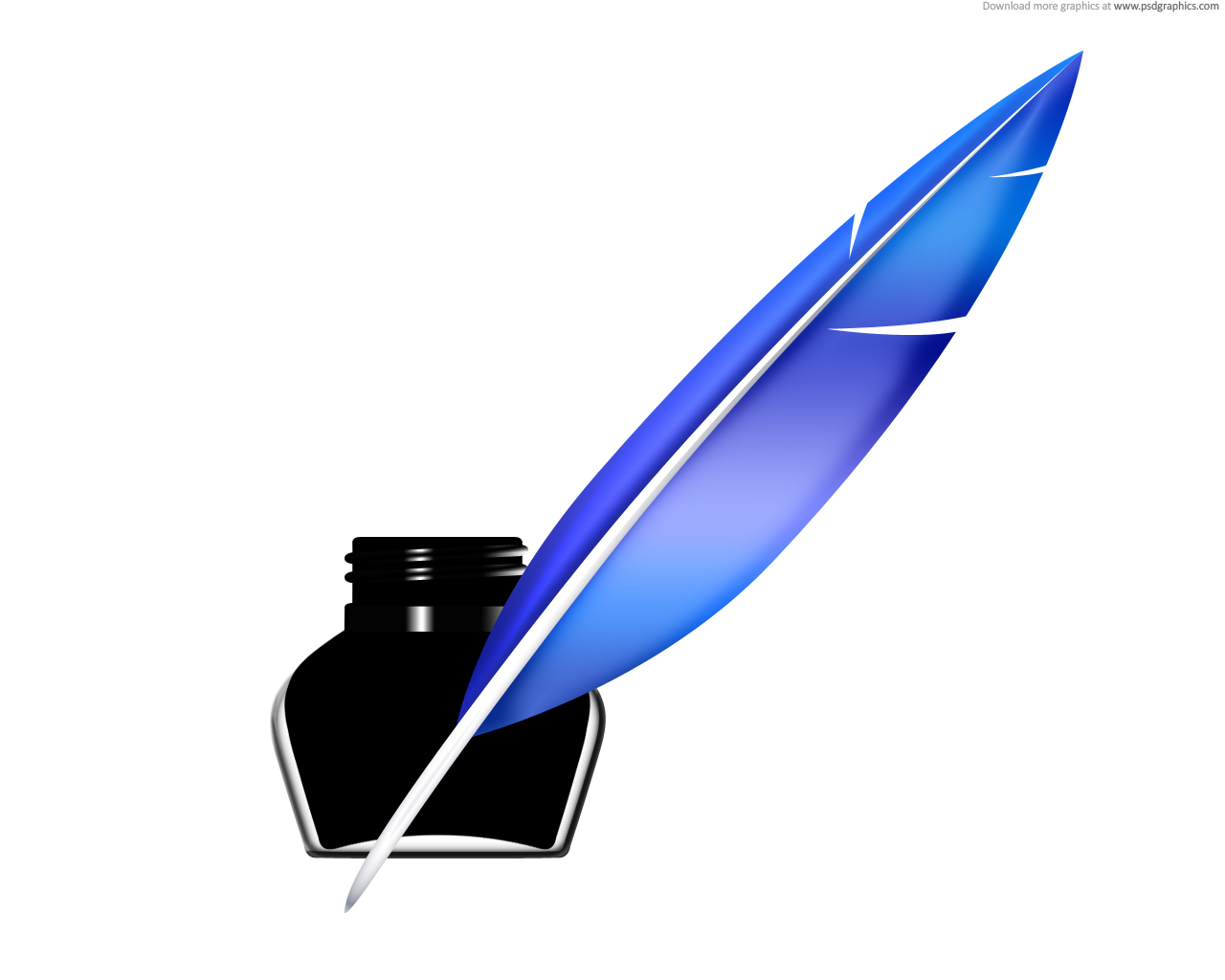 ANNOUNCEMENTS
Welcome to 7th grade English with Mrs. Murphy! I am looking forward to another exciting year with lots of engaging literature, creative writing assignments, and group activities.
Let's have some fun!
--Mrs. Murphy

        Google Classroom Directions for Enrolling:
1.  Sign in to classlink.  (This is an app on your Chromebook.)
2.  Choose "Google Classroom."
3.  Click the "+" sign in the upper right corner.
4.  Type in YOUR class code.  Use the chart below:
Period 1 - English 7 = fnfvzoa
Period 2 - English 7 = hpk5c5z
Period 3 - Honors English = 4jjbnvl
Period 5 - English 7 = 7i6k5o4
Period 6 - English 7 = ztpownu
Period 7 - Honors English = d7kwxw4
__________________________________________________________