"Everyone makes mistakes especially me." -

Mrs. Everett
I want to make sure my students and their parents know what I stand for and feel comfortable sending their child to school and leaving them in our care every day.  I want to share a little about my life so you all know a little bit about your child's 5th grade ELAR teacher.
It is my pleasure and honor to teach your child this year.
I am VERY EXCITED!!!!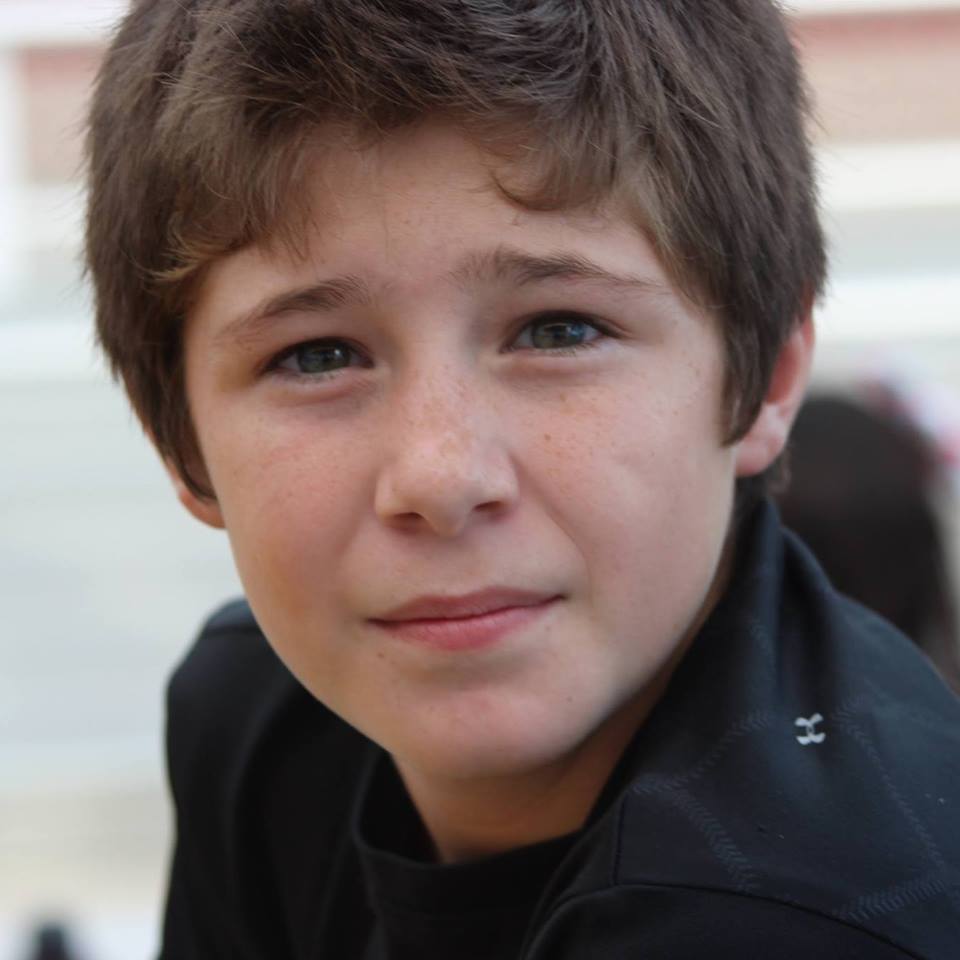 MAXIMUS (My firstborn)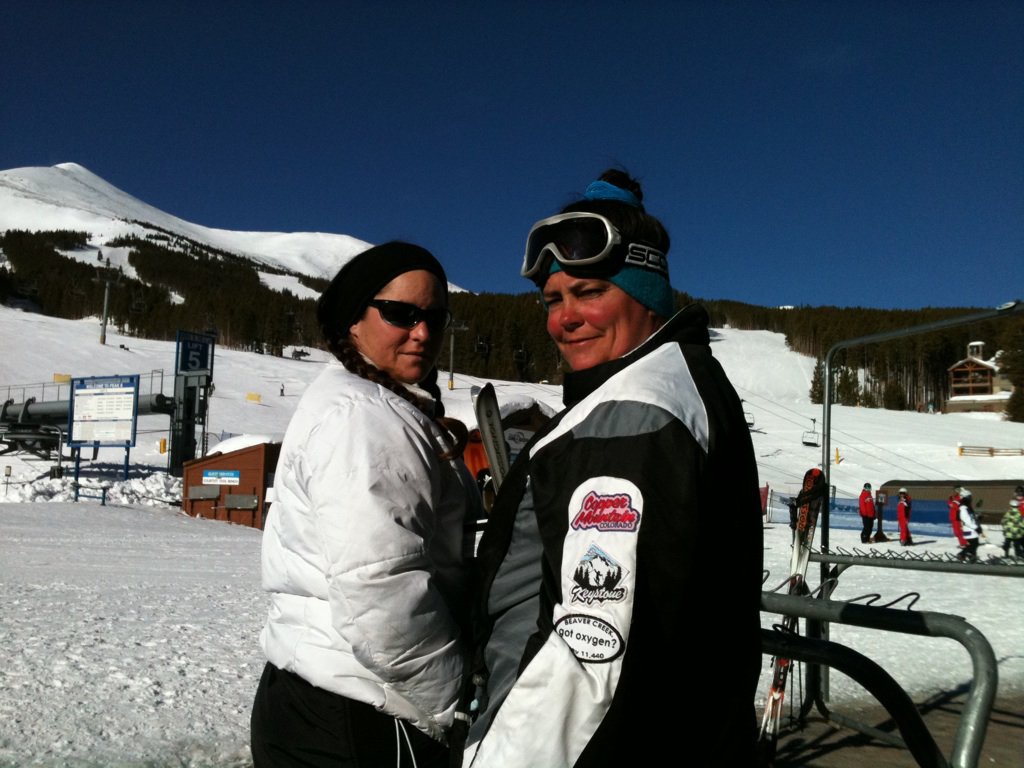 LOVE TO SKI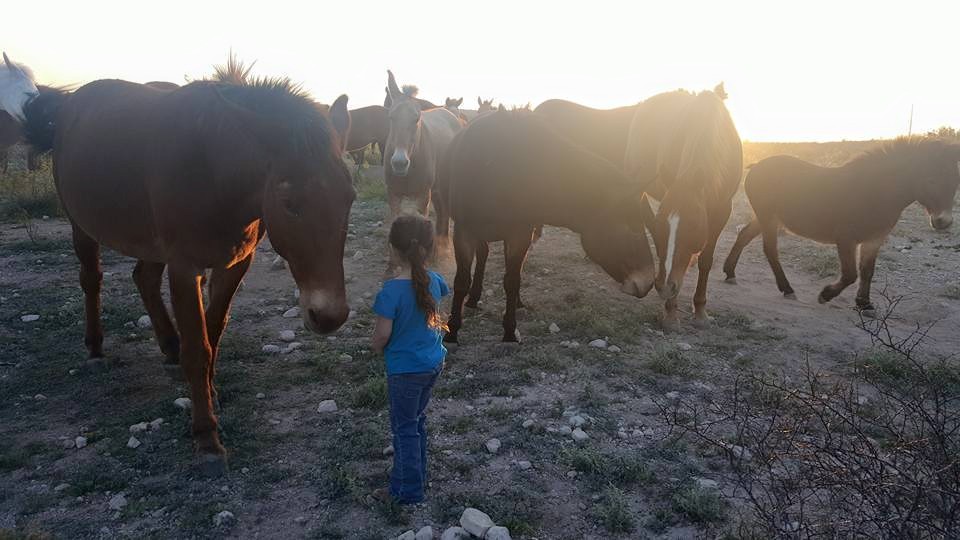 Shae loves Horses and mules.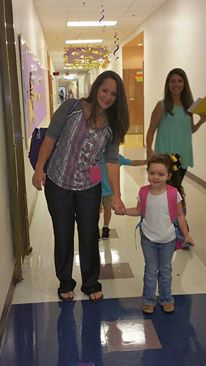 Shae's 1st day of PreK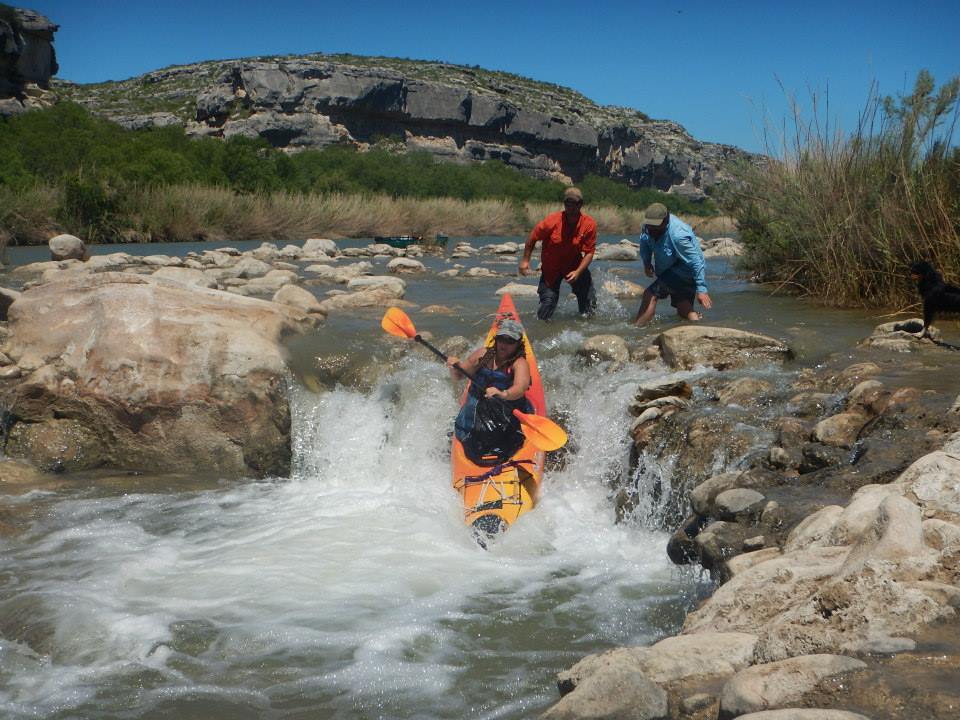 I also love to kayak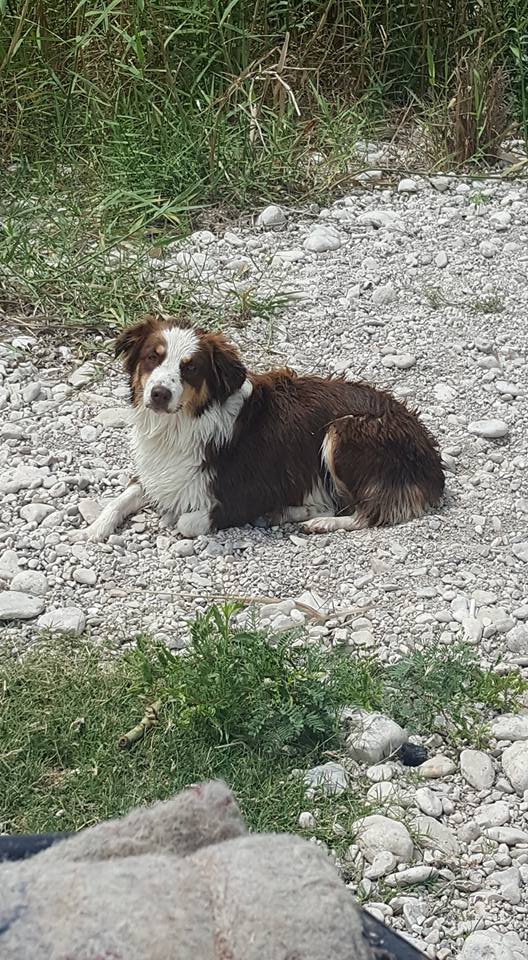 Sarah (attention hog)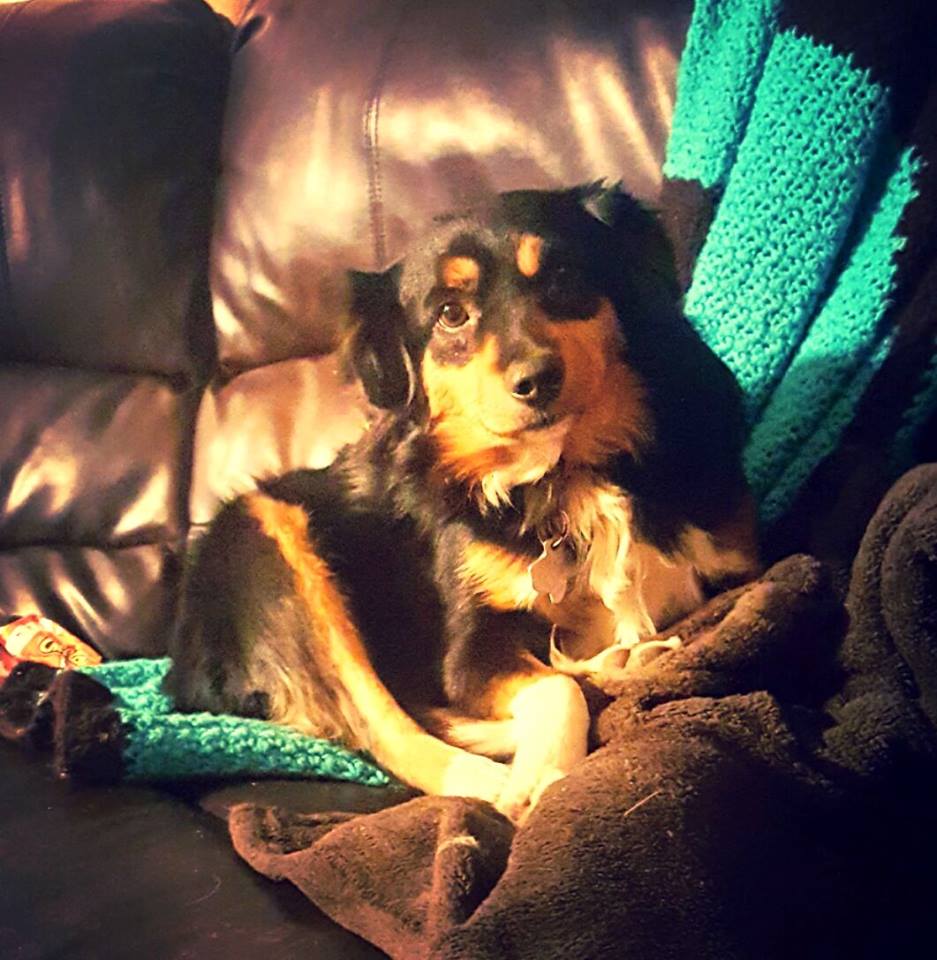 Toby (The King)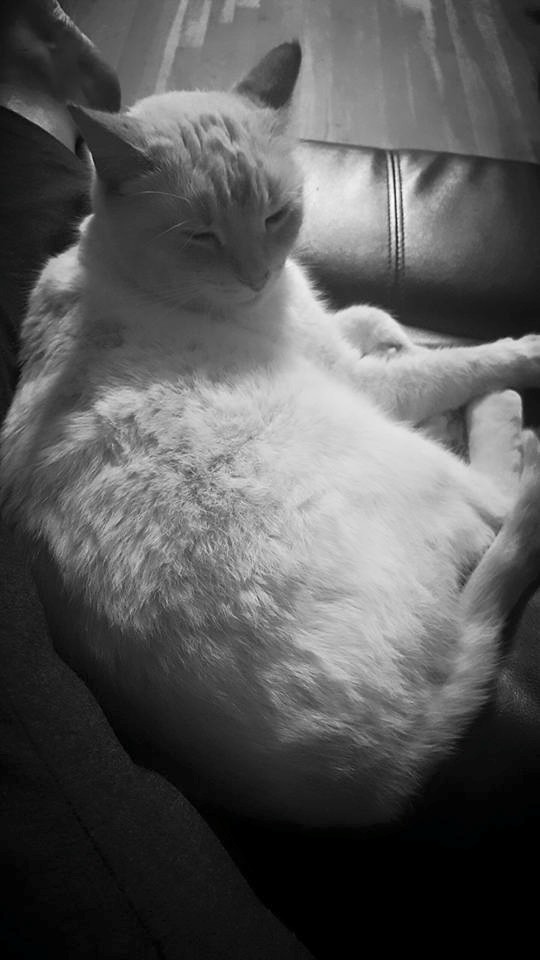 Cooper (he thinks he is in charge)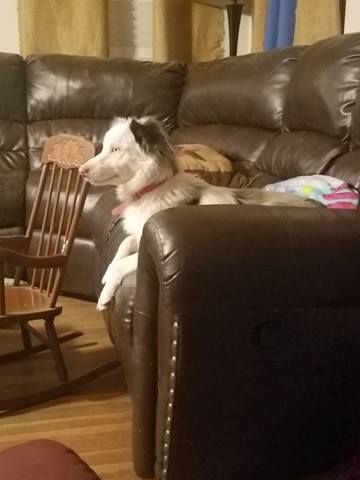 Spaz (Sweet girl)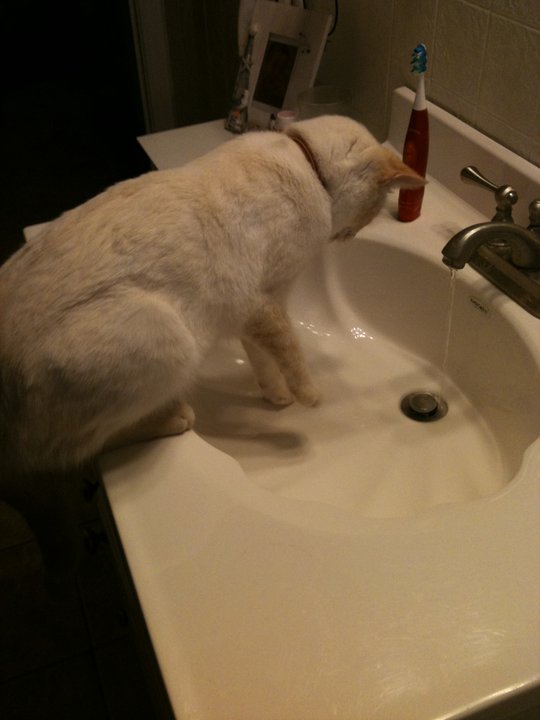 He HAS to drink out of the faucet
---