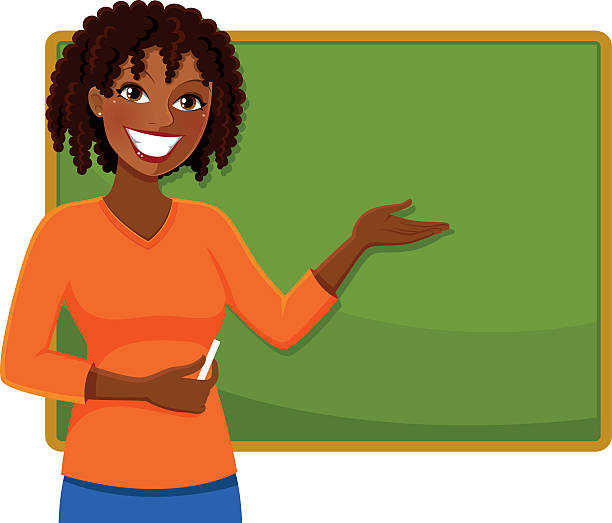 "It is the supreme art of the teacher to awaken joy in creative expression and knowledge ." 
                                                                                            - Albert Einstein
          The love of education and having an impact in sharing information with

children and adults has brought me to my career in teaching. I have been teaching

for 10 years. 8 out of the 10 years, I have found a home here at P.S. 159 where I have

taught first through third grade self-contained special education students. I pride myself in

helping my students learn through their learning styles or modalities. And, I can't wait to work

together with you, your family and your child this school year.