💛

Arthur A. Oakman
http://everything.explained.today/Arthur_A._Oakman/
💛Arthur A. Oakman's Sermons
Sermons by Arthur Oakman - An Apostle in the RLDS Church
Farview Heights Series Sermon 2, 1971 by Arthur Oakman
http://beltonrestorationbranch.sermon.net/main/OlderSermons/20920920
---
💛 Bob Kyser, former president of Seventy, now an Evangelist
This is the audio of his sermon on Zoom 5-24-20 at Good Shepherd in 2 parts.
💛Early Radio Sermons (1943 - 1944)
by Elder Evan A. Fry And C. Houston Hobart, Former President of Seventy
http://www.restored.org/EarlyRadioSermons/
https://en.wikipedia.org/wiki/Roy_Cheville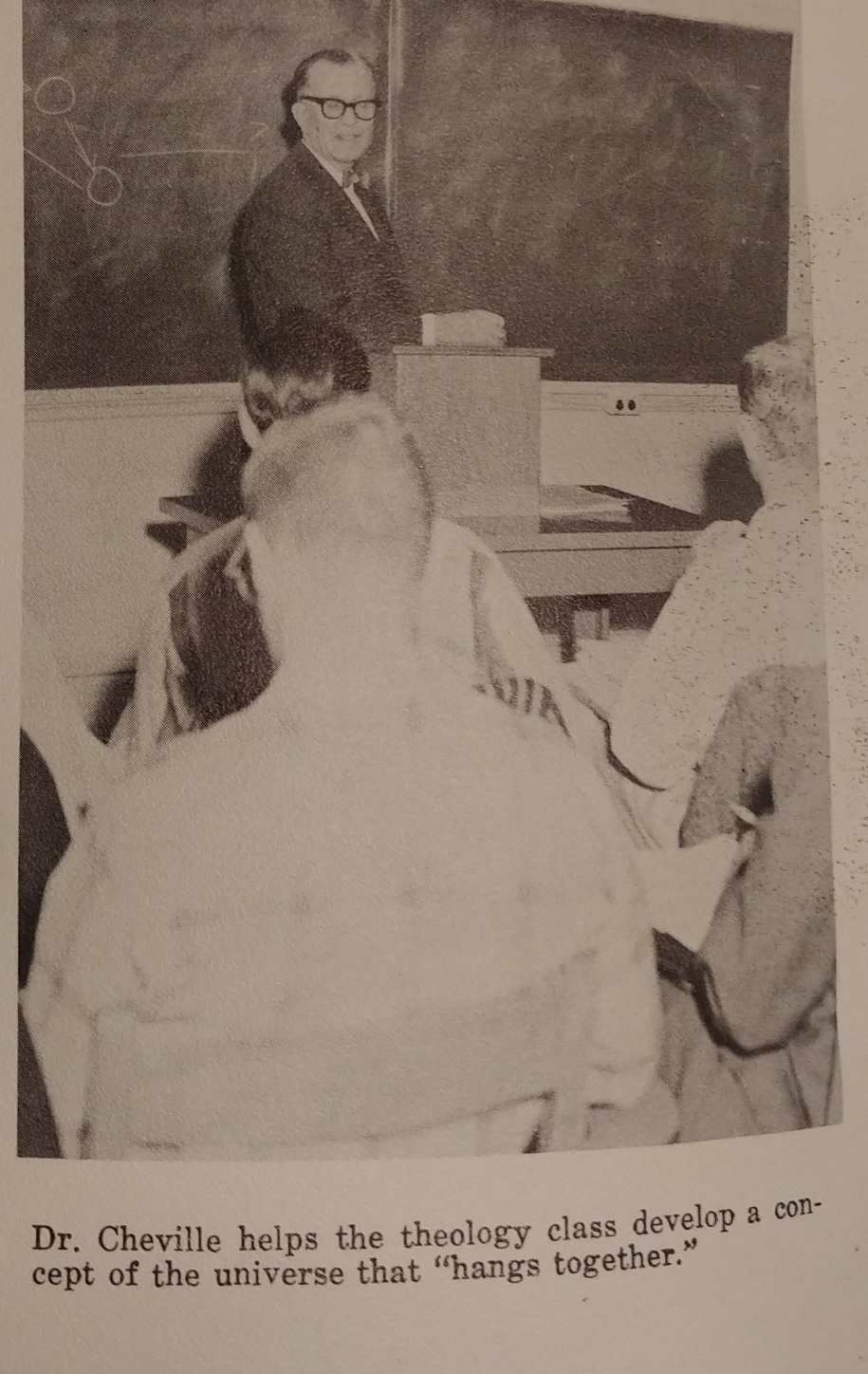 Roy Cheville was campus minister at Gracelad College when I was there 1959-61
I loved this man! He inspired many of the good qualities that I have that have blessed my life.
I was in 322 Gunsolley Hall and he lived 2 doors down from me. When he was in the apartment his door was always open so any who wanted to talk with him could knock, come into his room and he would talk with you, sitting on his bunk in his pajamas.
Brother Cheville discusses the great commission and sharing the gospel of Jesus Christ. He also relates several experiences where he was spoken to in tongues about his ministry and how he was converted to the gospel through endowed witnessing.
---
💛Jack Hagensen, Oct 13, 2019 Sermon
---
💛More Restoration Sermons
http://latterdaytruth.org/audio.html
Excerpts from several early day RLDS Church leaders. These include Frederick M. Smith speaking on Zionic ideals given April 4, 1937, an address to the youth of the Church by F. M. Smith, hymn Consecration sung by George Anway March 1921, a November 5, 1945 recording of Elbert A. Smith and Clara Smith's 50th wedding anniversary and other memories, Israel A. Smith at the 1952 General Conference giving an address on the 100th anniversary of the Reorganization, Evan A. Fry from Hear Ye Him, Israel A. Smith's message to the Saints in Australia from June 5, 1952, and Elbert A. Smith and the Stone Church Choir addressing the youth of the Church.
💛The Digitized Recordings made from Sermons of Oscar & Hubert Case.
http://voicesoftherestoration.com/
💛James Whitehead Restoration Message read by Harold Whitehead
Text: http://latterdaytruth.org/pdf/100814.pdf
---
♥Preaching of David Ring
His Life Story
https://www.youtube.com/watch?reload=9&v=tDQ6EX4W0rM
Listen to other messages on David Ring YouTube Channel
https://www.youtube.com/results?search_query=David+Ring+channel
---
♥Preaching in the Utah based Church of Jesus Christ General Conference
https://www.churchofjesuschrist.org/general-conference?lang=eng
---
BILLY GRAHAM THE SPEECH THAT BROKE THE INTERNET
https://www.youtube.com/playlist?list=PLv_OzdrCbmk-tOnPFRVm5Sl9r8w1Iu9fz
---
♥Listen to Annointed Preaching by Several Stalwart Witnesses of Jesus Christ
https://www.youtube.com/watch?v=5baWgvEqbeg
---
Prophetic Messages of Rabbi Jonathon Cahn
https://www.youtube.com/results?search_query=Rabbi+Jonathon+Cahn
http://www.hopeoftheworld.org/
---
♥The Bible Teaching Ministry of Charles R. Swindoll
https://insight.org/broadcasts/podcast
---
♥The Bible Teaching Ministry of Charles Stanley
https://www.oneplace.com/ministries/in-touch/
---
♥The Bible Teaching Ministry of Charles Spurgeon
https://www.spurgeon.org/resource-library/blog-entries/spurgeons-greatest-sermon
---
♥The Bible Teaching Ministry of Peter Marshall
https://www.youtube.com/results?search_query=Peter+Marshall+preaching
---
♥The Bible Teaching Ministry of Ravi Zacharias
https://www.youtube.com/watch?v=wCWp1H7Uquo
https://www.youtube.com/results?search_query=ravi+zacharias+sermons
---
♥The Bible Teaching Ministry of Alistair Begg
---
♥The Bible Teaching Ministry of Nick Vujicic
https://www.youtube.com/results?search_query=nick+vujicic+preaching
---
♥The Bible Teaching Ministry of Joel Osteen
https://www.youtube.com/user/joelosteenministries/videos
---
♥The Bible Teaching in Classic Sermons 
http://www.newsforchristians.com/classics.html
---