Need to get in touch with me?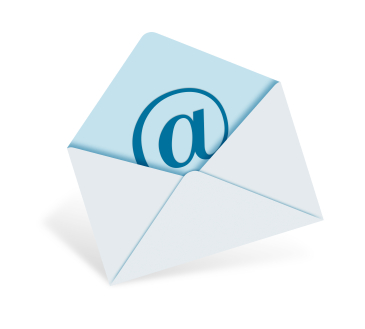 You can always reach me by email at fordhamr@pcsb.org - that is the EASIEST way to communicate with one another as I check my email regularly during the day!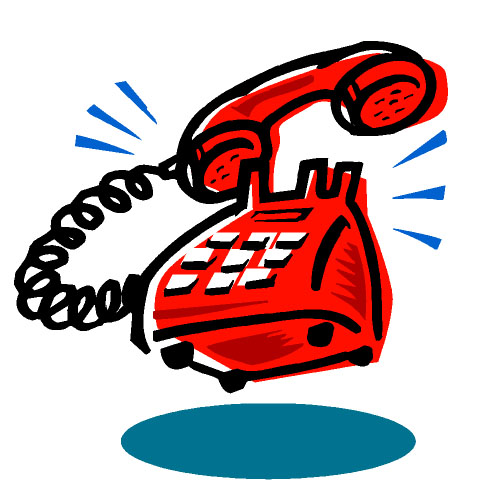 I can also be reached by phone. I am not at Frontier all week, so if you need to speak with me on Monday or Tuesday, you will need to contact me at my other school, Bauder. I have listed the phone number for Frontier and Bauder below.
Frontier : 727/538-7335
Bauder : 727/ 547-7829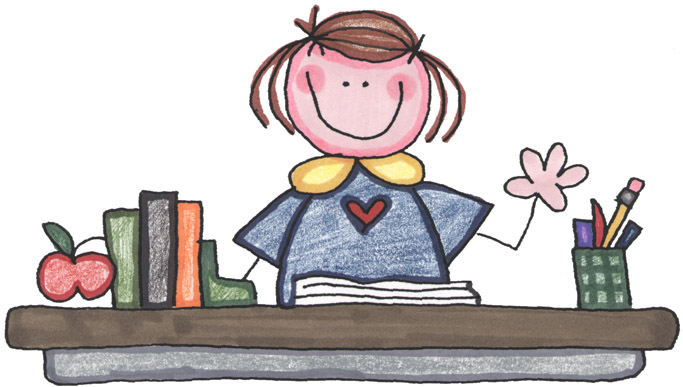 I am always happy to schedule a conference with you should you feel it necessary. Please contact me at any time to do so!