Middle School Social Studies Teacher
Courses:  6th Ancient Civilizations,   7th  Civics,   8th American History,  Geography,  6th  Course One Math
Contact me at:   mearhart@gloriadei.net
                          (757) 851 - 6292 ext. 210,  please leave a message on voice mail
                           "Remind"  Parent/Teacher communication app.
       Hello!  I am delighted to be a teacher at Gloria Dei Lutheran Middle School.   I am originally from New Castle, Pennsylvania (a small town located just north of Pittsburgh) where I graduated from Slippery Rock State University with a B.S. in Education and dual certification in Special Education and Elementary/Middle School Education. I obtained a Master's Degree in Learning Disabilities from Hampton University.  I am retired from Hampton City Schools after thirty years of public school teaching.  I moved to Virginia for the beautiful climate, beaches, and  its wonderful history!  I live in Hampton with my husband, son, daughter, and our little Pug , Wrex. Both of our children attended Gloria Dei, and I am thrilled to be teaching here myself!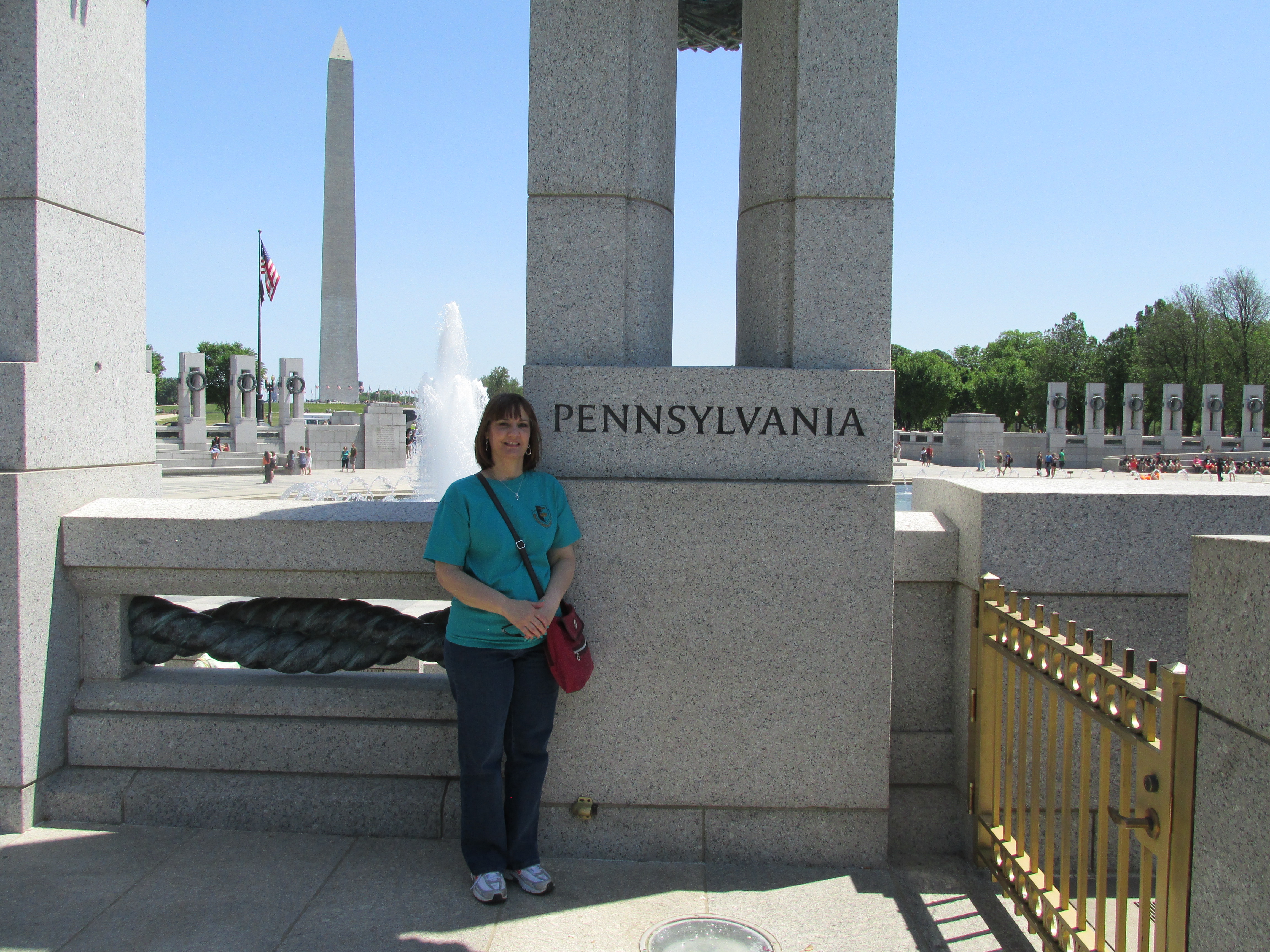 My Mission Statement           
             My mission is to always put God first.  With God in our hearts we can truly accomplish anything.  I believe that a good educational base in elementary school provides a strong foundation for higher learning in middle and high school.  I strive to instill in each child a desire to learn and work to his or her full potential.  God gives us the ability but we have to put it to use.