HELLO 5TH GRADE!
MRS. BEHAN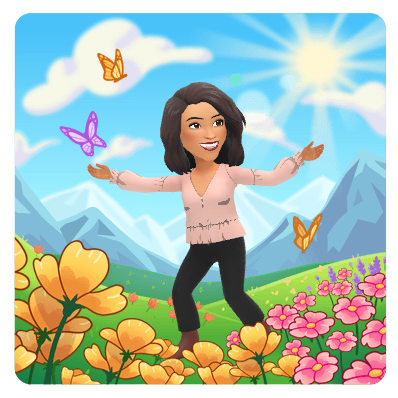 Here is my YouTube Channel link
Weekly Testing Schedule
Monday
No tests (usually)
Tuesday
Math Test or Quiz (usually)
Wednesday
Reading Vocab Test
Thursday
Spelling List Test
Dictation Test
Friday
Reading Comprehension and Skills Test
**Social Studies and Science Units alternate.  Tests will be announced prior to end of unit.
Our Schedule
Resource and Math
Monday
9:15-10am - Math
10:15-10:45am – Spanish
12:45- 1:45am - Art
Tuesday
10-10:50am – Math
11:15-noon - PE
Wednesday
10-10:50am – Math
12:45-1:15pm - Library
Thursday
9:15-10am – Math
10:30 – Chapel
11:50-12:30pm - Music
**1:30-2:20pm Science Every other week (1st semester)
Friday
10:00-10:40am – Math
2pm Fun Friday
*Mission Statement: Gloria Dei Lutheran Church with its School is a compelling, and of faith.  With the excitement and energy generated by the knowledge that God has called us, we focus resources and efforts to enrich the spiritual, educational, and physical well-being of each member of God's faith community.

Contacts:
757-851-6292
taustin@gloriadei.net