History and Drama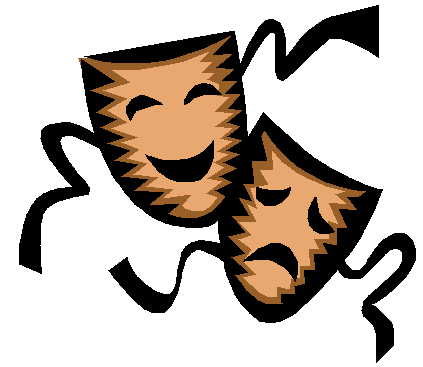 How about a little Drama?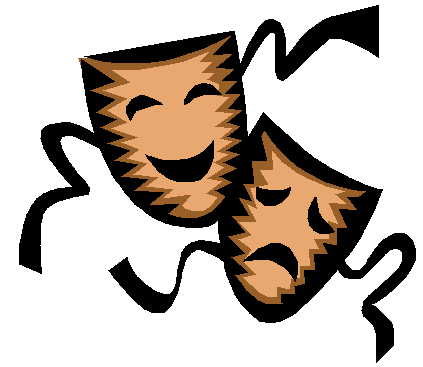 "Tell me and I will forget.
Show me and I will remember.
Involve me and I will understand."
Chinese Proverb
Guidelines:
What's the value of using drama?
Dealing with the issues of group work and "acting"...
* Dealing with Disagreements
* Making the room safe to "act"
* Rehearsing or practicing
*Check vocabulary / pronunciations
*No accents