This Week's Objectives
EOG for Language Arts is Tuesday, May 15
Review 4th grade reading concepts - predicting, sequencing, story elements, author's purpose, generalization, drawing conclusions and cause and effect
Grammar: Review nouns, pronouns and verbs
Spelling Words:
Green packet passed out in class 5/3 due 5/10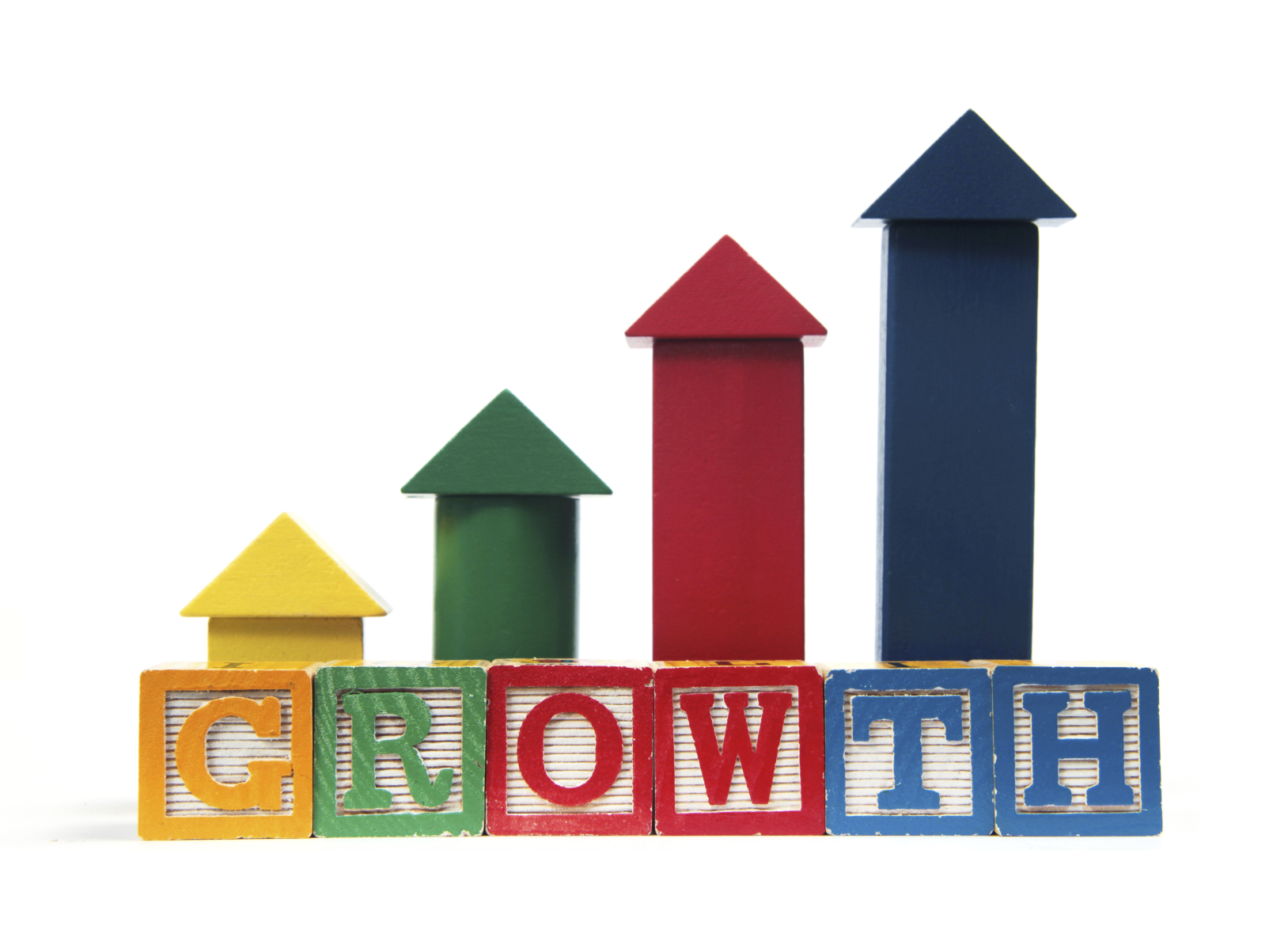 SPELLING TEST ON THURSDAYS!! DAILY CLASSWORK GRADE
Monthly Reading Logs due the first school day of the following month
All missing work will result in an "F" in the grade book, if not turned in within one week. Please check bookbags, binders, and desks and teachease.com for any missing papers.
Homework
Monday - work on Reading and spelling packet
Tuesday - work on Reading and spelling packet
Wednesday - work on Reading and spelling packet
Thursday - Story Sequence Test
Selection Test every Friday
~~~~~~~~~~~~~~~~~~~~~~~~~~~~~~~~~~~~~~~~~~
Reading, Spelling and Grammar Practice and Reinforcement Websites:
http://www.primarygames.com/reading.htm
www.superteacherworksheets.com/4th-comprehension.html