Grace Christian School educates children to become faithful, literate, and productive Christian citizens who will serve God and others with love.
Mrs. Joanne Cook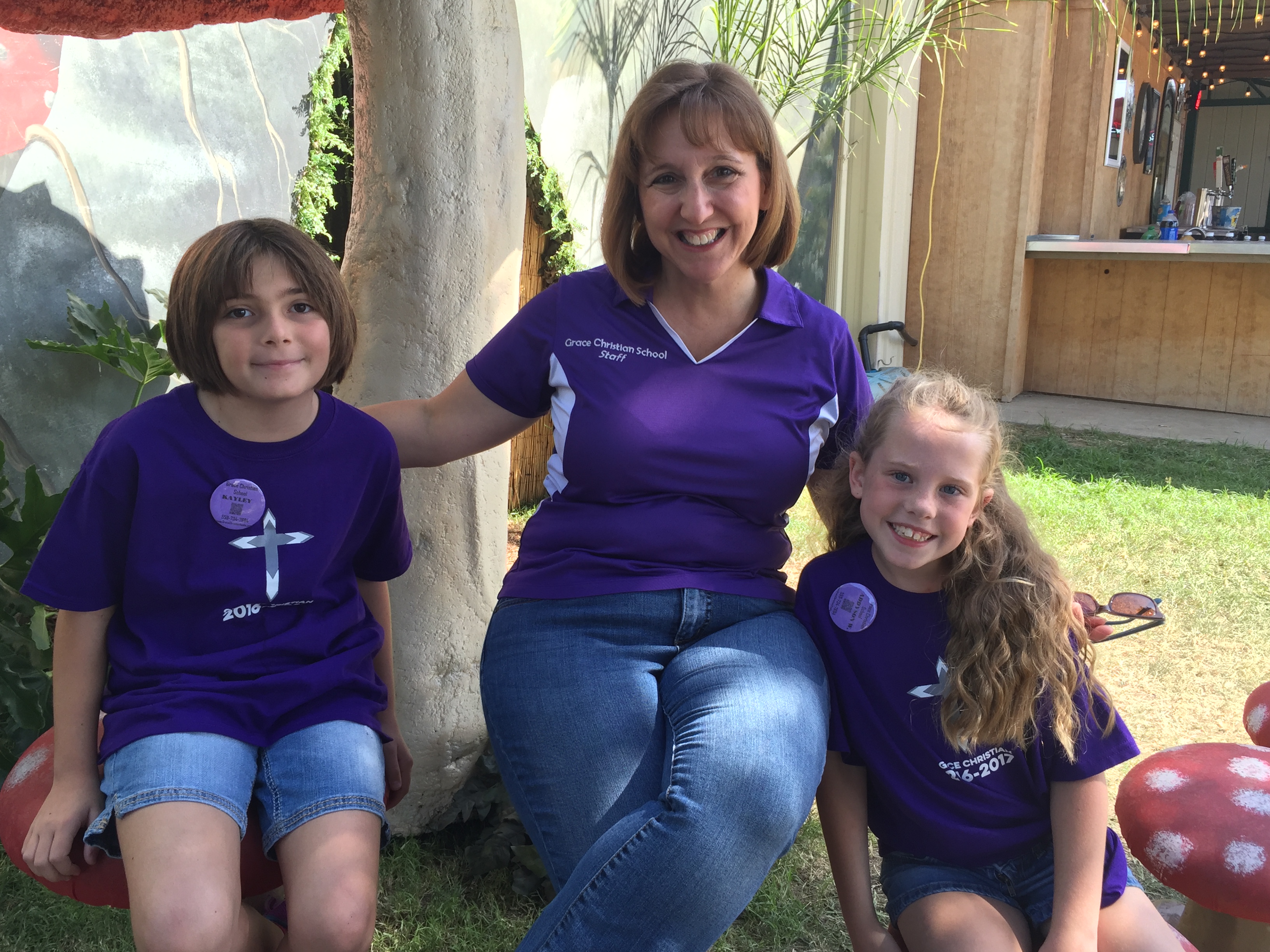 ​
Over the years I have been blessed with many opportunities to work with
students of all ages! I have spent a total of 9 years in the Kindergarten, 8 
years in First and/or second Grade, and 8 years of K-12 music and drama. This
year I am so looking forward to beginning my fourth year in the Third
Grade! 
I am married to my husband, Aron, and have three children of my own; Haleigh,
Tanner and Ryan. One of my greatest joys is watching my kids do what they
love to do! They have all kept us entertained over the years with dance
recitals, musicals, football games, soccer matches, baseball tournaments,  and
track meets. We have loved every second we have spent in the stands or
in the audience cheering on our kids!
 
I am already praying for a wonderful year and hope all of my students are
enjoying a lovely summer with their families. I can't wait to begin another
year of learning and team building!!
God's blessings this year and always!!