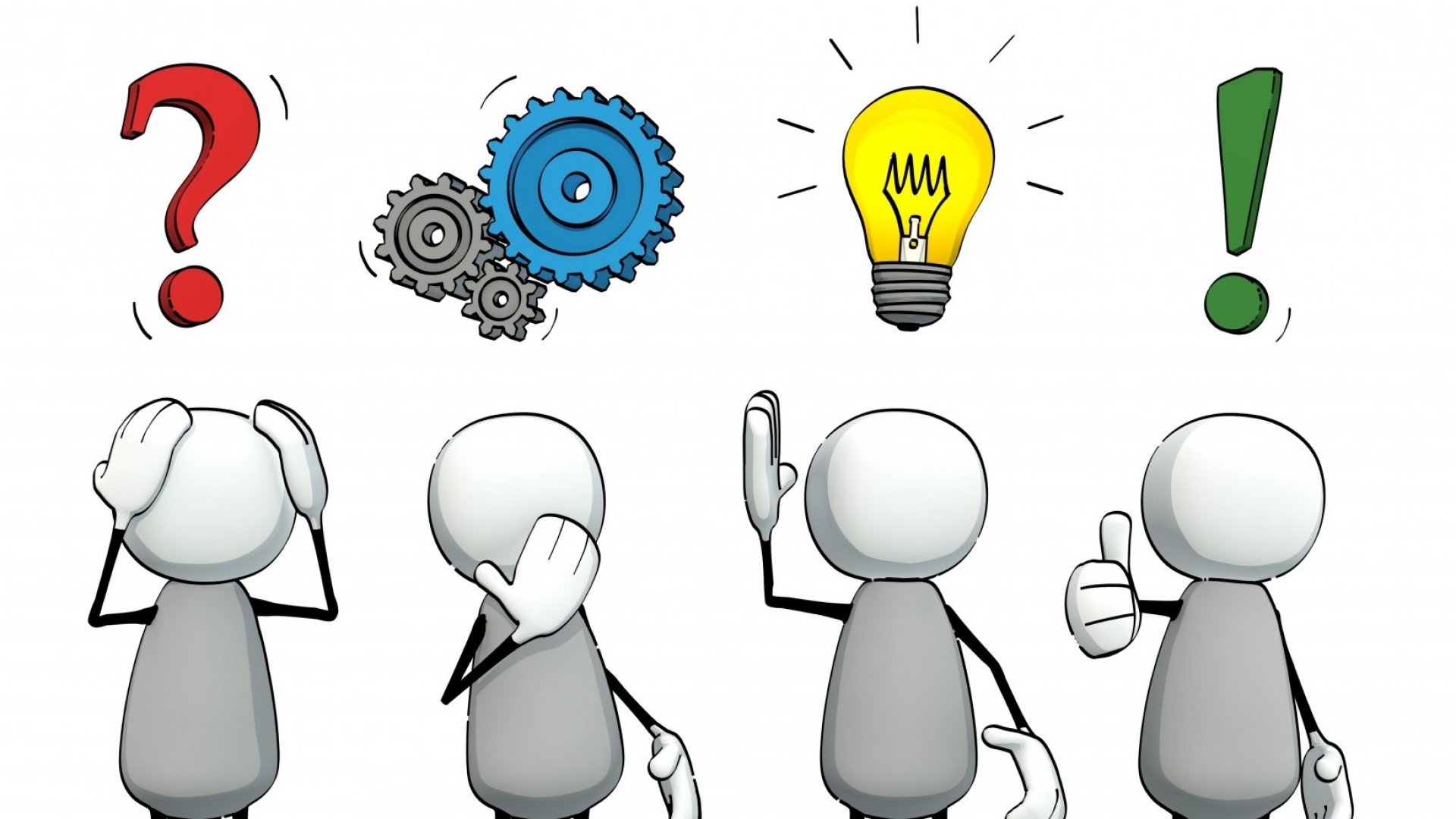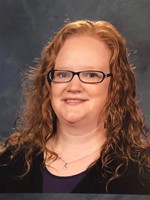 Hello!
I am excited to start my 8th year teaching PreEngineering at Troy Junior High School as a partnership with Upper Valley Career Center.
I love the opportunity to challenge my students to think about how the different parts of the world work.
I strive to teach students not just how to answer questions but how to solve problems and think outside the box.
I also coach a First Lego League (FLL) Robotics team at WACO Museum. 
Education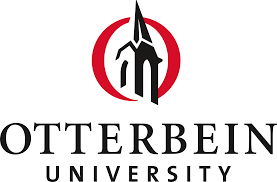 I have a Bachelors in Science Education from Otterbein University. I studied how to teach middle school math and science and participated in all the bands. 
I have a Masters in Biological Sciences from Miami University. I traveled to Mexico, Costa Rica and Peru to take classes to complete the degree. I didn't actually set foot on campus until graduation. I got to swim with the largest fish in the
world, hike the continental divide, sleep in different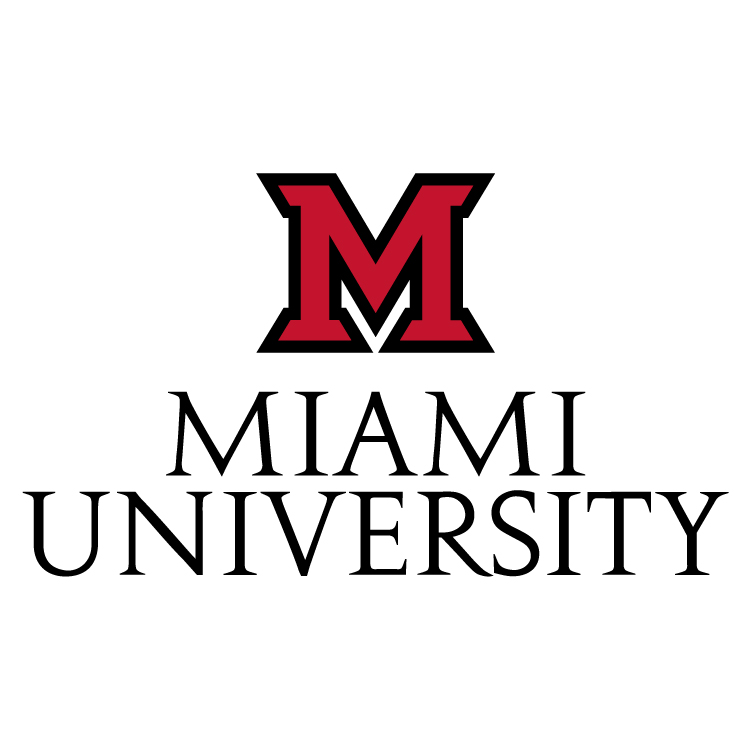 rainforests, hold a scarlet macaw and more while completing classes. 
I've taken other classes that have given me the opportunity to work on a research projects to develop natural dyes for clothing and plastics, 
learned about underwater robotics, took classes at the Naval Academy, and even flown a plane.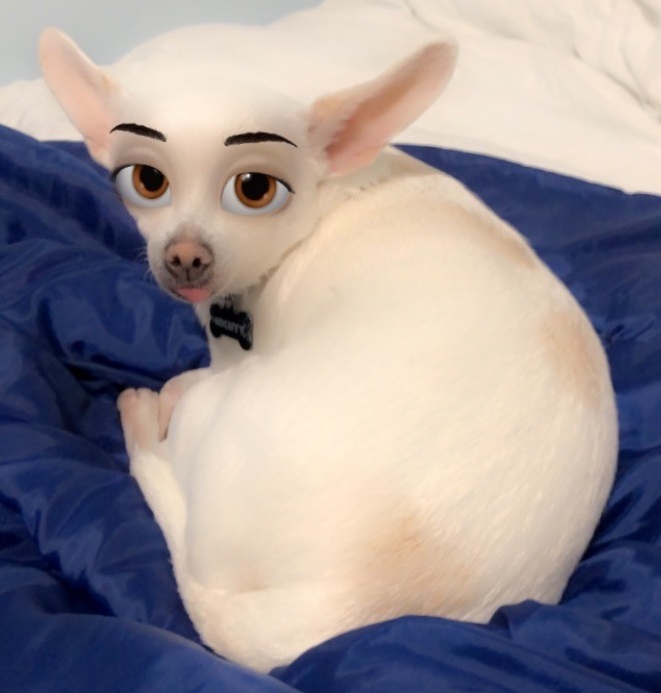 About Me
I am from Dayton, I attended Stivers School for the Arts where I studied flute/piccolo, handbells and creative writing.
I live in Tipp City with my dramatic chihuahua, Mighty and four Glo-fish (they are over two years old). 
I collect gel pens, Legos, robots and geeky Tom shoes.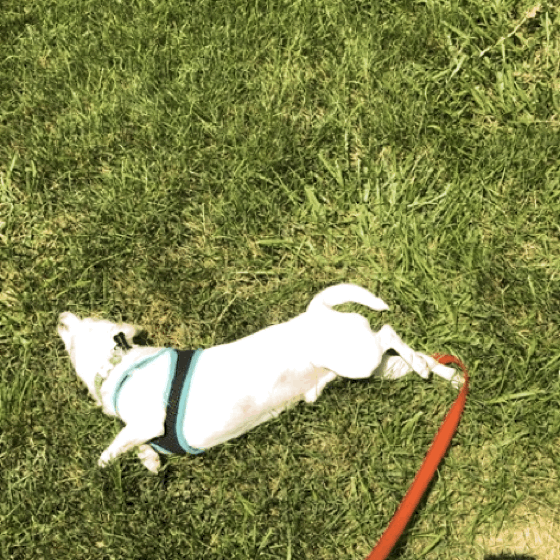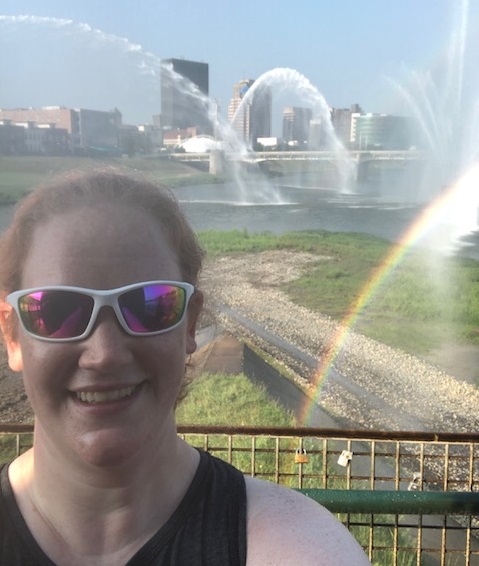 Hobbies
I like to go on adventures on my bike.
My goal is to complete as many of the bike trails in this area as possible.
I enjoy gardening, both flowers and vegetables, trying to see what works the best and to outsmart the squirrels. 
I dabble in sewing, crochet, knitting, cross-stitching and other crafty hobbies, always trying something new.