Welcome
It has been a great start to the school year.  Students are becoming more independent, working on their independent reading stamina, and are making new school memories.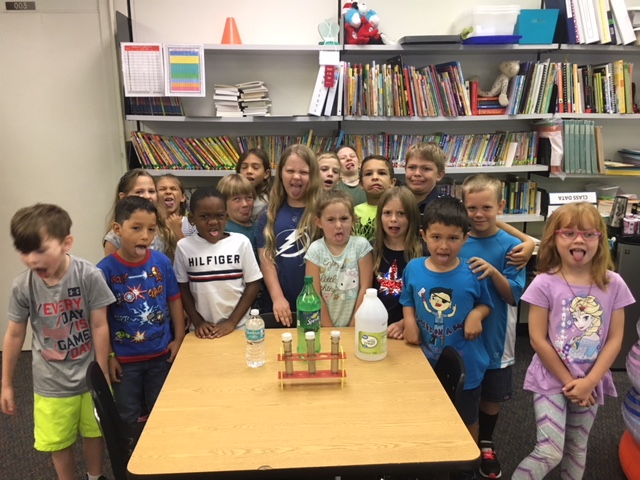 Check out the Fruitville Facebook page and the Fruitville Elementary P.T.O. page.  They are both full of great information about what is going on at Fruitville.
You can check your child's A.R. points by clicking here.  You will need their N# and PIN#.